Samoan Patrol Boat Written Off Months After Grounding
Samoa's lone patrol boat, Nafanua II, has been declared 'beyond economic repair' and will not return to service. Accordingly, the Samoan and Australian governments are now looking at options for disposal for the vessel which was only commissioned in 2019. Samoa was one of the first Pacific states to trade its legacy Pacific patrol boat for a replacement Guardian class vessel.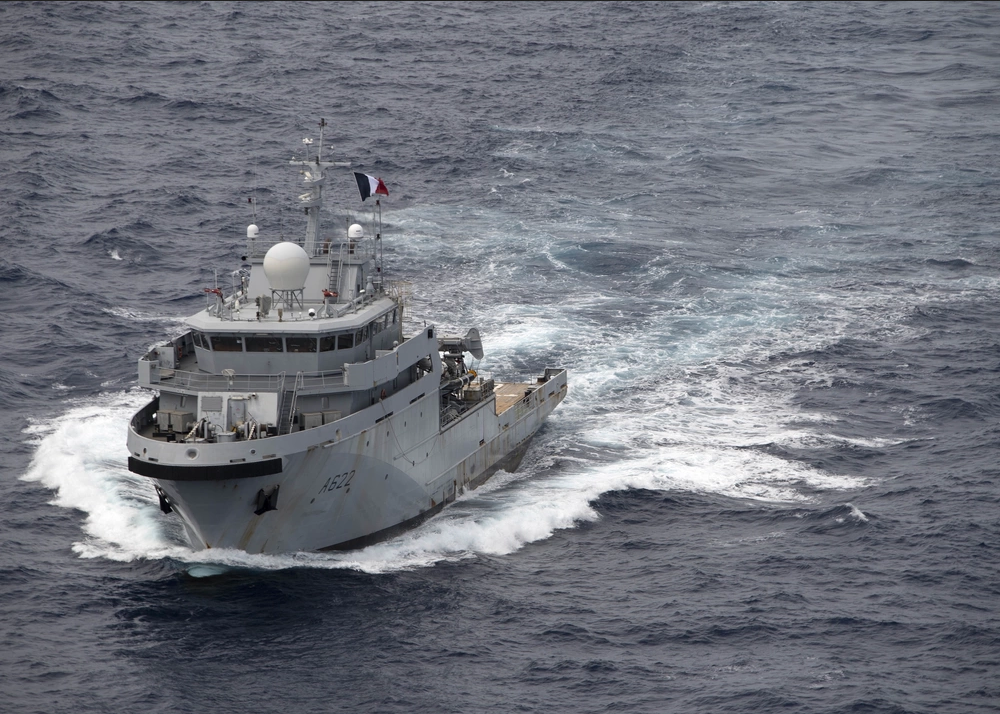 Since Nafanua II ran aground last year, partner nations such as France and the United States, have helped Samoa patrol its Exclusive Economic Zone (EEZ). United States Coast Guard (USCG) vessels have bolstered that effort by embarking Samoan law enforcement personnel as 'shipriders'. Initially, the French and American efforts aimed at filling the gap left by the absence of Nafanua II. Now, a longer-term solution will be needed, be that continued foreign patrols or a new boat.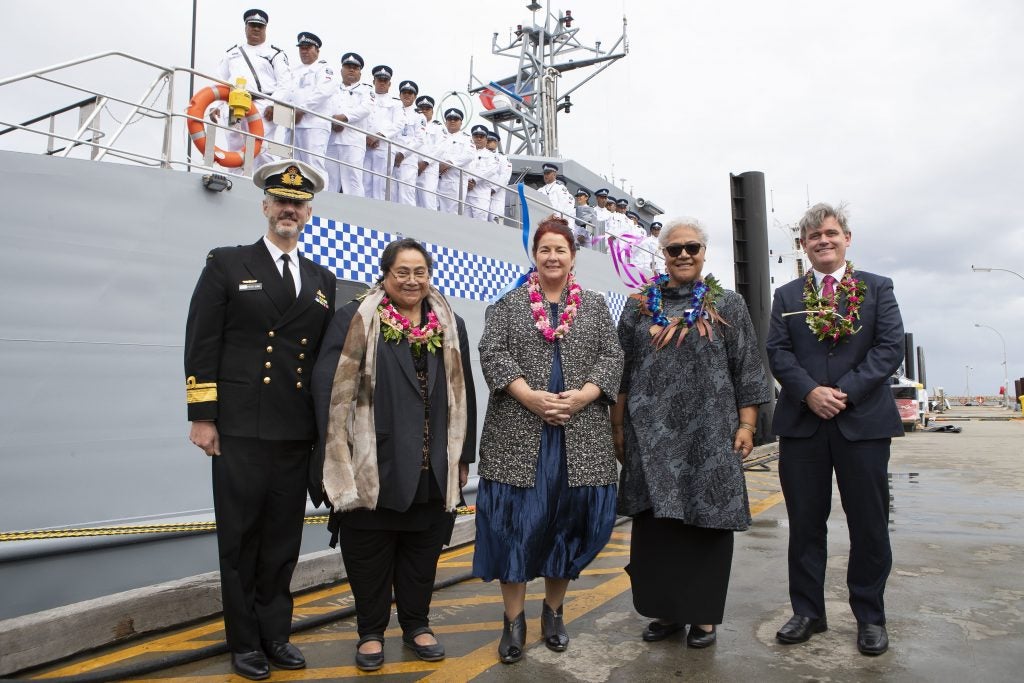 One possibility is that Australia could construct an additional Guardian class vessel for Samoa, Austal is currently scheduled to deliver the final vessel to the Australian government in 2023, and may have the capacity to construct an additional vessel after that date. It's not clear if Australia would be willing to stump up the cash for a new vessel or if Samoa could afford to itself. Of course, Australia could also be avoided entirely with another nation providing a replacement vessel and technical support.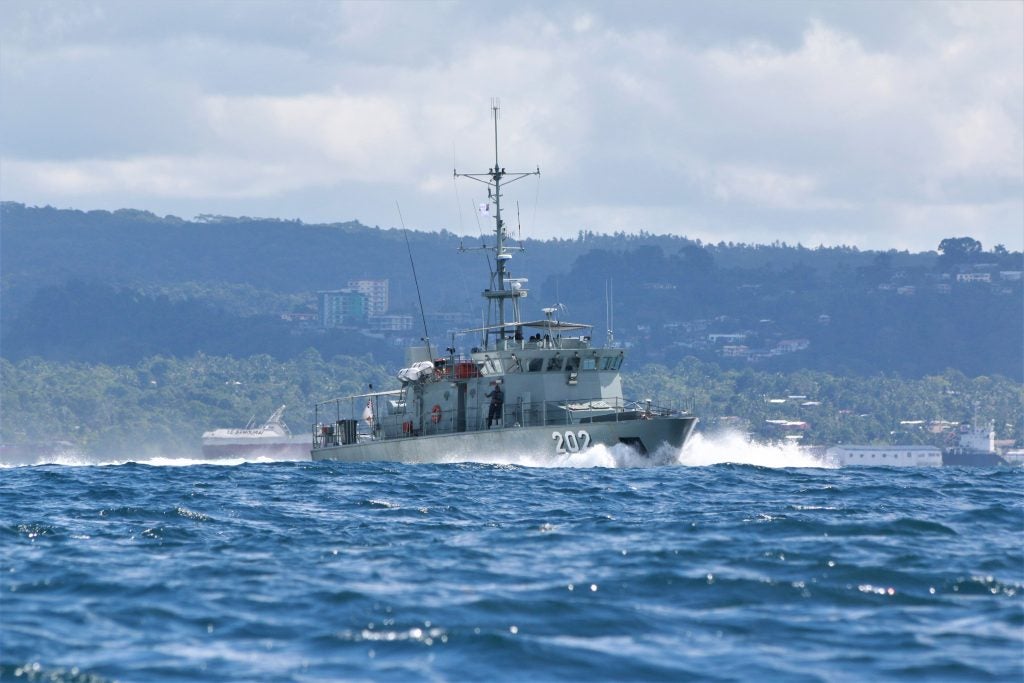 A potentially complementary solution would involve bringing a legacy Pacific patrol boat into Samoan service. While all of the vessels are old, and have already undergone life-extensions, transferring one to Samoa could provide a limited sovereign capability. At least until a long-term solution is identified and implemented. Samoa also has recent experience in operating and maintaining the vessels, which is a decided plus.
Samoa could also lean on partners in the Forum Fisheries Agency (FFA) to provide monitoring, control and surveillance capabilities within the Samoan EEZ. The FFA conducts bi-annual operations that take in Samoa's EEZ and focus on countering Illegal, Unreported and Unregulated fishing (IUU).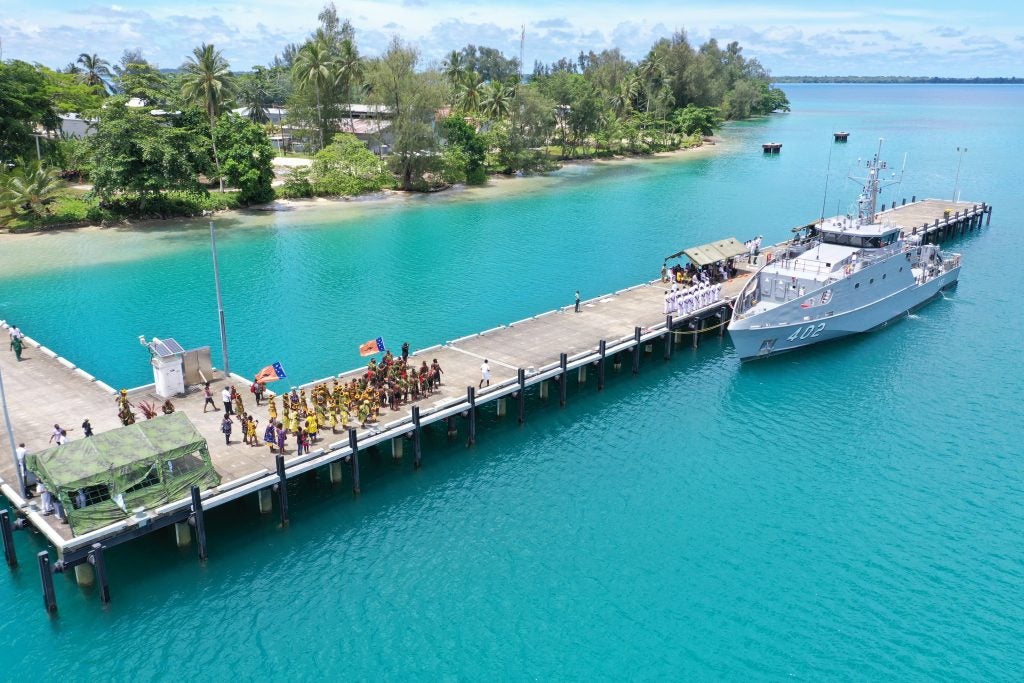 Here at Overt Defense, we will be watching keenly as the situation develops and Samoa's future maritime security capabilities become clear.