The US Shifts Two Patriot Missile Batteries To Poland Amid Tensions With Russia
Events in Ukraine have led to a significant increase in the number of US and NATO troops in Poland. Besides the Atlantic Resolve mission component that is present on the ground on a rotation basis, elements of the 82nd Airborne Division and 101st Air Assault (Airborne) Division have been recently deployed there as well. It seems that this is not the end of the US plans to enhance Poland's defenses, as the Pentagon decided to reinforce its partner's air defenses with two batteries of Patriot missile batteries.
The batteries are from the US 10th Army Air and Missile Defense Command, currently headquartered at the Rhine Ordnance Barracks in Germany. Captain Adam Miller, European Command (EUCOM) Spokesperson, said:
"At the direction of the Secretary of Defense and at the invitation of our Polish allies, General Wolters, Commander, of US European Command has directed US Army Europe and Africa to reposition two Patriot Batteries to Poland."
This decision comes after the diplomatic struggle within NATO on the transfer of Polish MiG-29 fighter jets to Ukraine and in the context of Congress' agreeing to the sale of M1A2 SEP v3 Abrams tanks to Poland. The Polish Armed Forces currently operate with limited assets in terms of its air defense capacities with systems such as Soviet-era 2K12 and 9K33 "Wasp", which are not at all sufficient for contemporary needs.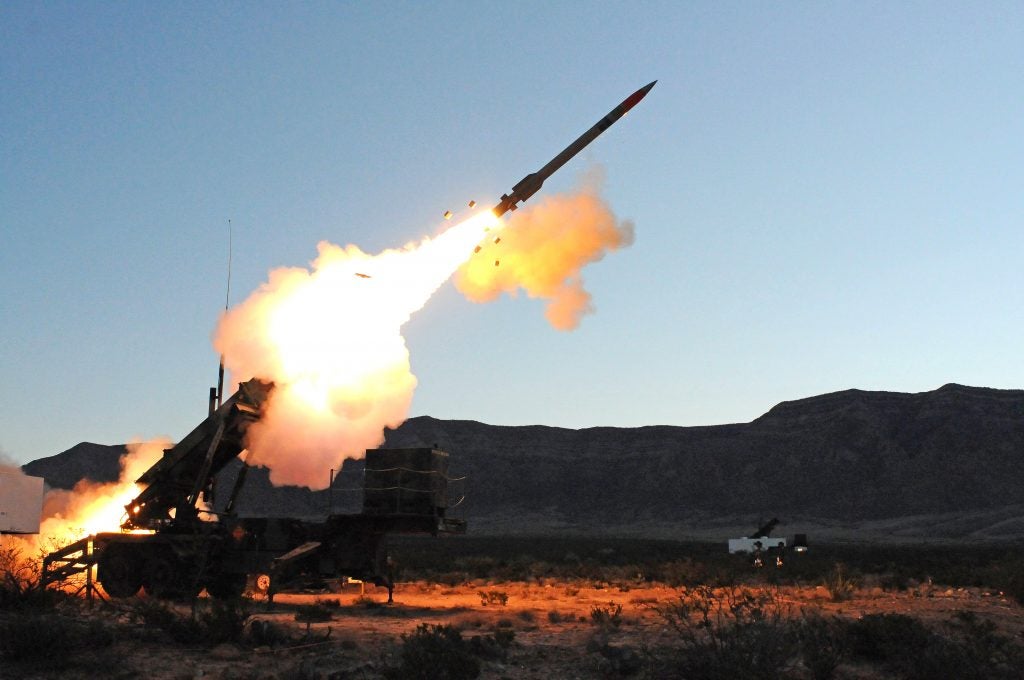 The two batteries consist of 16 launchers in Poland. "This defensive deployment is being conducted proactively to counter any potential threat to U.S. and Allied forces and NATO territory," Capt. Christina Judd, a EUCOM spokeswoman, said in a further statement.
Polish Armed Forces will obtain its own Patriot missile systems by the end of 2022 according to the deal signed between Warsaw and Washington back in 2018, as part of the Vistula procurement program that is to provide the entire infrastructure for medium-range air defenses, including two missile batteries themselves. The Polish Patriots are anticipated to achieve initial operational capability in 2023/2024. Until then Warsaw has to rely on NATO assistance in maintaining protection against air assets of potential aggressors.