UPDATES: War In Ukraine (Day 4)
Ukraine faced its fourth night of bambardments with attacks on Kharkiv intensifying. Last night, in a significant move, it was confirmed European Commission, France, Germany, Italy, the United Kingdom, Canada, and the United States announces that selected Russian banks will be removed from the SWIFT messaging system
Ukrainian forces continue to defend Ukraine's major cities in the wake of a renewed assault on the second city, Kharkiv. It appears that Ukrainian resistance in the north is significant. Russian forces appear to be bypassing strong points in a push on Kyiv but this extends their line of supply leaving advanced units vulnerable.
If you missed our coverage of the ongoing conflict from yesterday, you can find it here.
This feed timestamps using local Eastern European Time (EET).
---
Updates:
11:15AM (EET) – One of the questions about the conflict is what role have Ukraine's TB-2 UCAVs have played. We now have our first verified video of a TB-2 strike on a Russian column.
---
11:35AM (EET) – The Czech Defence Ministry of Defense has announced 7.6 million Euros worth of of military aid including small arms and ammunition.
Additionally, Romania, another of Ukraine's neighbours has committed to supply aid in the form of fuel, ammunition and medical assistance.
---
12:50PM (EET) – Ukraine's President Zelensky has submitted an application to the International Court of Justice to hold Russia to account because of its actions in Ukraine.
---
12:30PM (EET) – Germany's Chancellor Olaf Scholz has announced plans to increase Germany's defense spending with a special injection of 100 billion Euros.
---
1:14PM (EET) – While many older Russian vehicles, such as a variety of T-27 variants have been seen, more modern tanks such as T-80s and T-90s have not been seen in footage and imagery emerging from the conflict zone. In the last 10 hours video of both T-80s and T-90s has surfaced. A T-80UD abandoned near Bobryk, in the northeast:
A T-90A bogged down in mud near Sumy, apparently while trying to tow out a 2S3 self-propelled howitzer:
---
2:55PM (EET) – Portugal has confirmed that it will provide military aid to Ukraine, including: personal equipment, night vision gear, goggles, grenades, ammunition and G3 rifles.
---
2:30PM (EET) – OVD contributor Orion_int has shared a map of Ukraine's nuclear energy infrastructure, sure to be targets of interest for Russia.
---
2:55PM (EET) – In a video shared earlier by the Ukrainian Ministry of Defense it appears that Russian armored fighting vehicles engaged a war memorial to Ukrainian's killed during the Soviet War in Afghanistan. The memorial appears to be an old APC, perhaps confusing the Russian forces which engaged it.
---
3:15PM (EET) – The General Staff of the Ukrainian Armed Forces has shared a brief video to aid in the identification of Russian troops and some of their vehicles. This is possibly aimed at the Territorial Defense Force whose volunteers are largely untrained and may not be able to differentiate between Ukrainian and Russian forces. There have already been some reports of blue on blue incidents.
---
4:05PM (EET) – Russia's President Putin has condemned the Western economic sanctions and has ordered Russia's nuclear deterrent force onto high alert, he says because of 'aggressive statements' made by Western leaders.
---
4:10PM (EET) – The Ukrainian Ministry of Defense has announced that Belarusian President Oleksandr Lukashenko has called Volodymyr Zelenskyy and "agreed for the Ukrainian delegation to meet with the Russian delegation with no preconditions on the Ukraine-Belarus border in the vicinity of Pripyat River." This would seemingly put the meeting well behind Russian lines. No word on when this meeting might take place but Lukashenko has offered guarantees that Belarusian forces will pose no threat – no mention of whether the same is said for Russian forces.
---
6:10PM (EET) – Today there has been a wealth of footage shared on social media platforms of numerous Russian columns which have been engaged and apparently destroyed in pushes into Kharkiv. These have included armored fighting vehicles such as BTRs and BMPs as well as lighter vehicles such as Tigr-M MRAPs. It seems a number of Russian units made efforts to enter Kharkiv and were ambushed resulting in significant loss.
---
6:15PM (EET) – Reports that Ukraine's port on the Azov Sea coast, Mariupol, is under amphibious assault. This has been reported a number of times in the past three days but these attacks are yet to be verified.
---
6:40PM (EET) – President of the European Commission Ursula von der Leyen has announced that the European Union will close its airspace to Russian aircraft and introduce a prohibition on the flight of aircraft registered or chartered by Russian individuals and organisations.
Von der Leyen also announced that the sanctions introduced against Russia yesterday, and today, will also be expanded to cover Belarus also. Russian news outlets Russia Today and Sputnik will have their broadcasting rights in Europe revoked.
---
6:45PM (EET) – UN High Commissioner for refugees, Filippo Grandi, has said the number of refugees from Ukraine who have crossed into Poland, Hungary, Romania, Moldova and other countries is increasing and now stands at 368,000 persons.
---
7:05PM (EET) – The Ukrainian Armed Forces General Staff have announced that 100,000 reservists and volunteers have been mobilised.
---
7:50PM(EET) – European and NATO countries have been committing to share further lethal and other military aid with Ukraine throughout the day.
Denmark has committed to donate 2700 shoulder launched anti-tank weapons,. It was confirmed that the "anti-tank weapons come from the Armed Forces' operational stock," and that "the Chief of Defense has assessed that it is justifiable for the Danish defense to do without these weapons in the current acute situation." The weapons have been confirmed as M72 EC LAW (Enhanced Capability Light Antitank Weapon)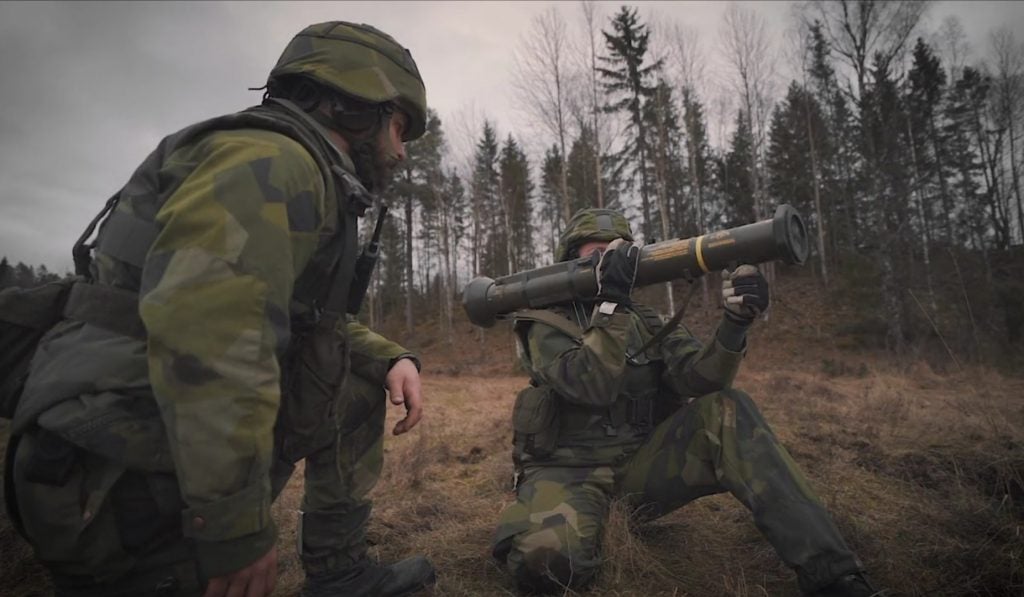 Sweden has also announced the transfer of some 5,000 AT-4s, with PM Magdelena Andersson and Peter Hultqvist confirming Swedish aid would also include some 5,000 body armour kits, 5,000 helmets, and 135,000 field rations.
---
8:25PM (EET) – Earlier today the Ukrainian National Guard have shared a video said to be Azov associated members of the National Guard greasing cartridges with pig fat (lard) for use against 'Kadyrov orcs' – Chechen units. Chechen soldiers largely being Muslim and the lard being not haram. This behavior is unsurprising given Azov's association with Neo-Nazism. The sharing of this video has already elicited a mixed, disappointed reaction from social media users.
---
9PM (EET) – According to AP Kyiv's mayor Vitali Klitschko has described the city as encircled. When the AP asked if the city's civilians could be evacuated Klitschko replied "we can't do that, because all ways are blocked. Right now we are encircled."
Update 12:33AM (EET) – Klitschko says he was misquoted.
---
9:40PM (EET) – Satellite imagery from Maxar appears to show a significant convoy of logistical vehicles and troops on the move towards Kyiv from the northwest. The New York Times' Christopher Koettl shared some of the imagery earlier.
---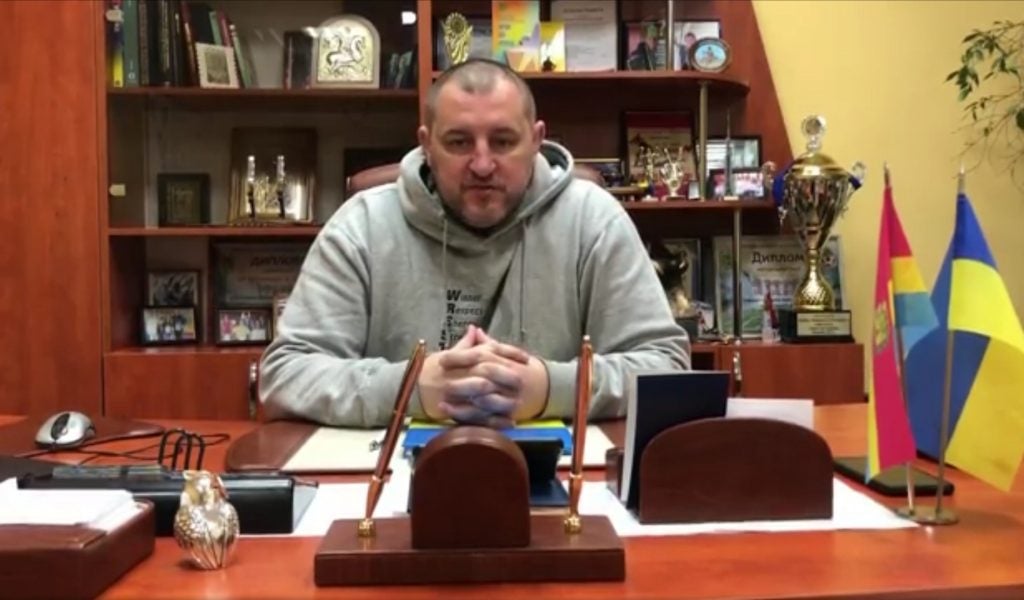 10:05PM (EET) – A post shared on the Kupyansk City Council's Facebook page suggests that the town is now under Russian control. A post on the page this morning said:
"Now they are moving around the city accompanied by police officers. The mayor held talks with the military of the Russian Federation, which have already entered the Kupyansk territory. According to the representatives of the Russian Federation, they are interested only in public order. There are no Armed Forces of Ukraine on the territory of our community."

(Machine translated)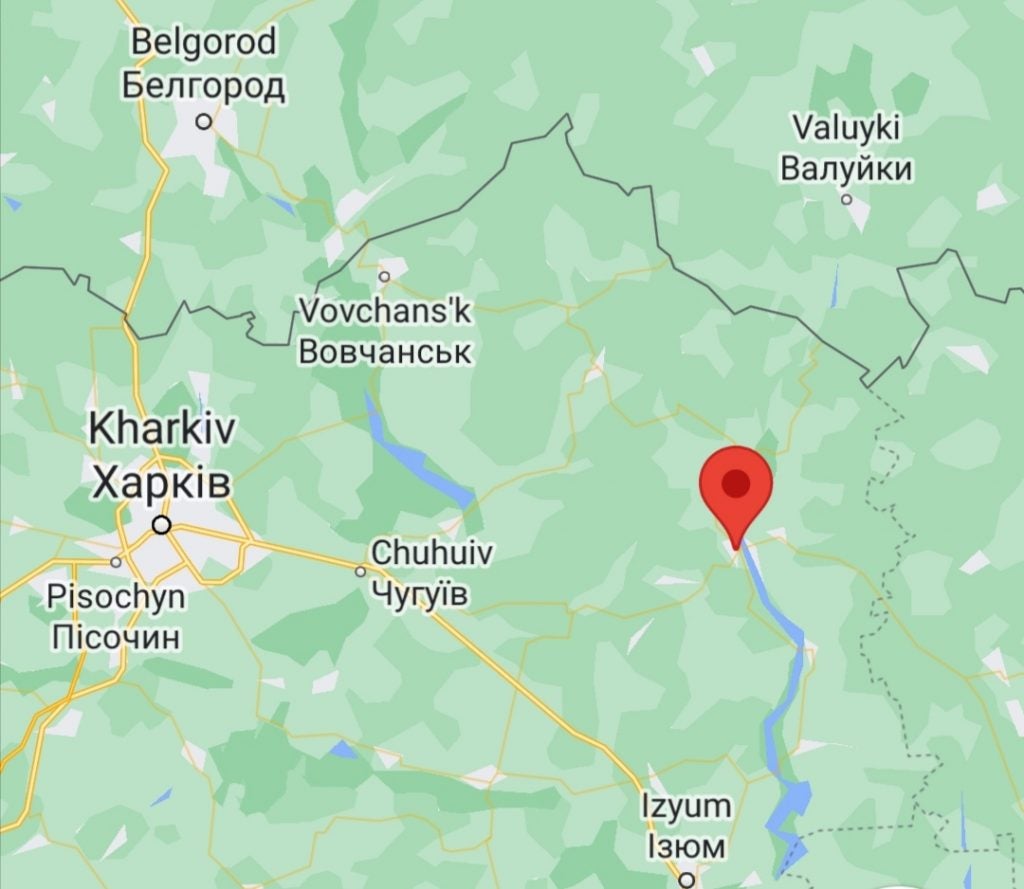 Earlier this evening the mayor posted a video discussing the situation. The comments on the video are unsurprisingly negative. Kupyansk, is a small town in the Kharkiv Oblast in the northeast of Ukraine. It has a population of about 28,000.
---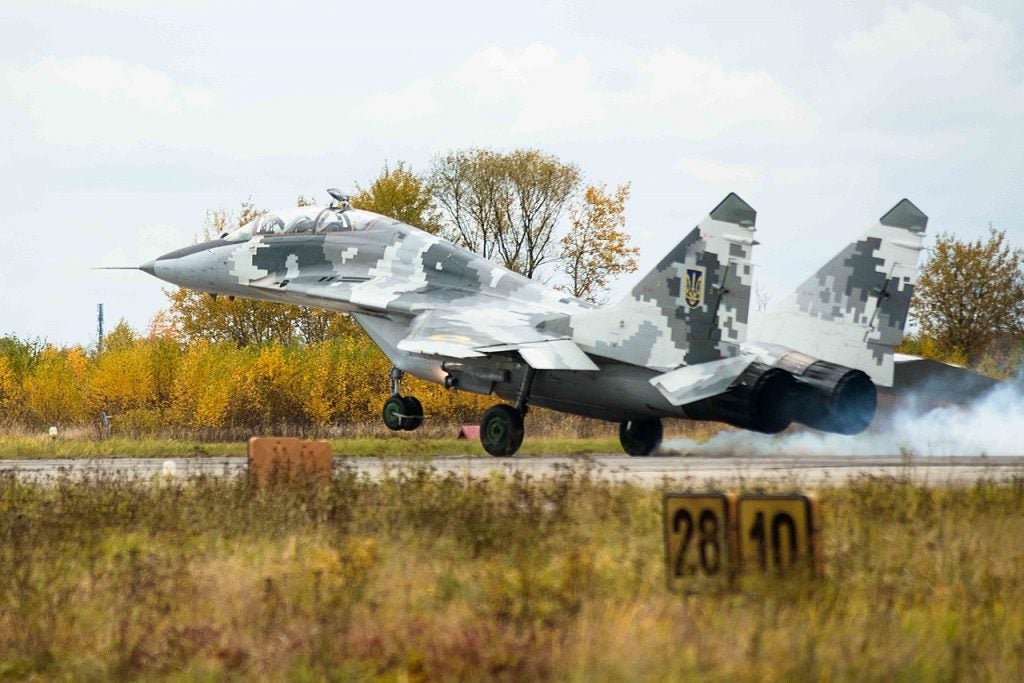 10:40PM (EET) – Josep Borrell, the High Representative of the EU for Foreign Affairs and Security Policy and Vice – President of the EU Commission further announced this evening that EU members will supply fighter aircraft to Ukraine to replace combat loses experienced during the first four days of the fighting. This is an extremely significant move from the EU. OVD contributor Jacob Bhrams suggests this may take the form of MiG-29s being phased out of service by some EU nations.
---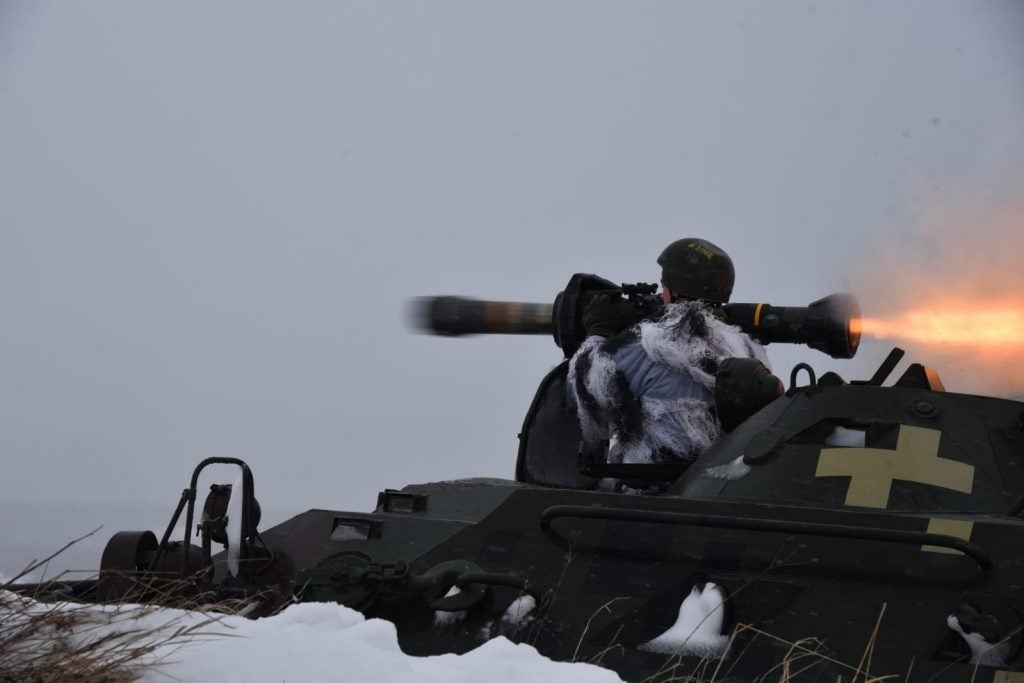 11:20PM (EET) – Alexander Khrebet international desk editor of Ukraine's Dzerkalo Tyzhnia suggests that Ukraine's Armed Forces in Kharkiv have "finally received additional Javelins, NLAW, SMAW-D and Stingers."
---
11:45PM (EET) – The Ukrainian Ministry of Foreign Affairs shared this graphic of their tally of Russian losses earlier this evening (7:16PM EET). This data is yet to be independently verified.
---
12:00AM (EET) – Satellite imagery shared earlier today suggested that the world's largest aircraft, the Antonov An-225 Mriya, a strategic airlift cargo aircraft has been destroyed in its hanger at Antonov airport where there has been heavy fighting over the last few days. Imagery and Antonov's most recent statement below:
---
1:24AM (EET) – Alexandre Krauss, a Portuguese Senior Advisor EU Parliament has suggested that the first of the fighters promised to Ukraine by the EU earlier this evening could be transferred tonight.
---
We will continue to update as events evolve.