Weekend Briefing (21-25 February)
Welcome to Overt Defense's Weekend Briefing where we round up the week's most interesting and important defense news. We continue to deliver more fascinating news from around the World regarding military technology, events and cover a multitude of subjects.
This week's news has been dominated by Russia's invasion of Ukraine and we have focused daily update feeds on the development of the war.
You can check out the latest events from this conflict in our live feed article that is constantly updated.
Nonetheless, we continue our efforts in delivering new articles on other subjects as well, this includes Airbus A-400 successful drone release, Badger IFV development, P-8A Poseidon delivery to Norway, and many more. The list of articles is available down below.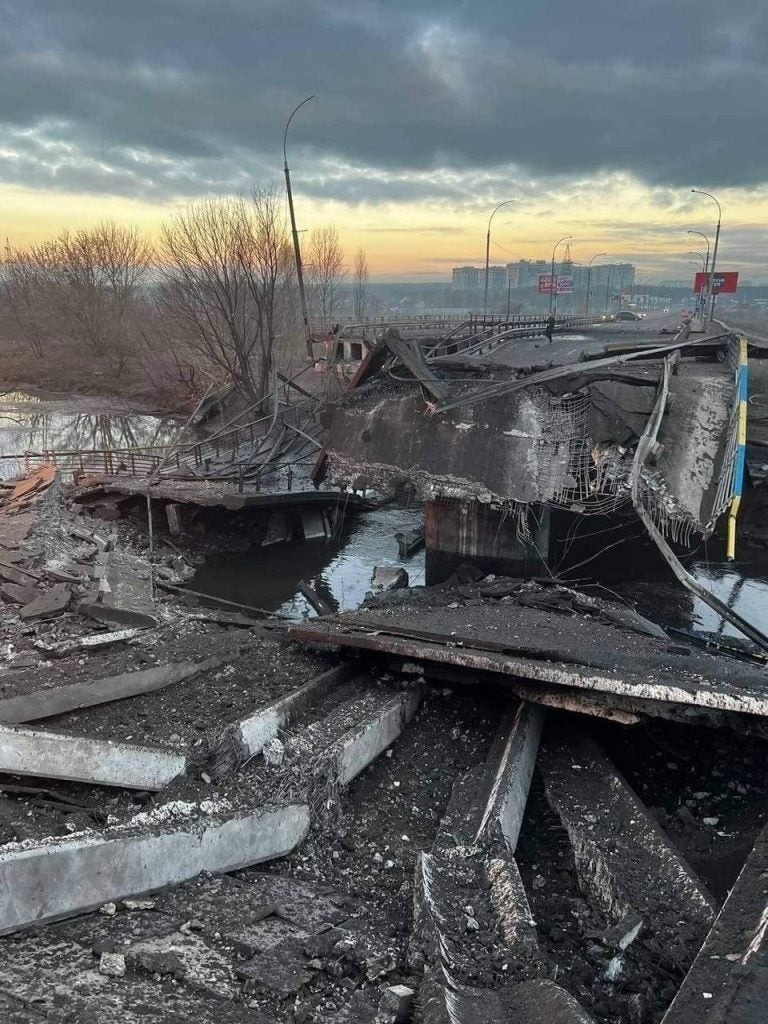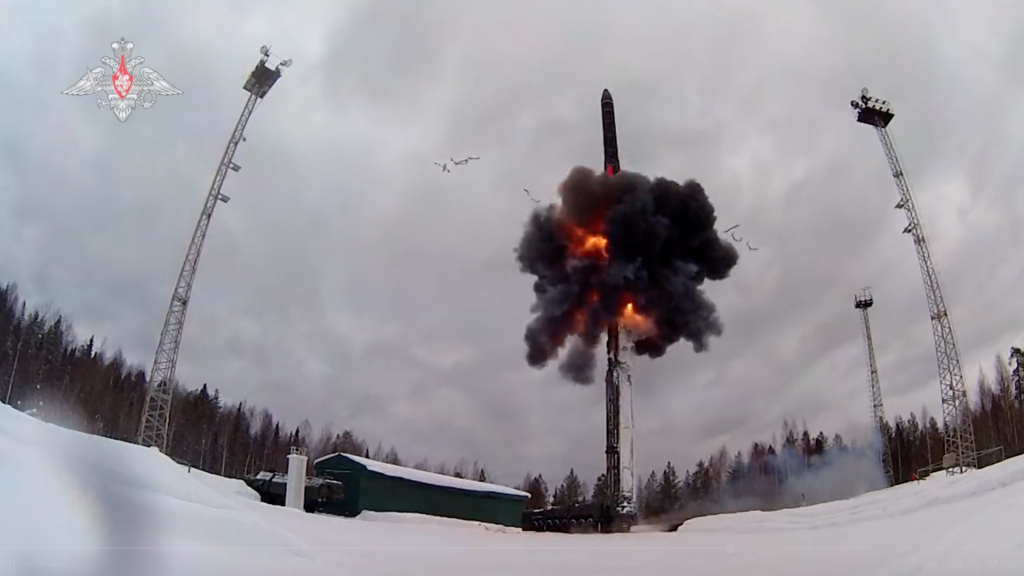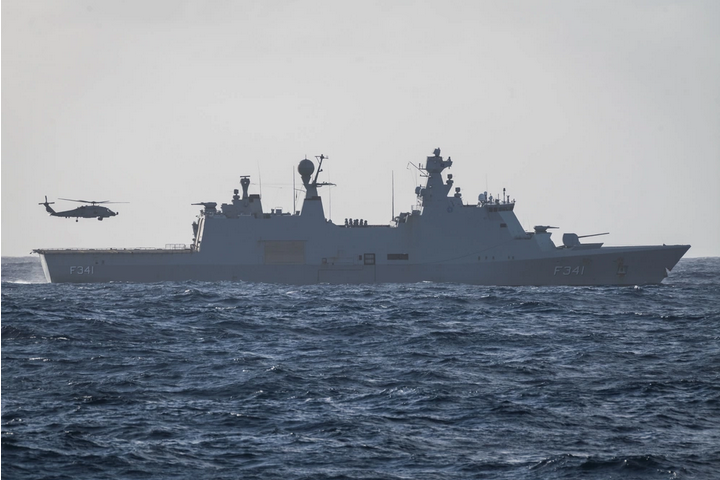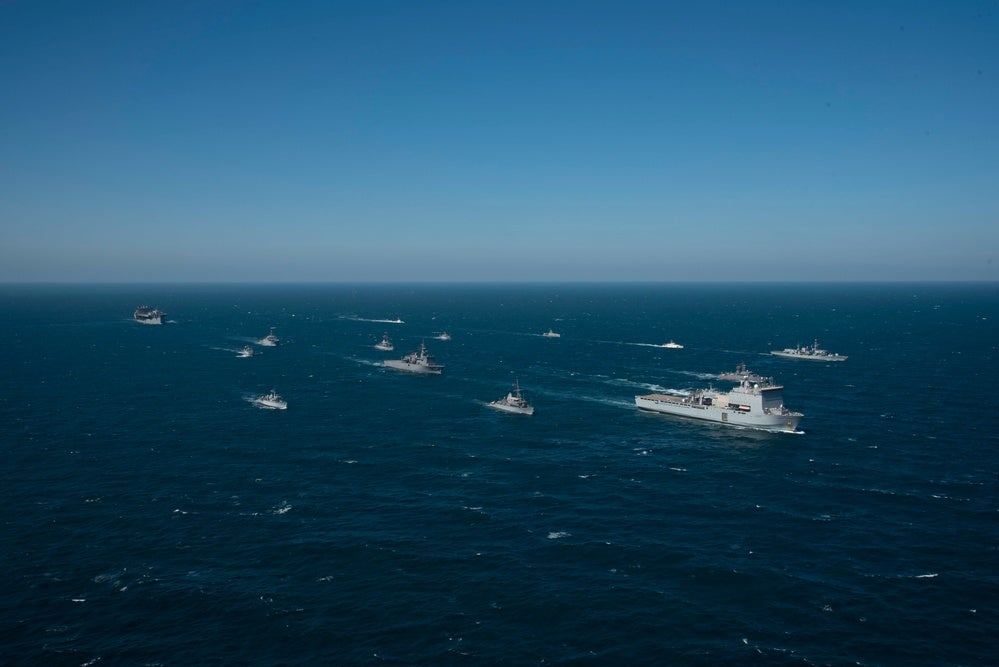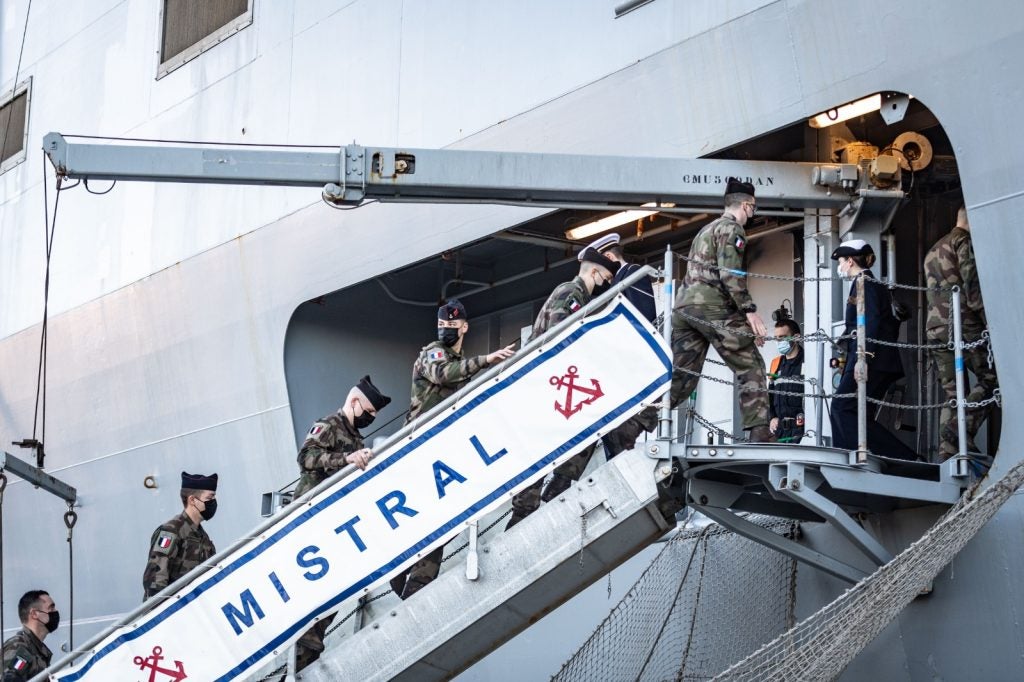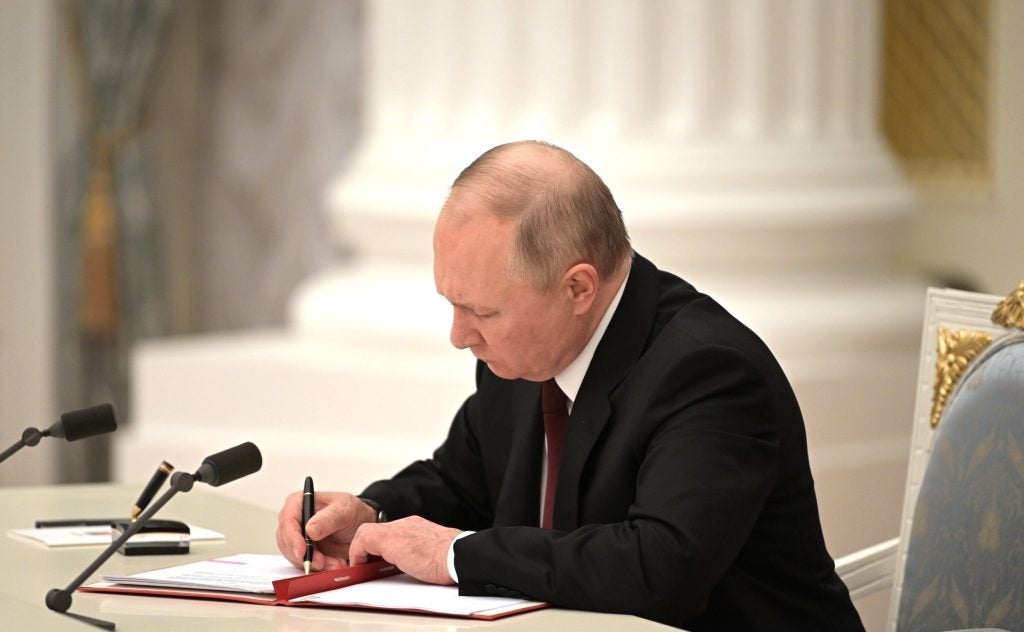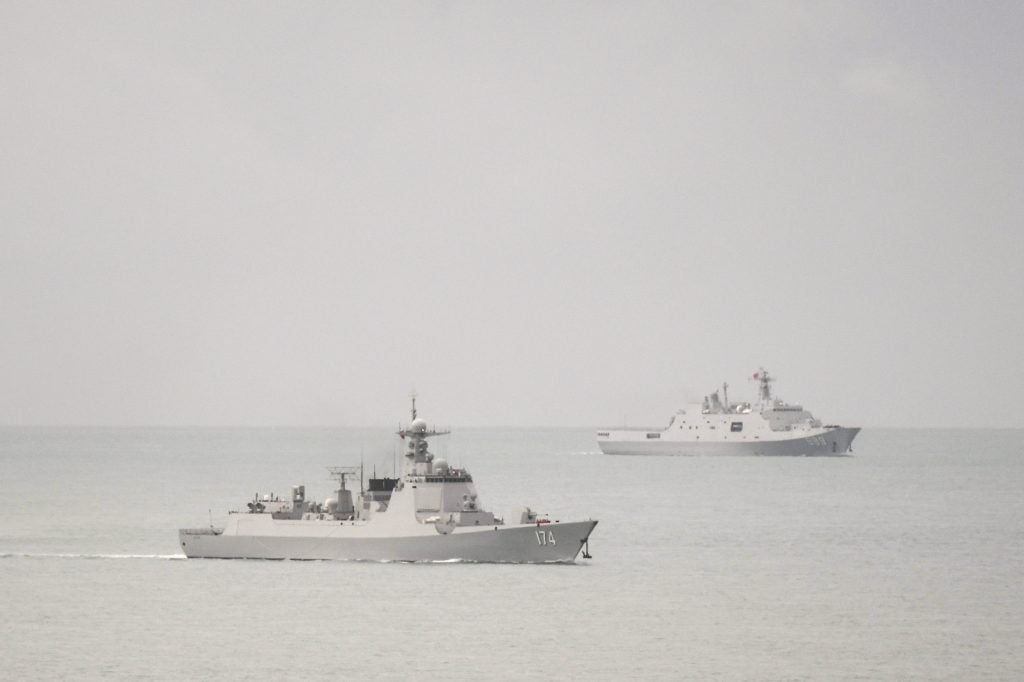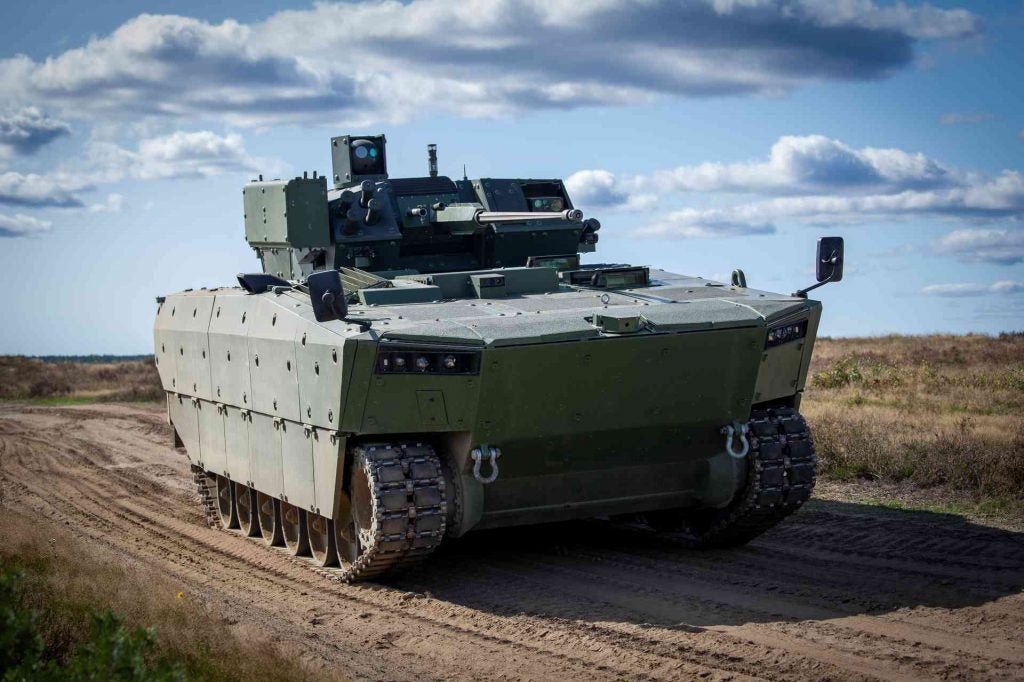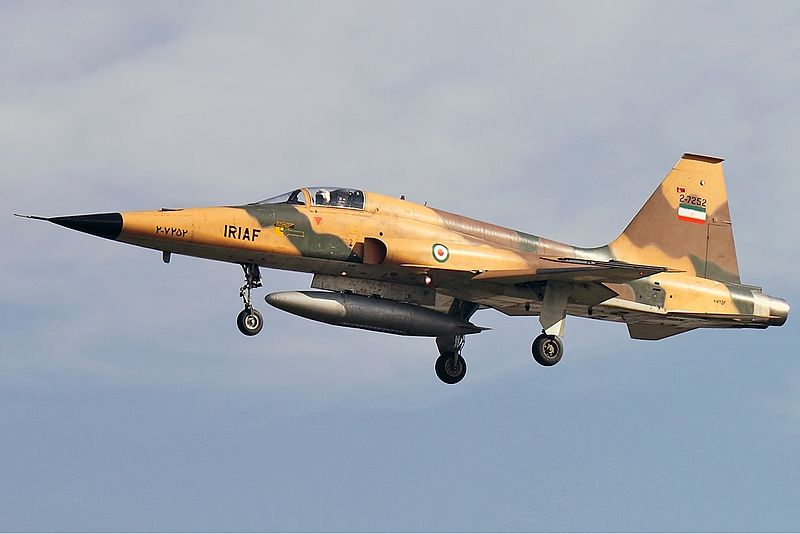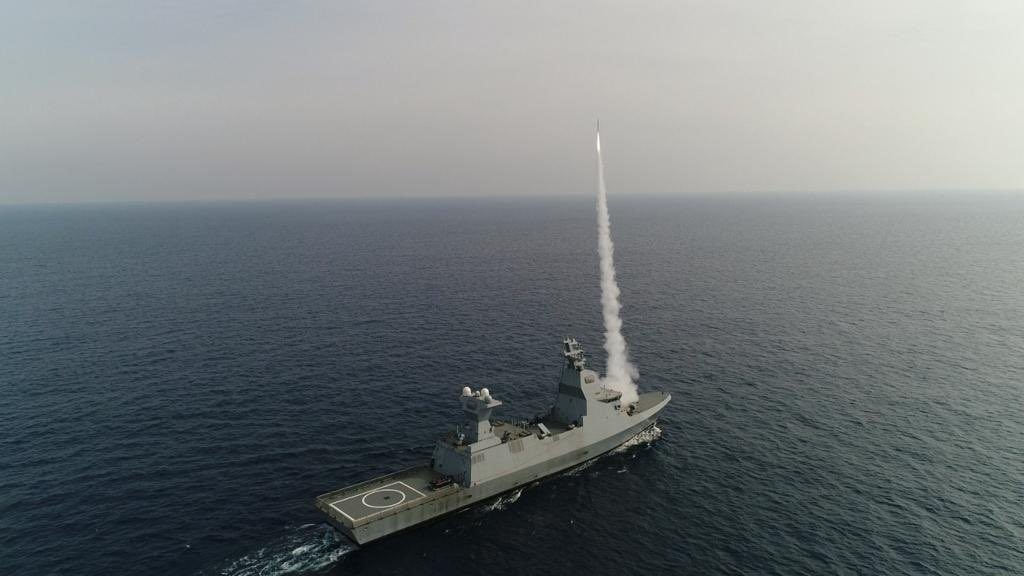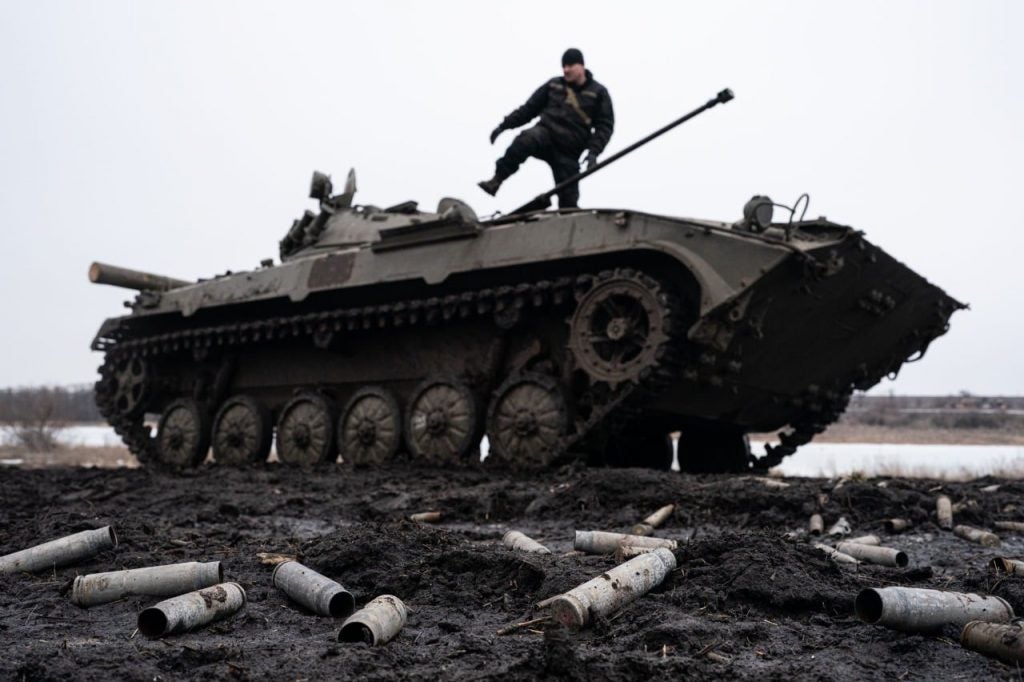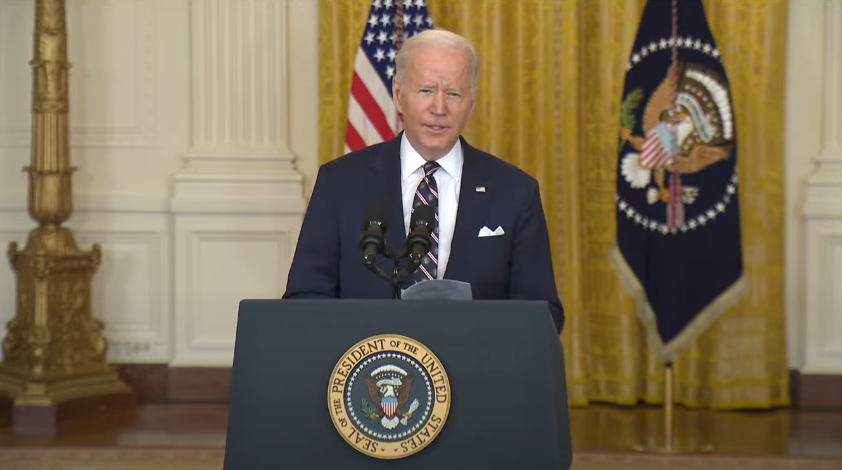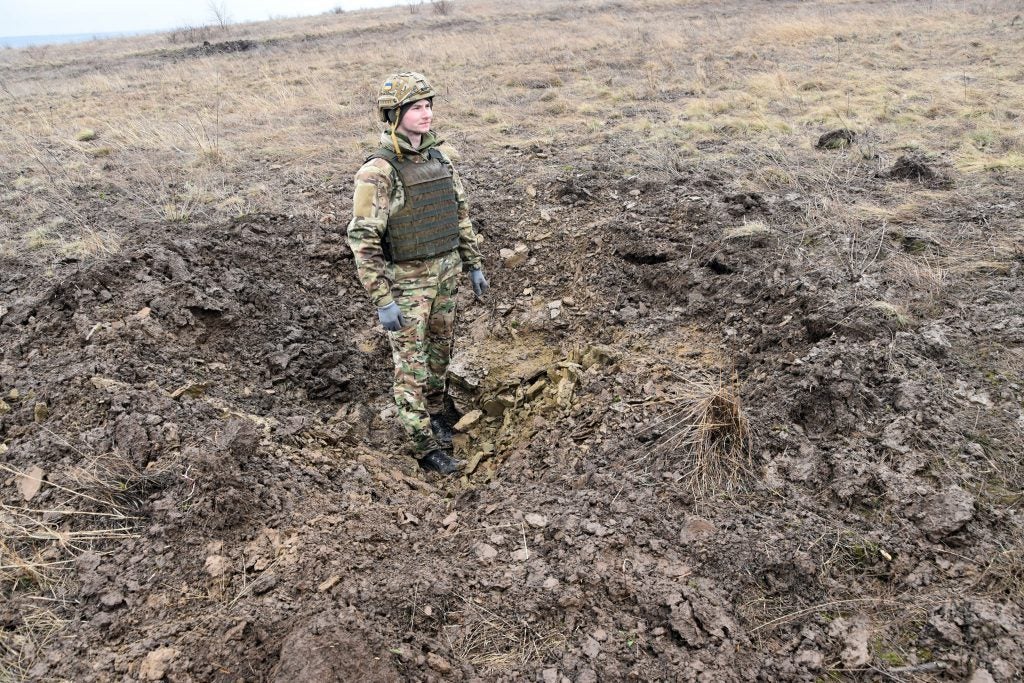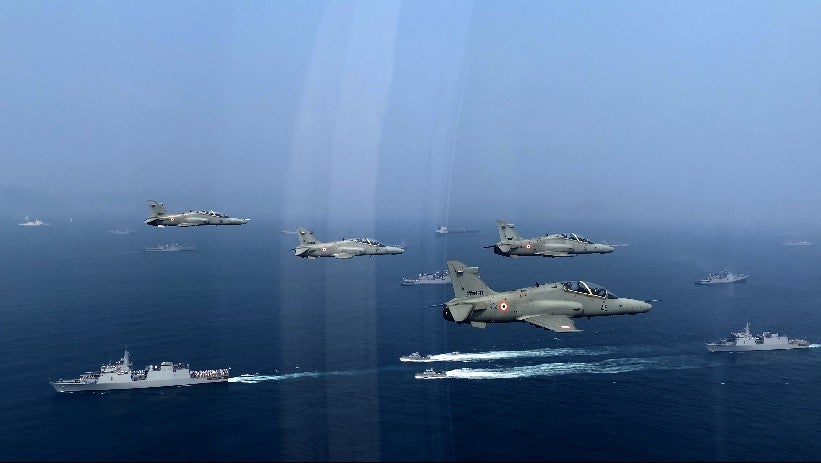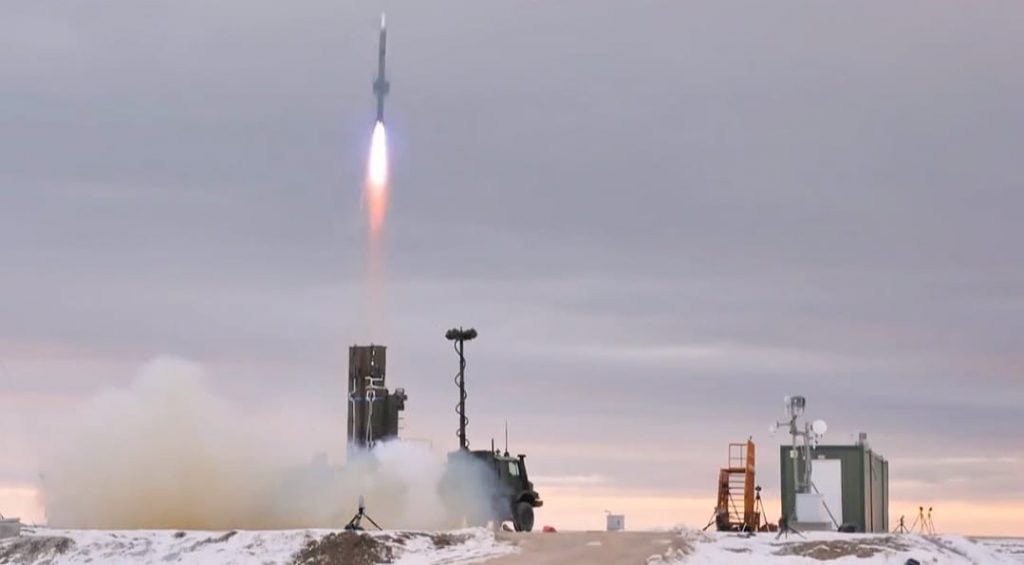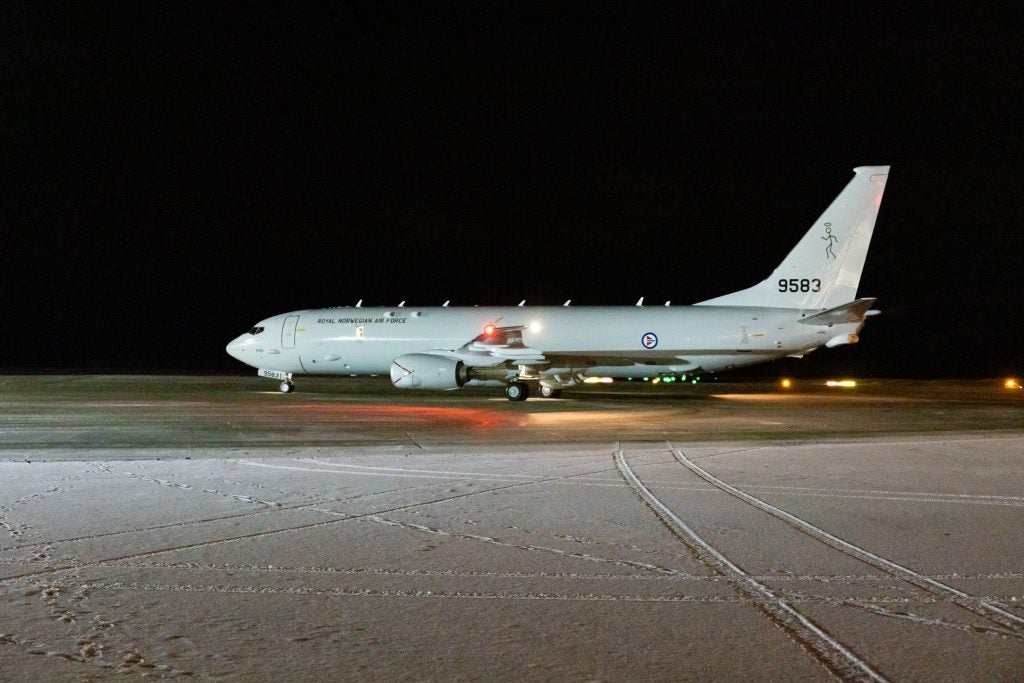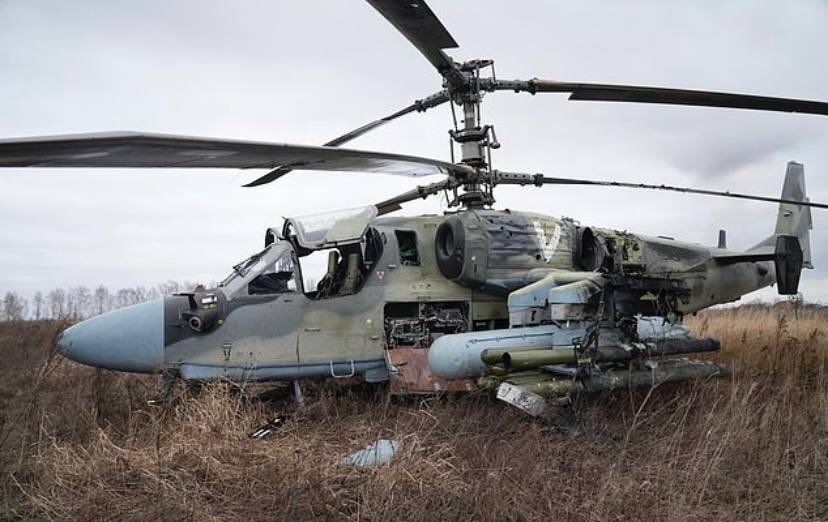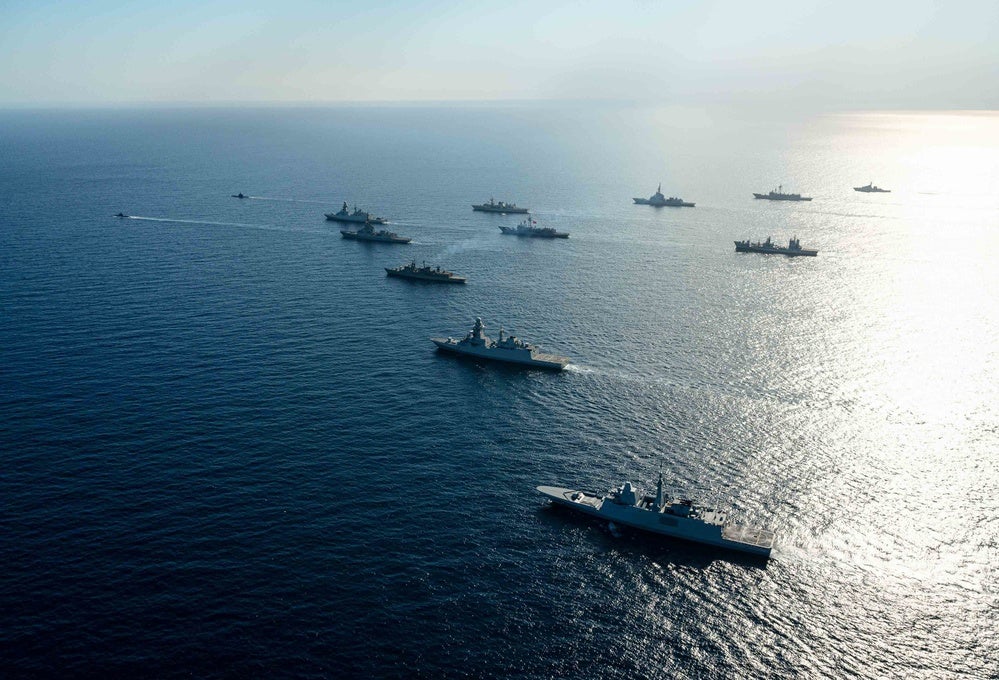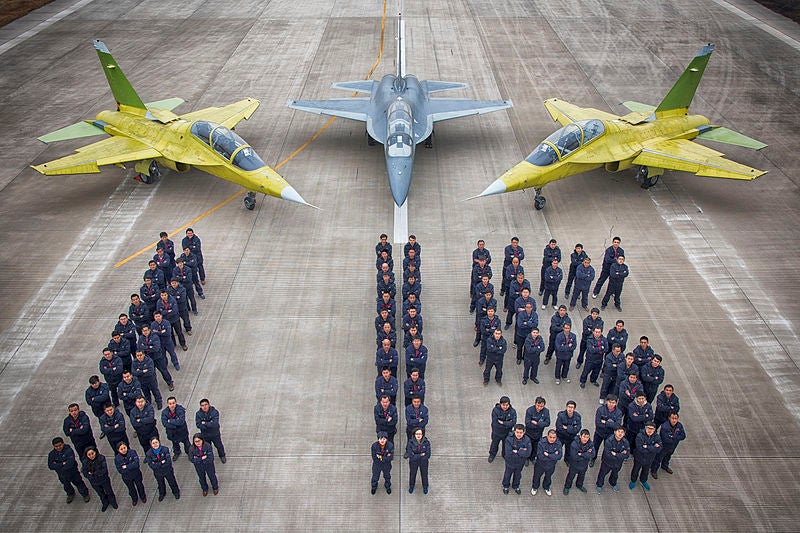 Thank you for reading Overt Defense.