Badger IFV – Still Incomplete But Tries To Compete
The Polish military industry's work to provide the Polish Armed Forces with a platform able to meet the challenges of the 21st century is still ongoing. The Borsuk or Badger IFV program aims to replace the BMP-1 vehicles that are still in service. However, the vehicle itself is still in the trial phase, but this hasn't prevented its manufacturer, Huta Stalowa Wola (HSW), from entering it into international tenders. The vehicle is not yet reached production lines yet and the domestic needs for the successor of Soviet-era vehicles are huge and urgent.
HSW has submitted the Borsuk/Badger into Slovakia's program a new infantry fighting vehicle (IFV). Slovakia, which shares a land border with Poland, is seeking to procure around 150 vehicles. According to Defence 24, the vehicle is going to enter the last phase of trials, the qualifications tests. Lt.Col. Krzysztof Platek, the spokesperson for Poland's National Centre for Research and Development, said:
"According to the schedule of the development project that is currently in realization by the National Centre for Research and Development (NCBR) the inception of qualification tests of the new amphibious infantry fighting vehicle 'Badger' will begin after the conclusion and summary of the current phase which is facility tests, what should come in the last days of June 2022."

Besides the Badger there is also the Swedish contestant who recently entered the Slovak tender. The CV90 manufactured by the BAE systems proposal was also submitted before the conclusion of of the tender proposal phase at the end of January 2022. In the end, four IFV types were proposed to the Slovakian program: Rheinmetall's KF41 Lynx, General Dyanmics' ASCOD 2, BAE's CV90, and HSW's Badger.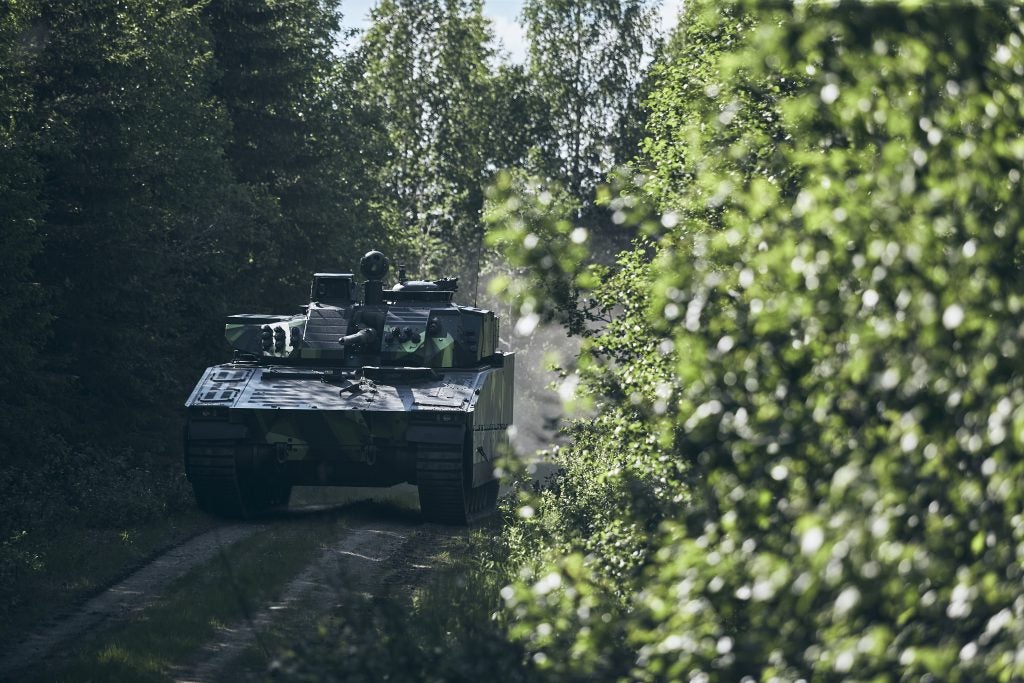 The untested offering from HSW faces stiff competition from more mature and service tested platforms. There are few instances of unfinished projects contesting foreign markets and with production not yet established there are questions about HSW's production capacity to manufacture sufficient numbers of the Badger for both Poland and Slovakia should it be successful. However, the Badger may offer a cost effective option which could be tailored to Slovakian needs from an earlier stage. The results of both the results of the Slovakian tender and the final phase of Poland's domestic trials remain to be seen.