US State Department Approves Polish M1A2 SEPv3 Sale
The United States State Department has approved the sale to Poland of 250 M1A2 SEPv3 Abrams main battle tanks and related equipment, with the Defense Security Cooperation Agency formally notifying Congress of the approval on Thursday.

In addition to the 250 tanks, the $6 billion Foreign Military Sale includes 250 AN/VLQ-12 CREW Duke counter-IED systems for the tanks. The sale also includes 26 M88A2 Hercules combat recovery vehicles and 17 M1110 joint assault bridges, as well as 15 of the Abrams' AGT1500 gas turbines.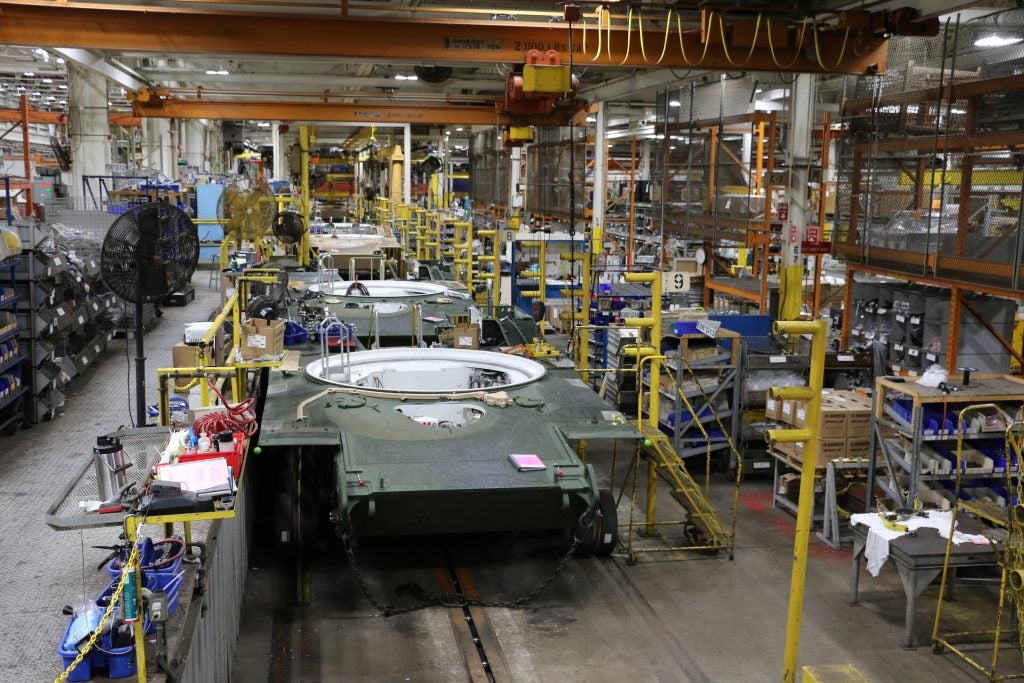 To be supplied under the sale is the new XM1147 Advanced Multi-Purpose tank shell, with 6,960 of the programmable high explosive shells to be delivered to the Polish Army. While M830A1 high explosive anti-tank and training shells are also being sold, armor piercing fin-stabilized discarding sabot (APFSDS) ammunition like the M829A4 is conspicuously absent from the sale.

Other items to be delivered as part of the proposed sale include M240C 7.62×51mm general purpose machine guns; Common Remote Weapons Station Low Profile (CROWS-LP) systems for the vehicles; communications equipment; GPS receivers; spare parts; forward repair systems; trailer mounted generators; technical manuals and publications; as well as training systems and training for Polish army crews.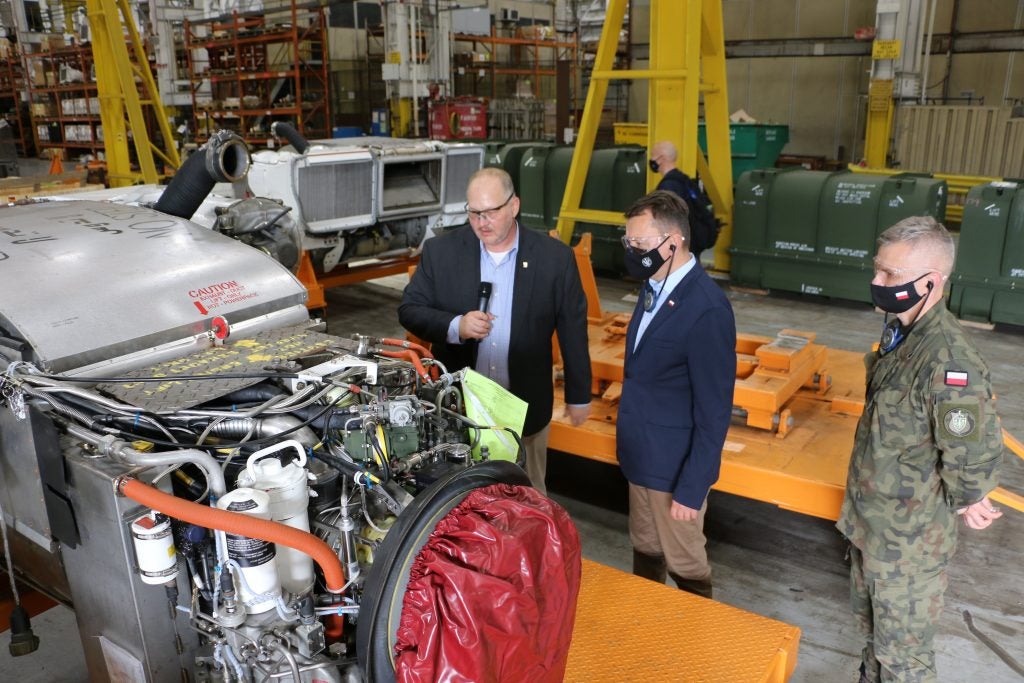 The DSCA estimates that implementation of the sale requires around 22 U.S. government and 52 U.S. contractor representatives to travel to Poland for up to five years to support equipment fielding and training, adding that Poland will have "no difficulty absorbing this equipment into its armed forces". However, the notification does not comment on the Polish government's stated goal for deliveries to begin this year.

Warsaw had announced in July last year that it would be procuring 250 M1A2 SEPv3s as part of a special procurement program, with a separate budget from existing efforts modernizing the Polish main battle tank fleet through replacement of obsolete Soviet era T-72M1s. Unusually, the announcement actually preceded the DSCA clearance granted on Thursday, and a final contract remains to be signed.