Thomas Global Selected by RNZAF to Upgrade 757 Fleet
Thomas Global announced on 9 February that it's been selected by the New Zealand Defence Force (NZDF) to replace avionics onboard the Air Force's 757-2K2 aircraft. The two 757 aircraft are workhorses of the Royal New Zealand Air Force's (RNZAF) airlift fleet and have been deployed worldwide, from Antarctica to Okinawa. The upgrades will help to ensure the continued relevance of the aircraft until they're replaced in the late 2020s.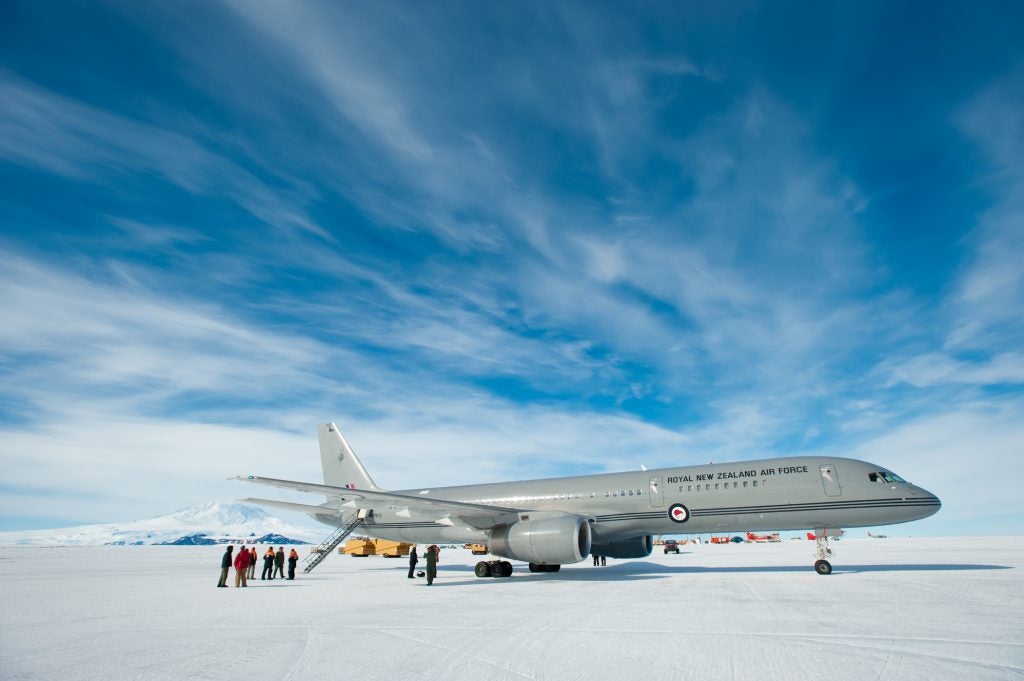 Thomas Global's LCD TFD-7000 series flight displays will be installed aboard the aircraft, replacing legacy Cathode Ray Tube (CRT) systems built by Collins Aerospace. According to Thomas Global, the TFD-7000 series offers the "only drop-in LCD solution" for modernising 757 series aircraft cockpits. Installation can reportedly be conducted as quickly as overnight, with the new displays simply replacing older systems.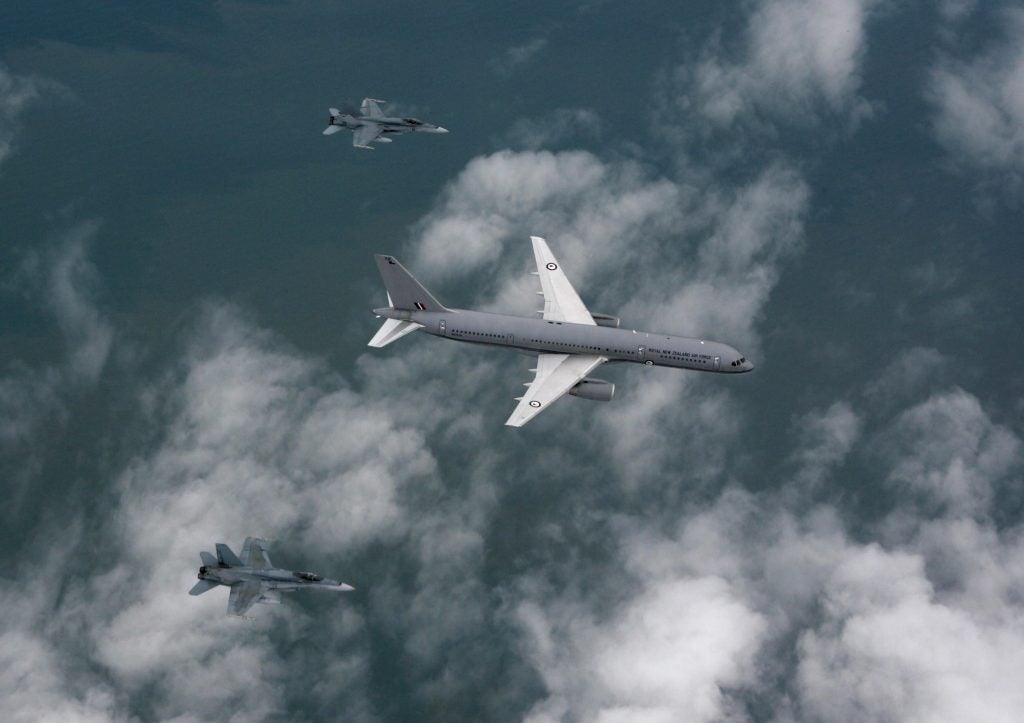 Angus Hutchinson, CEO of Thomas Global Systems, said that the company was "honoured" to be selected by the RNZAF and that it looked forward to helping them "achieve their missions" with the upgrade.
During the COVID-19 pandemic, the 757-2K2 aircraft have taken on a variety of important roles supporting the regional health response, notably in Papua New Guinea (PNG) where they delivered 6 tonnes of medical aid as well as elements of an Aotearoa New Zealand medical team. Aside from the pandemic, the aircraft were also used during the NZDF deployment in the Solomon Islands late last year.
The aircraft are expected to be replaced in the late 2020s with industry consultations having reportedly started in late 2021. A formal Request For Tender (RFT) isn't expected until at least 2024. The other half of New Zealand's air mobility fleet, the C-130, will begin to be revitalised through the arrival of new C-130Js in 2024.