Iraq Receives T-72 Main Battle Tanks and BMP-1 Infantry Fighting Vehicles From Bulgaria
The Iraqi Ministry of Defense announced that a cargo ship delivered a batch of T-72 tanks, BMP-1 IFVs, and various munitions ordered under a $245 million contract signed in June 2021 with the Bulgarian company Apolo Engineering to the port of Umm Qasr on the Persian Gulf coast.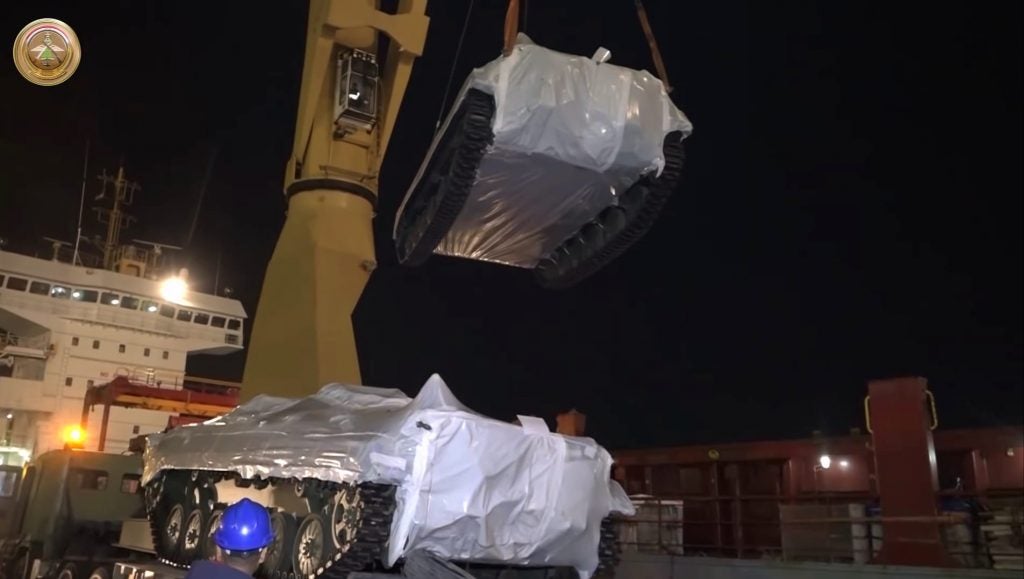 On Monday, February 14, 2022, Iraqi Defense Minister Jumaa Inad Saadoun paid a visit to the military depot in Anbar Province to examine the recently purchased T-72 tanks and BMP-1 IFVs and to attend the delivery ceremony. The Defense Minister said in a statement that these weapons "will play a major role in supporting the Iraqi army and armored units on the ground, strengthening the army's capabilities and enhancing its capabilities in the fight against terrorism."
The number of vehicles delivered was not disclosed, but based on a video shared by the Ministry of Defense and images shared by Jumaa Inad Saadoun, it appears that ten BMP-1 infantry fighting vehicles and six T-72 main battle tanks were delivered.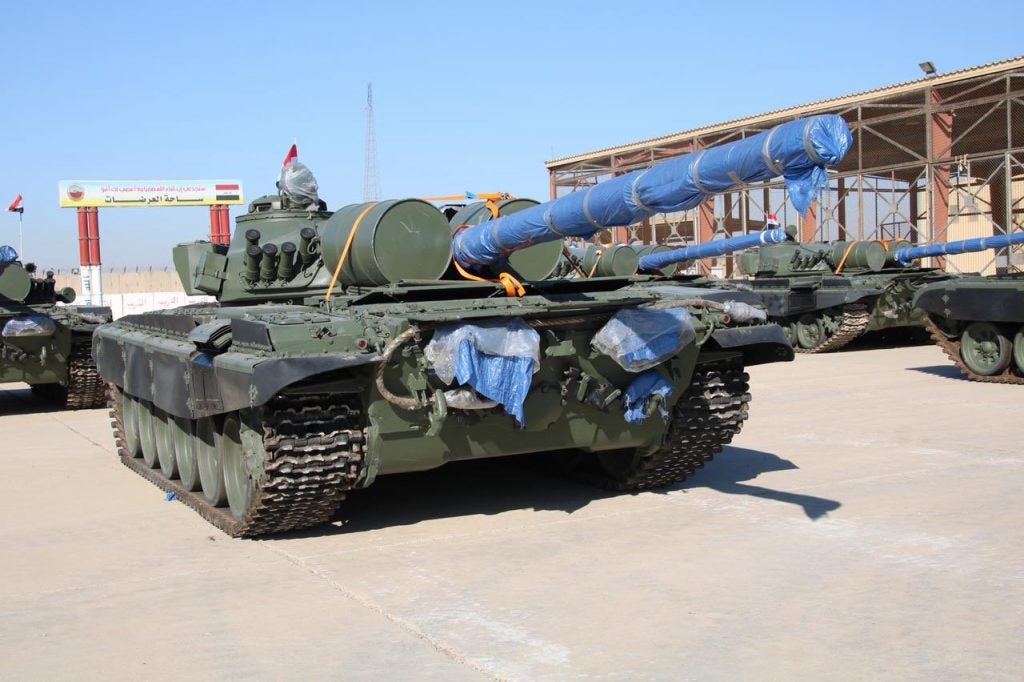 The terrorist organization ISIS, which had been defeated by joint operations of international coalition and Iraqi forces and had lost its former influence, has regained its effectiveness in Iraq as of 2017, and the security risk posed by the expansion of its sphere of influence, as well as political pressures resulting from reflections of US-Iran tensions, has prompted the Iraqi administration to actively purchase Soviet-era military equipment from Eastern Europe. On December 13, 2004, Hungary announced that it would donate 77 of its old T-72 tanks to Iraq's new army. In 2005, Greece donated 100 BMP-1s and in 2007, Iraq purchased the same number of BMP-1s from Ukraine.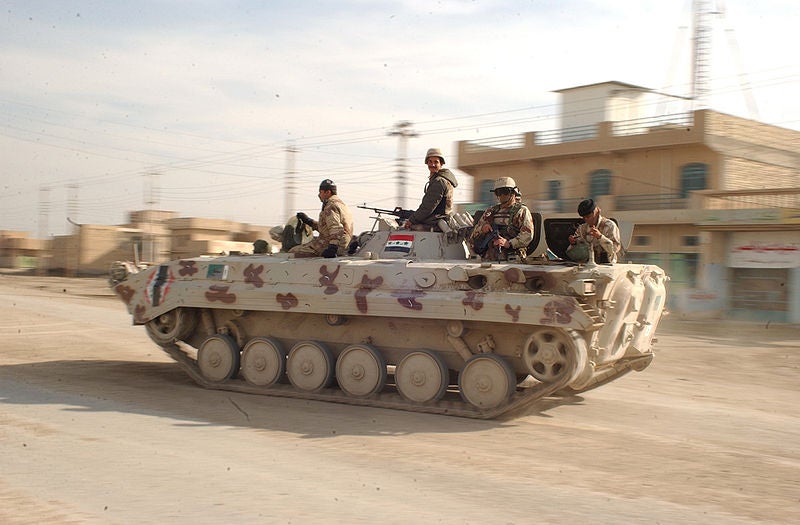 Apart from purchasing Soviet-era military equipment, which has been in operational service for more than 50 years and can no longer fully meet the demands of modern armies for technological reasons, it is reported that the Iraqi Ministry of Defense is close to an agreement with Turkey on the purchase of Bayraktar TB2 UAVs, which are thought to provide important contributions in providing intelligence and neutralizing threats in Iraq's mountainous regions.
Iraqi Defense Minister Jumaa Inad Saadoun previously stated on the Iraqi TV channel Al Sharqiya that their requests from Turkey included not only UAVs, but also 12 T-129 ATAK helicopters and six electronic warfare systems. Iraq is also negotiating with other countries for the purchase of various defense systems, according to a special report by Defense News. Rafale fighter jets, UAVs, artillery batteries, and T-90 tanks are among the systems Iraq reportedly seeks to purchase.