Russian-Backed Ukrainian Separatists Shell Kindergarten
Russian-backed separatists shelled a village in eastern Ukraine on Thursday with artillery, injuring three civilian teachers after shells struck the kindergarten they were teaching at.

The shelling of the Stanytsia Luhanska village in Luhansk started at 9AM local time and continued for 40 minutes, with the Security Service of Ukraine reporting that a total of 32 122mm and 152mm artillery shells were fired at the town. According to local government officials, the three teachers suffered concussions due to the shelling.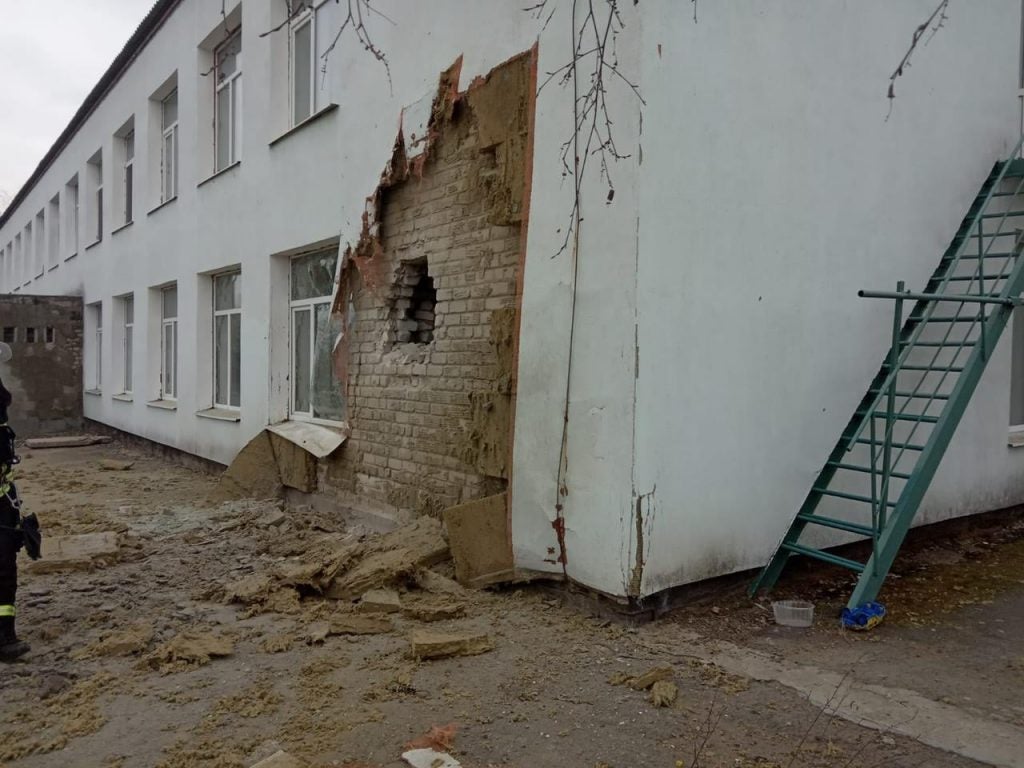 There were 20 children and 18 employees at the kindergarten when the shelling took place, with no injuries reported among the children as the shells struck a music and play room that was not in use at the time. The shelling also damaged power lines in the village, cutting off electricity to half of the village.

Thursday has seen a significant uptick in ceasefire violations reported by the Ukrainian military, with 39 ceasefire violations reported as of 4PM, 30 of which involved weapons nominally restricted under the Minsk Agreements like 122mm and 152mm artillery. One Ukrainian soldier was injured by separatist fire, with the Joint Forces Operation press office reporting that they are in stable condition.

Notably, social media channels and pages associated with the Russian-backed separatists sought to portray the shelling of Stanytsia Luhanska as the doing of Ukrainian forces targeting civilians living in separatist held-territory, despite the village being in government-held territory. The claims follow earlier allegations by the separatists that Ukrainian forces had fired on separatist positions, with Kyiv counter-accusing the separatists of using the claims as cover for their own "cynical" attacks on civilians.

Western officials have warned since January that Russia and the separatists it backs are aiming to manufacture a "provocation" that would justify a new Russian invasion of Ukraine, with a false flag attack among the most likely scenarios. Following the shelling, NATO Secretary-General Jens Stoltenberg said that the alliance was concerned that Russia was trying to "stage a pretext for an armed attack against Ukraine", noting that there were sufficient Russian troops and capabilities to launch a "full-fledged invasion of Ukraine with very little or no warning time".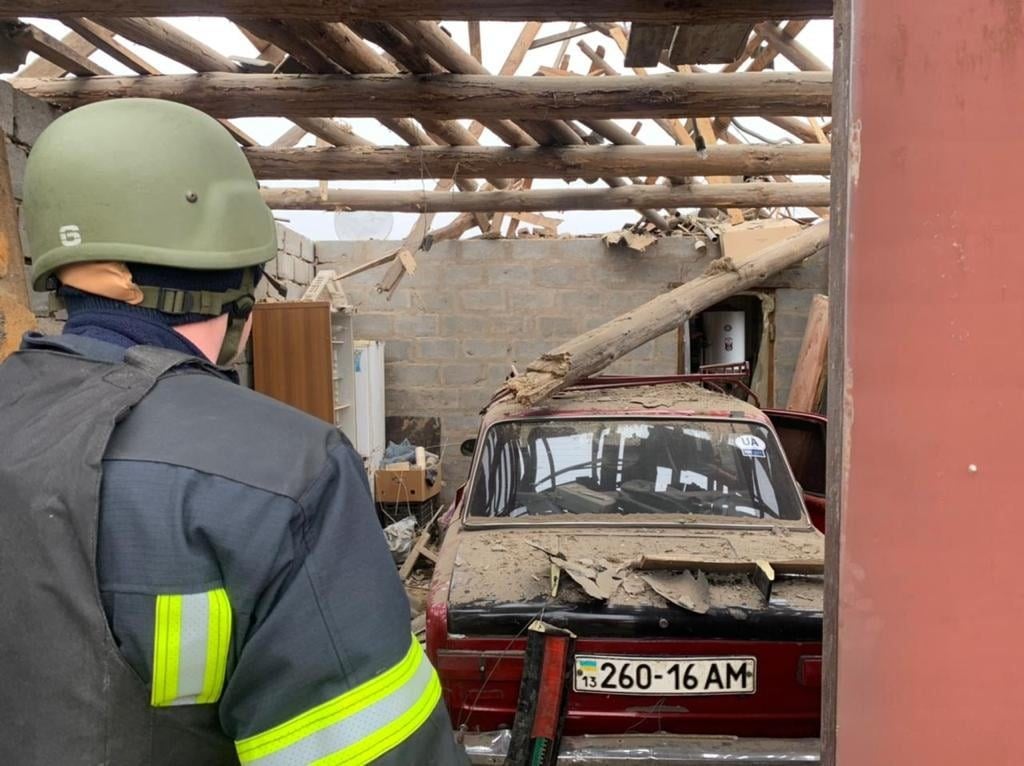 At a UN Security Council meeting later on Thursday, American Secretary of State Antony Blinken listed out several possible scenarios for a Russian pretext, including a "fabricated so-called terrorist bombing inside Russia. The invented discovery of the mass grave, a staged drone strike against civilians or a fake, even a real attack using chemical weapons" This, he said, would lead to a theatrical convention of the highest levels of the Russian government, which would then seek to respond to "defend" citizens or ethnic Russians in Ukraine.

Saying that he was "here today not to start a war, but to prevent one", Blinken urged Russia to end the crisis through diplomacy, saying that he had written a letter to Russian Foreign Minister Sergey Lavrov proposing a meeting next week in Europe on resolving the crisis, in addition to meetings of the NATO-Russia Council and the Organization for Security and Cooperation in Europe.
British Prime Minister Boris Johnson described the shelling of the kindergarten as a "false flag operation designed to discredit the Ukrainians, designed to create a pretext, a spurious provocation for Russian action". Speaking to reporters, he added that "we fear very much that that is the kind of thing we'll see more of over the next few days."