Ukraine to Receiver Lithuanian Stinger Missiles Within Days
With the Russian Federation's continued build up on Ukraine's borders a measured but steady stream of military assistance has been dispatched to Ukraine from a number of NATO countries. During a visit to Kyiv the Lithuanian Prime Minister Ingrida Šimonytė confirmed that Stinger MANPADS promised several weeks ago would arrive soon.
Lithuania, alongside Latvia and Estonia, issued a joint statement on 21 January announcing their intention to provide various tactical defensive weapon systems. Estonia promised Javelin anti-tank guided missile systems while Latvia and Lithuania stated they would deliver Stingers and "adjacent equipment".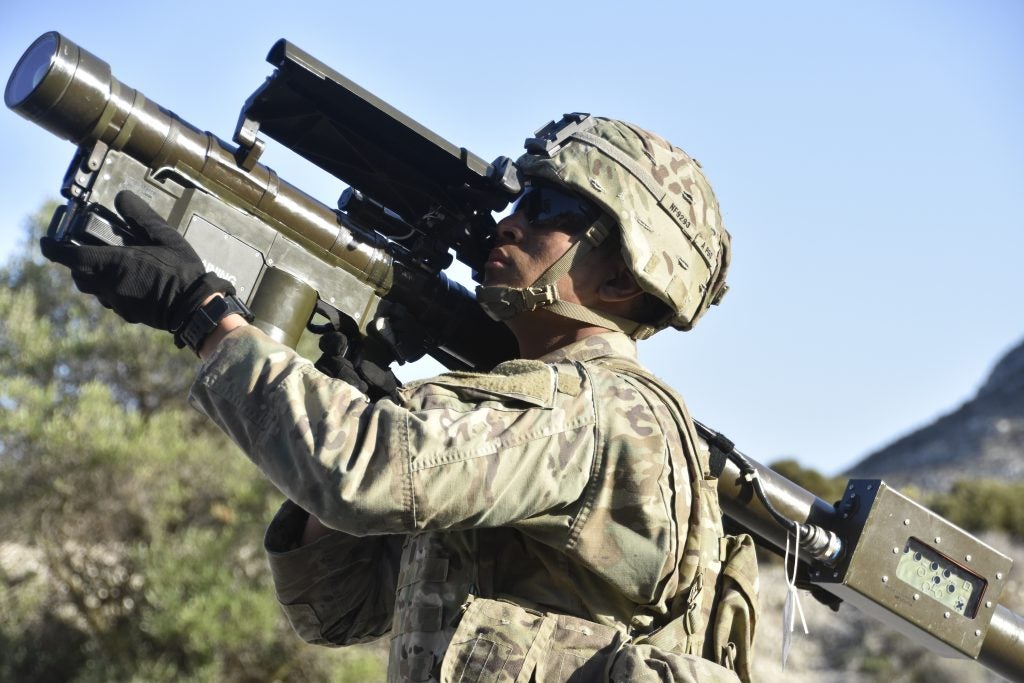 No time line for the deliveries was announced publicly with the joint statement and clearance to transfer the weapons would had to have been confirmed. At Prime Minister Šimonytė's meeting with her Ukrainian counterpart, Denys Shmyhal, today it was confirmed that the arrival of the first Stingers from Lithuania was imminent.
"Stinger anti-aircraft missiles from Lithuania will reach Ukraine in the upcoming days. I hope and sincerely wish that Ukraine will never use them," Šimonytė said, adding that "We are increasing the number of military instructors in Ukraine and providing the country with additional weapons and equipment."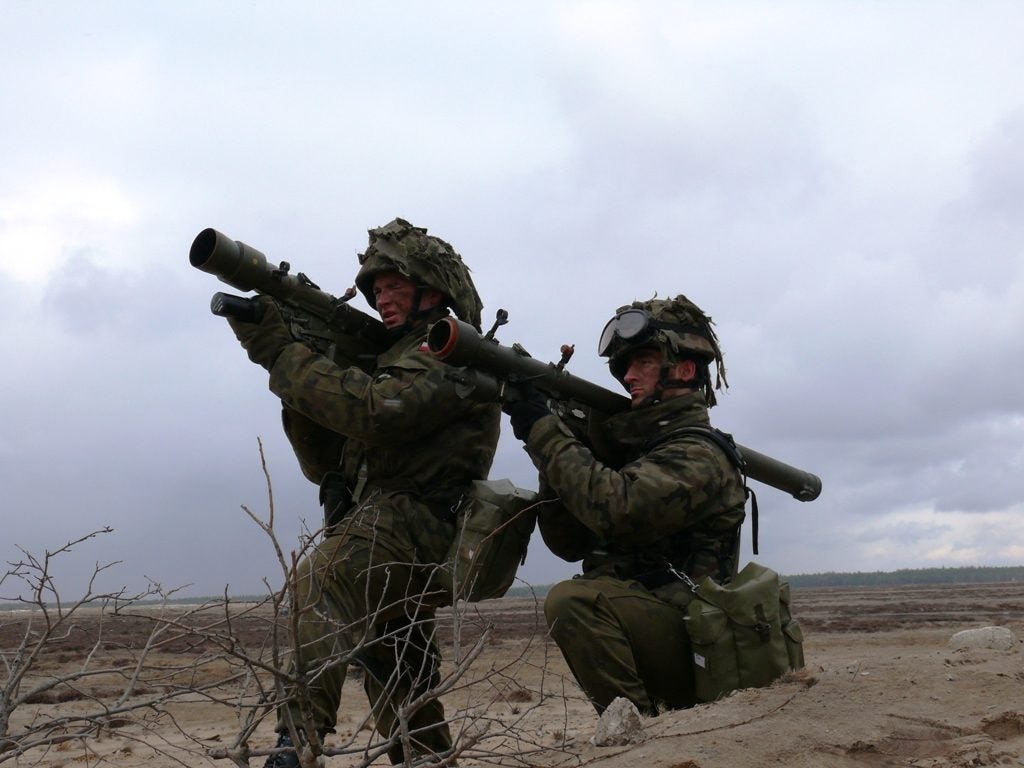 Lithuania's LRT also reported that thermal vision devices will be transferred to Ukraine's special forces. There is no word yet on when Latvia's Stingers might be transferred or when the Javelin anti-tank guided missiles from Estonia can be expected. In the meantime the United States continues its military aid flights with Javelin, M141 Bunker Defeat Munitions, small arms ammunition and other equipment arriving. The UK has delivered Next Generation Light Anti-tank Weapons and Poland has promised deliveries of military equipment and ammunition including their own MANPADS, the Grom.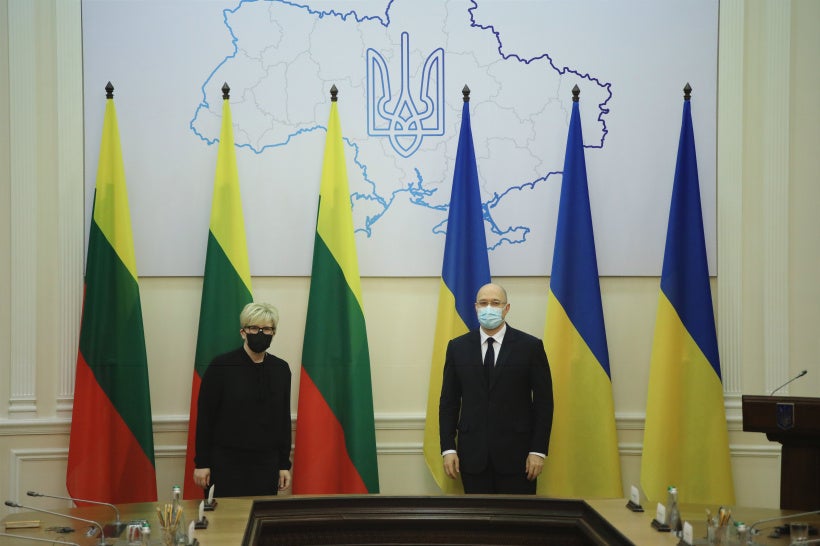 Prime Minister Šimonytė concluded her remarks during the meeting with her Ukrainian counterpart saying: "the world order where the powerful few would divide "the spheres of influence" in dark chambers under secret agreements is long gone and should be lost in oblivion." Prime Minister Shmyhal stressed that Ukraine is 'especially grateful' for "Lithuania's readiness to supply Ukraine with Stinger portable air defense missile systems, portable thermal imagers and other equipment. Such timely and effective assistance is a manifestation of true solidarity with our state."
Header: Lithuanian Prime Minister Ingrida Šimonytė and her Ukrainian counterpart Denys Shmyhal (Lithuanian Prime Minister's Office)