USN Jets Visit Strategic Nation of Palau
On 6 January, two United States Navy (USN) fast-jets touched down at Palau's main international airport. The aircraft, an E/A-18G Growler of VAQ-136 and a F/A-18E Super Hornet of VFA-113, visited Palau to undertake "planned refuelling operations". Both aircraft are assigned to Carrier Air Wing 2 (CVW-2), deployed aboard the USS Carl Vinson (CVN-70), flagship of Carrier Strike Group One (CSG1).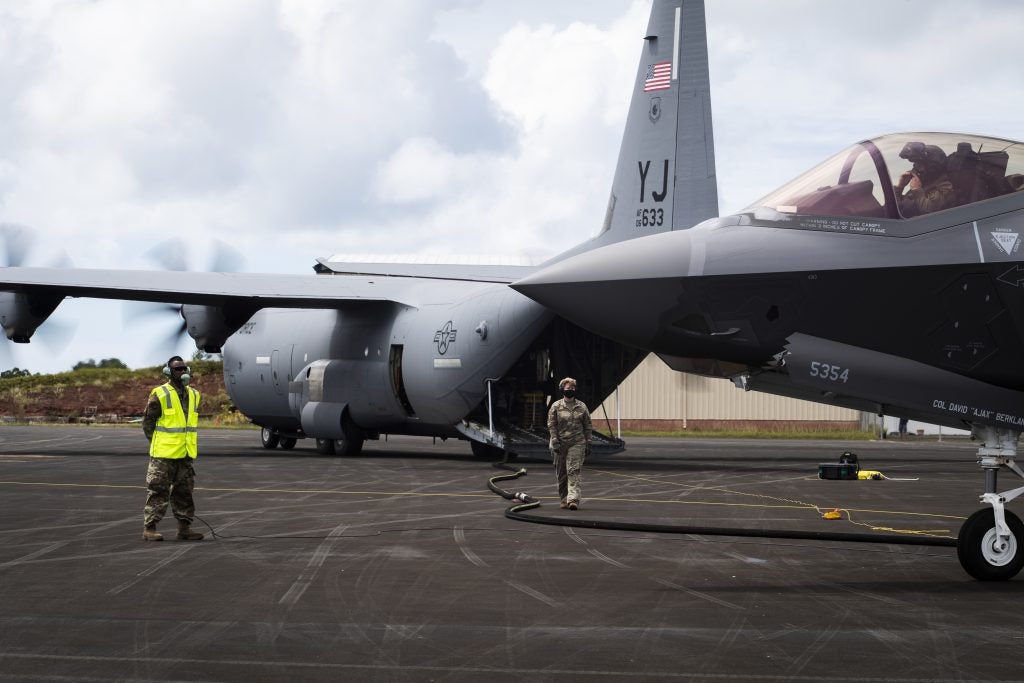 In the last few years, as strategic competition between China and the U.S has heated up Palau has become a more frequent destination for visiting U.S military aircraft. In 2020, despite the pandemic, the U.S military repaired the Second World War-era Angaur Airfield, recertifying it for flight operations. Since then, the United States Air Force (USAF) has used Palau as a base for it's Agile Combat Employment (ACE) concept. You can read more about ACE in this exclusive by Overt Defense here.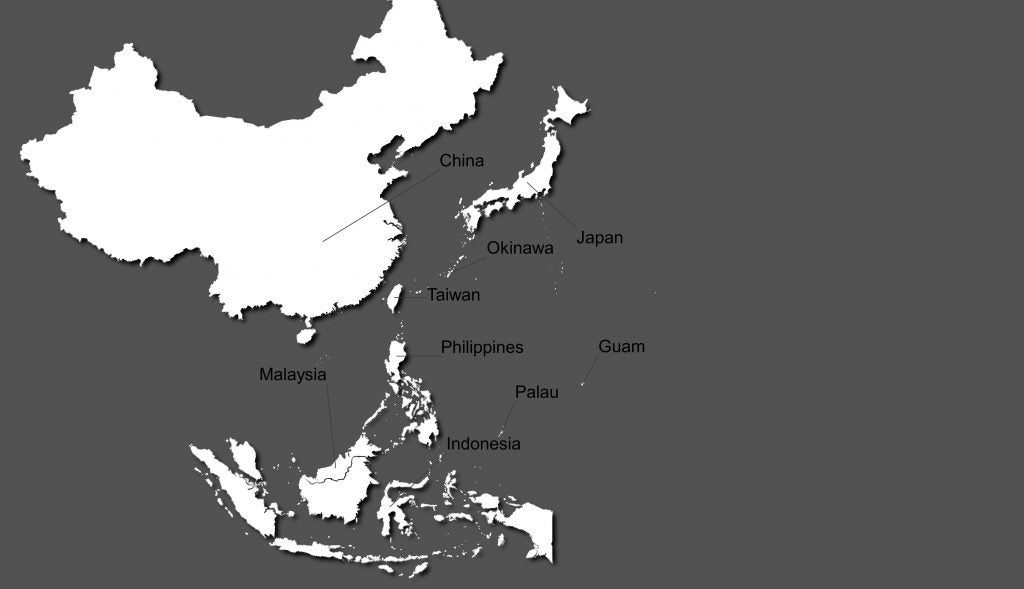 As part of ACE, USAF F-22s, F-35s, and C-130Js have been frequent visitors both to Angaur Airfield and the larger Roman Tmetuchl International Airport, often conducting "hot-refuellings" where aircraft don't shut down their engines while being refuelled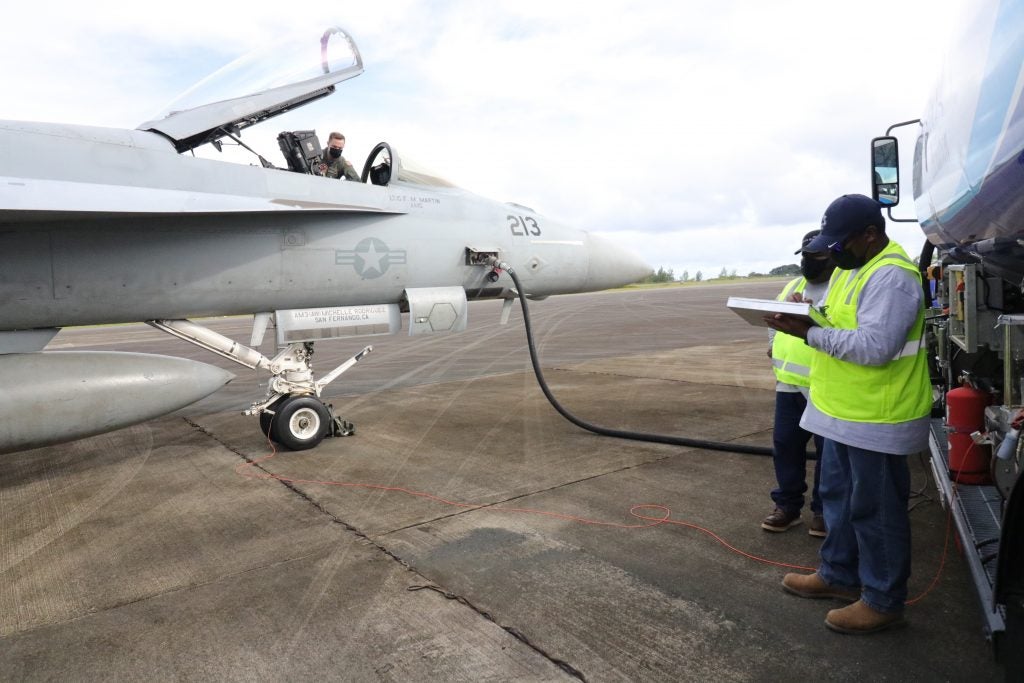 The visit of CVW-2 is the first reported visit of USN jets to the strategically located country. Palau's relationship with the U.S is governed under the provisions of the Compact of Free Association (COFA) which commits the U.S to protect Palau militarily in return for basing access. In December last year it was revealed that the U.S plans to build an air and sea surveillance radar in Palau. Palau has repeatedly asked the U.S to consider setting up a military base to help defend it's sovereignty and assist the local economy.