Pakistan Releases Public Version Of First Ever National Security Policy
Pakistan has released a public version of the country's first-ever National Security Policy (NSP). The NSP was approved by the federal cabinet on 28 December, and unveiled by Prime Minister Imran Khan on 14 January. The NSP is meant for a five-year period from 2022-26. The document describes the means Pakistan should take in the future to ensure economic security, human welfare and strong defence capability. It contains sections on policy formulation, national security framework, national cohesion, economy, defence, internal security, foreign policy and human security.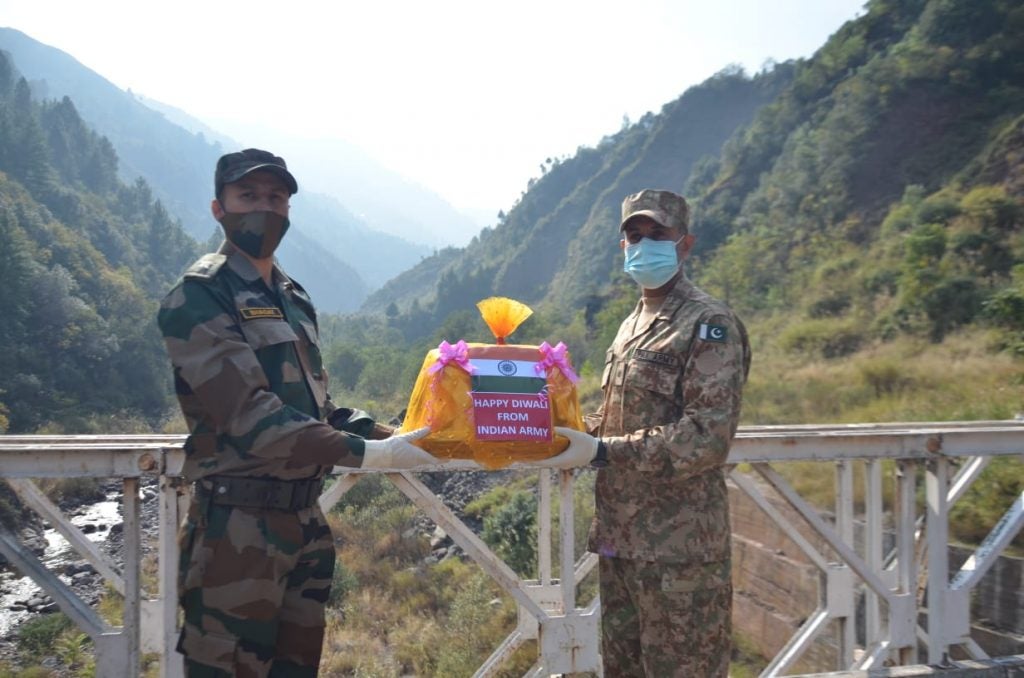 The defence section highlights that the rise of a "regressive and dangerous ideology" has increased the prospects of violent conflict, referring to the the ruling party of India. It says that India's role as a "so-called net security provider" in the Indian Ocean region would adversely impact the economic and security interests of the region. The NSP states that India's expanding nuclear triad and "introduction of destabilising technologies disturb the strategic balance in the region".
The NSP states that Pakistan is committed to strategic stability in the region and would invest in space security as well. Information and cyber security are also highlighted as components of hybrid warfare, which is a threat to Pakistan which originates "from states and their proxies as well as from non-state actors".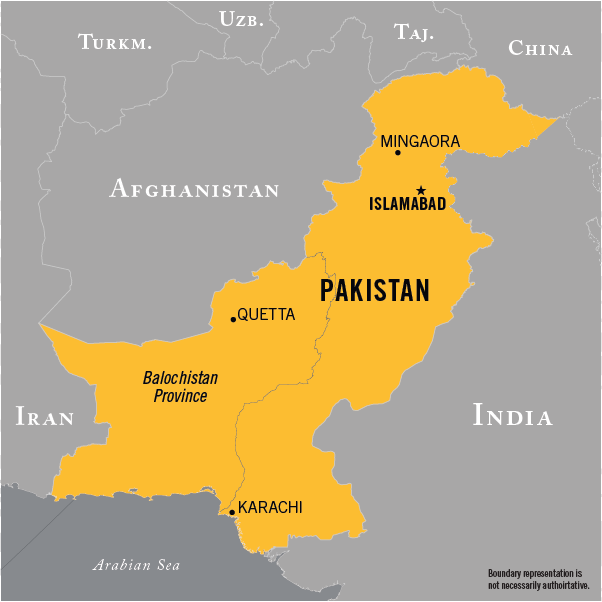 The document highlights terrorism, violent sub-nationalism, extremism and sectarianism as well as narcotics and organised crime as challenges to internal security. In the foreign policy context, Pakistan reiterated its stance on the Kashmir issue and called India's revocation of the" status of Jammu and Kashmir in 2019 as illegal and unilateral. However, the document does not mention Pakistan's earlier stance that reversal of the 2019 decision is necessary to start dialogue with India. India's Hindutva-driven politics has led to the threat of "military adventurism and non contact warfare", the document states.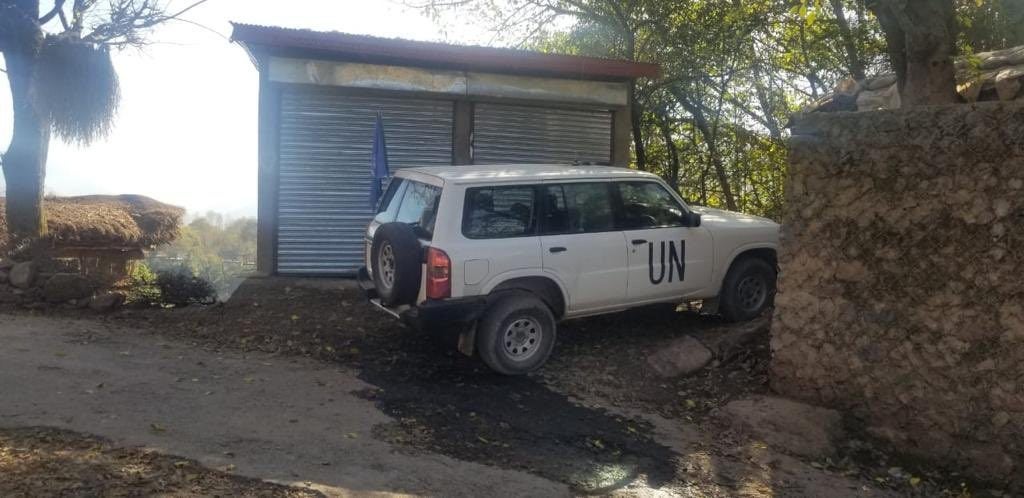 The foreign policy section also states Pakistan's views on other nations. Pakistan remains committed to support peace and stability in Afghanistan through cooperation with the international community. Pakistan-China ties are driven by shared interests and mutual understanding and have strategic convergence. While NSP acknowledges the history and continued need of Pakistan-US cooperation, it adds that "Pakistan does not believe in 'camp politics' ".
The NSP aims to establish a national security vision that is comprehensive and allows Pakistan to be more secure and prosperous. The public NSP is a shortened version of the full 110-page NSP, which will remain classified. The NSP will be reviewed annually. The document can be downloaded here.