Russia Demands Eastern European NATO Presence Rolled Back To 1997
Russia's Foreign Ministry released on Friday a draft agreement with NATO member states and a draft treaty with the United States, laying out its demands for "legally binding" guarantees from both.

Notably, the draft agreement demands that NATO withdraw its troops and weapons from all nations not part of NATO prior to May 1997, before Eastern European countries joined the alliance. Russian consent is required for deployments to be made in exceptional cases to address threats.

Ukrainian membership of NATO is singled out in Moscow's demands for a halt to further NATO expansion. NATO members are also demanded to halt any military activity in Ukraine, eastern Europe, the Caucasus and Central Asia, with military exercises in a to-be-specified border zone to be limited to a single military brigade in size.

The drafts also call on parties to commit not to create "conditions that might be perceived as a threat by the other party", seeking confirmation that parties do not consider each other as adversaries, as well as agreeing to resolve all disputes peacefully and refrain from the use of force.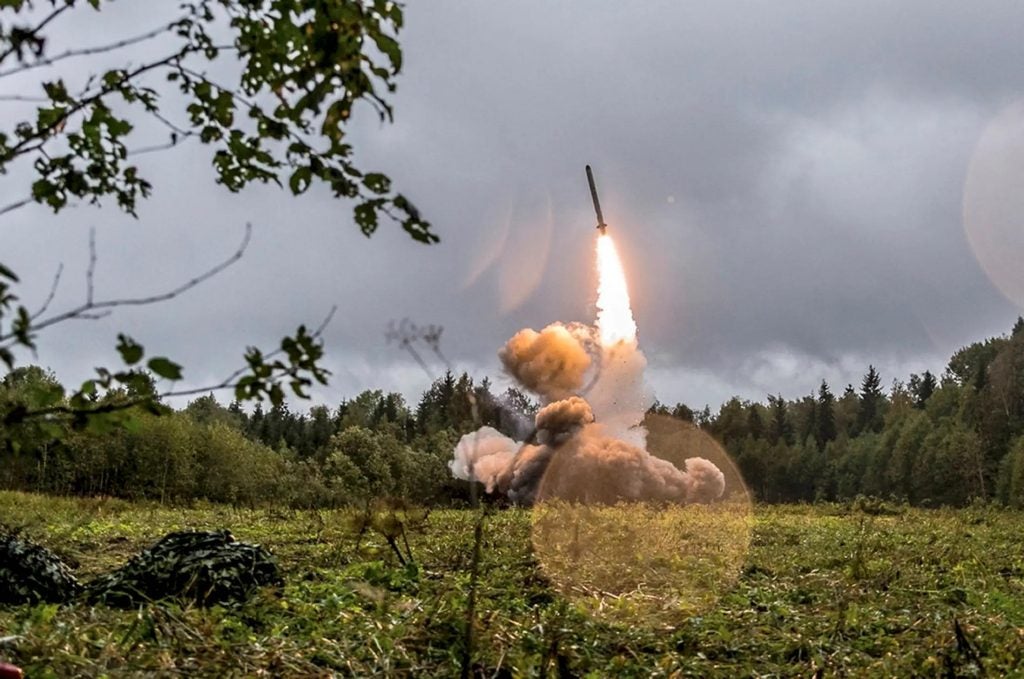 Moscow also demands that the United States and Russia not deploy missiles previously banned under the Intermediate-Range Nuclear Forces Treaty "where they can hit the territory of the other side", alongside an agreement for both countries to not deploy nuclear weapons outside their "national territories".

Russian Deputy Minister Sergey Ryabkov had warned earlier this week that a military or "military-technical" response was possible if Russian demands were not met. On Friday, he said that negotiations should start "without delays and without stalling", suggesting that talks could start as soon as Saturday.

The wide-ranging nature of the demands are unlikely to receive a warmer reception than their previous iterations, with NATO Secretary-General Jens Stoltenberg reiterating on Thursday that "NATO's relationship with Ukraine is a matter only for Ukraine and the 30 NATO Allies". While he said that NATO was ready for meaningful dialogue with Russia, he stressed that any such dialogue would "have to proceed on the basis of reciprocity, address NATO's concerns about Russia's actions, be based on the core principles and foundational documents of European security, and take place in consultation with NATO's European Partners".

The Center of Naval Analyses' director of Russia Studies, Michael Kofman, says that Moscow's demands are not only "asking for things it cannot get, but in a way they know will ensure they cannot attain them". According to Kofman, Russian political maneuvers appear to be a "smokescreen", and while the Kremlin has not necessarily made a decision on its course of action, the likelihood of a resolution or at least a de-escalation of tensions is still small.