Indian Navy To Test Rafale M For INS Vikrant From SBTF
The Indian Navy (IN) is all set to conduct flight trials of Dassault Aviation Rafale M, according to a report in Hindustan Times. The trials will be conducted at the Shore Based Test Facility (SBTF) at INS Hansa in Goa, India from 6 January, 2022. The Rafale M is competing with the Boeing F/A-18 Super Hornet for the IN's Multi-Role Carrier Borne Fighter (MRCBF) program. While the Super Hornet demonstrated ramp operations in 2020 at Maryland, the report states that the IN is planning to test it at the SBTF at INS Hansa in March 2022.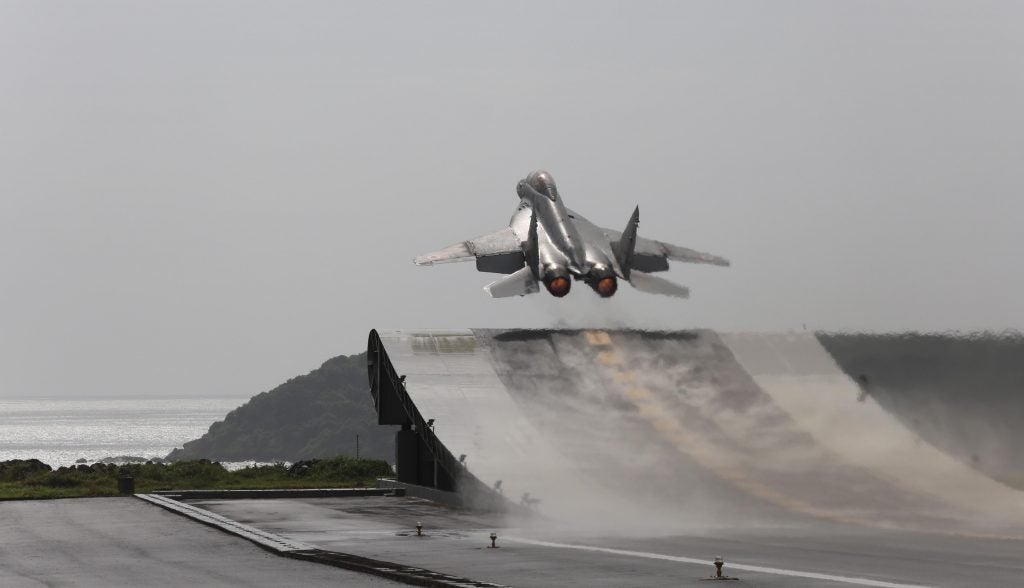 The MRCBF program was initiated in 2017 when the IN released a Request For Information (RFI) for procuring 57 fighters. These aircraft would operate from INS Vikramaditya and INS Vikrant as well as the planned third aircraft carrier. While the first two are STOBAR carriers, the third is planned to be a CATOBAR. INS Vikramaditya currently operates MiG-29K fighters from Russia. India's Aeronautical Development Agency (ADA) is also working on a Twin Engine Deck Based Fighter (TEDBF), in line with the government's Make In India program. These fighters which would be manufactured by Hindustan Aeronautics Limited (HAL) are slated to enter service by 2032.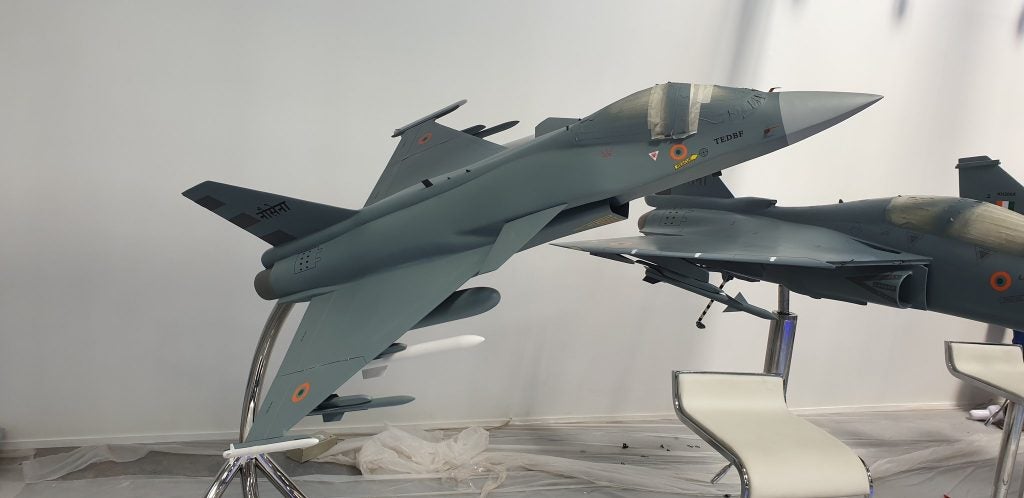 A report by Stratpost states that IN has downsized its requirements from 57 to 26 MRCBF, which would serve on INS Vikrant. The Hindustan Times adds that the IN is likely to look at leasing four to five Rafale Ms for INS Vikrant, which is undergoing sea trials and is expected to be commissioned into the Navy in August 2022. However, while the MiG-29K and Super Hornet have twin seat trainer variants, Rafale M does not have a trainer counterpart. The Rafale B land based trainer is expected to be offered for the trainer role. Given that 8 of the 26 aircraft are trainers, INS Vikrant may end up operating with just 18 Rafale Ms, until they can be replaced or augmented by TEDBF.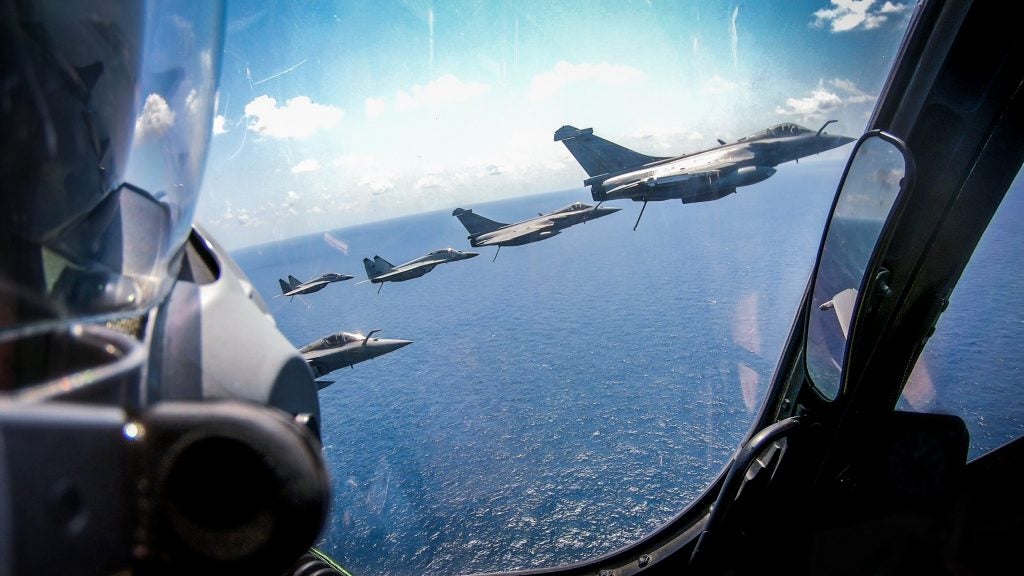 Regardless of the IN's choice between the Rafale M and Super Hornet, it would receive a fighter capable of operating from US Navy carriers. However, one issue is that INS Vikrant's elevators were designed for the MiG-29K and N-LCA, which may cause some constraints while operating the larger Rafale and F/A-18. Rafale M has the advantage of sharing a common airframe and mission system with the Rafale C and B versions, which are already in service with the Indian Air Force (IAF), reducing operational, training costs and spare parts issues. 30 of the 36 Rafales ordered by IAF have been delivered by 2021 and IAF is expected to order more Rafales. Rafale Ms could also be transferred to the IAF should IN decide to replace them with TEDBF and standardise the naval air fleet in the 2030s.