North Korea Launches First Ballistic Missile of 2022
The Governments of South Korea and Japan reported this morning that North Korea launched an unidentified projectile into the Sea of Japan/East Sea at around 8:07 am local time. The projectile has not been conclusively identified but is suspected to be a short-range Ballistic Missile by both governments.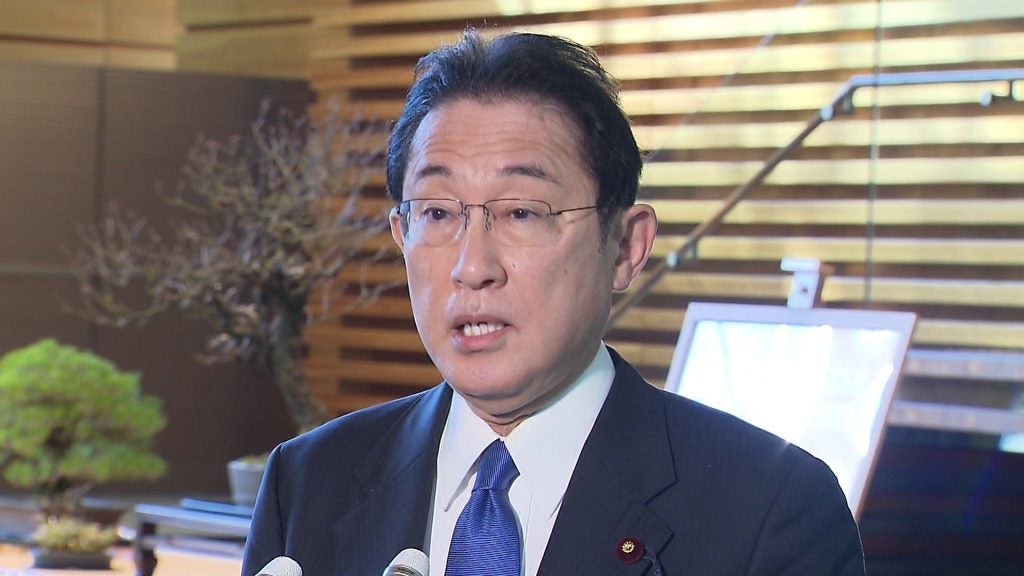 It is not unusual for North Korea to use missile and rocket test launches as a political tool. Japanese Prime Minister, Kishida Fumio, said that it was "regrettable" that North Korea had launched the missile, though he declined to provide further details until the government had completed its analysis. 
According to the Japanese Ministry of Defence (MOD) the missile flew around 500 kilometers and landed outside of Japan's Exclusive Economic Zone (EEZ). The Minister of Defense, Nobuo Kishi, issued an instruction to "continue to collect information and monitor alerts." The Japanese MOD's statement concluded:

"A series of North Korean actions, including the repeated launches of ballistic missiles, threaten the peace and security of Japan and the region, and are a serious issue for the entire international community, including Japan. The Ministry of Defense and the Self-Defense Forces will continue to cooperate closely with the United States and other countries, and will make every effort to collect and analyze information and monitor alerts based on the instructions of the Minister. We will announce it promptly."
In South Korea, an emergency meeting of the National Security Council (NSC), expressed its "concern" at the launch and committed to working with the United States to analyze the details of the launch. The NSC also noted that the action by North Korea came at a time when stability at home and abroad is "critical". The importance of resuming a dialogue with North Korea to resolve the current strained and tense state of inter-Korean relations was also emphasised.
U.S INDOPACOM also released a short statement describing the launch as "destabilizing" and reaffirming the U.S's alliance commitments as "ironclad".