First Evolved Cape Class Begins Sea Trials
Austal Australia announced on 22 December, that sea trials had commenced aboard the Royal Australian Navy's (RAN) first Evolved Cape Class Patrol Boat. Austal launched the vessel earlier this year in a ceremony held at its Henderson shipyard. However, a combination of the pandemic, material faults and workforce issues have caused the ship's handover to be delayed from September 2021 to March 2022.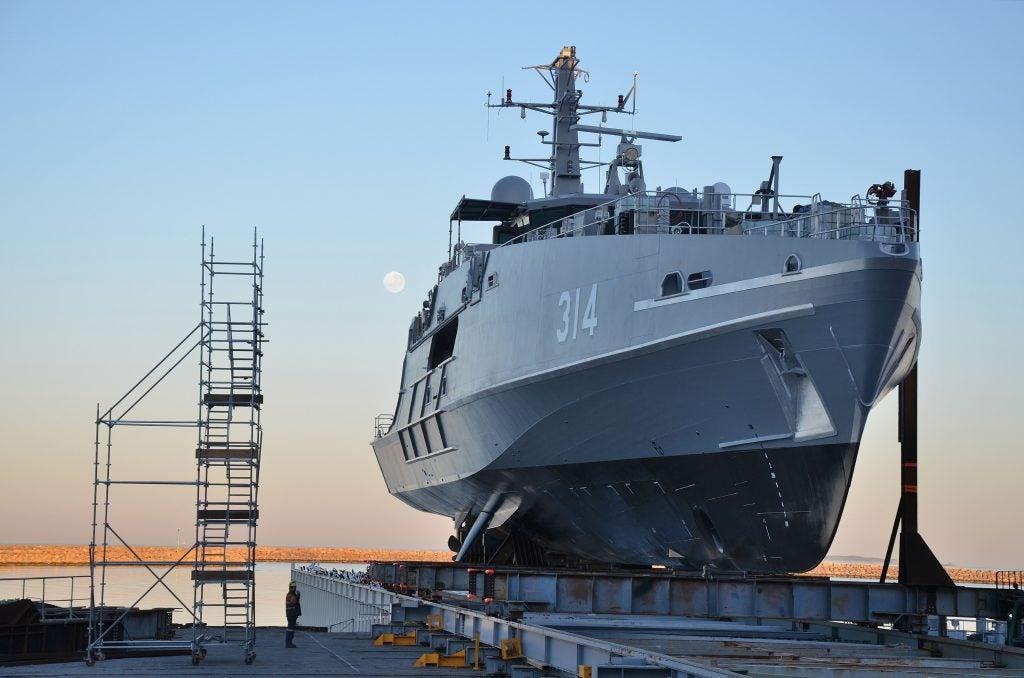 Australia ordered six Evolved Cape Class Patrol Boats in April 2020 to ease the transition from the Armidale class patrol boats to the Arafura class offshore patrol vessels (OPV). Before receiving an unsolicited proposal to build the Evolved Capes from Austal, the Navy had planned to perform a life-of-type extension (LOTE) on nine of the Navy's 12 Armidale class patrol boats, including six full LOTEs and three partial ones.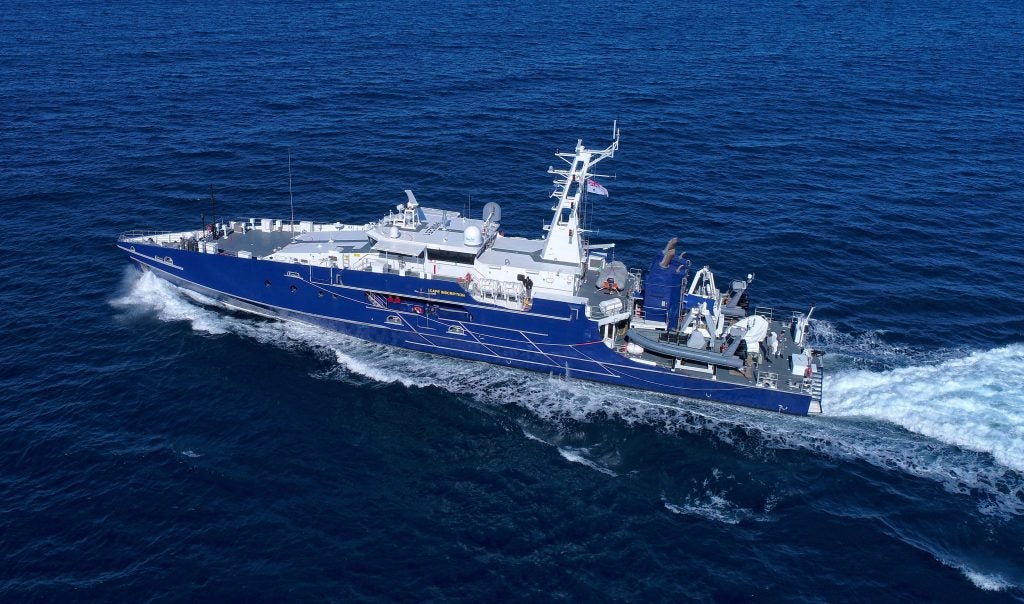 In April last year, the ABC revealed that a shipment of substandard aluminium from China had delayed the project. Initially, delays were estimated at "between four and 16 weeks". However, this has now slipped to 26 to 35 weeks according to the Australian National Audit Office (ANAO).
The delays to the project are not solely because of material issues. As with other Australian Naval Shipbuilding projects, such as the Arafura class OPVs, Austal has struggled to recruit a sufficiently skilled workforce. Pandemic related border restrictions, as well as competition with the mining industry, have contributed to the issues with recruitment and retainment.
Hull 314, which has just began sea trials, is not expected to be delivered to the Navy until March this year. It was launched by Austal in October last year.