Japanese MoD Downselects GDLS, Patria and Mitsubishi offerings for Type 96 APC Replacement
The Japanese Ministry of Defense announced, on September 10th, the down-selection of three contenders for the Next Armored Wheeled Vehicle project. This project aims to replace the Komatsu Type 96 wheeled armored personnel carrier currently in service with the Japanese Ground Self-Defence Force (JGSDF). The contenders are the Patria AMVXP, General Dynamics Land Systems LAV 6.0 and the Mitsubishi Mobile Armored Vehicle.
The statement notes that development on the previous replacement for the Type 96, the Komatsu Improved Wheeled Armored Personnel Carrier, had been halted in July 2018. No reason was given to why, although the Acquisition, Technology and Logistics Agency had previously reported that the prototype had significant issues with inconsistent performance of ballistic protection plates. Nikkei also reported earlier this year that Komatsu had ended development of light armored vehicles for the JGSDF, claiming low demand and meagre profits.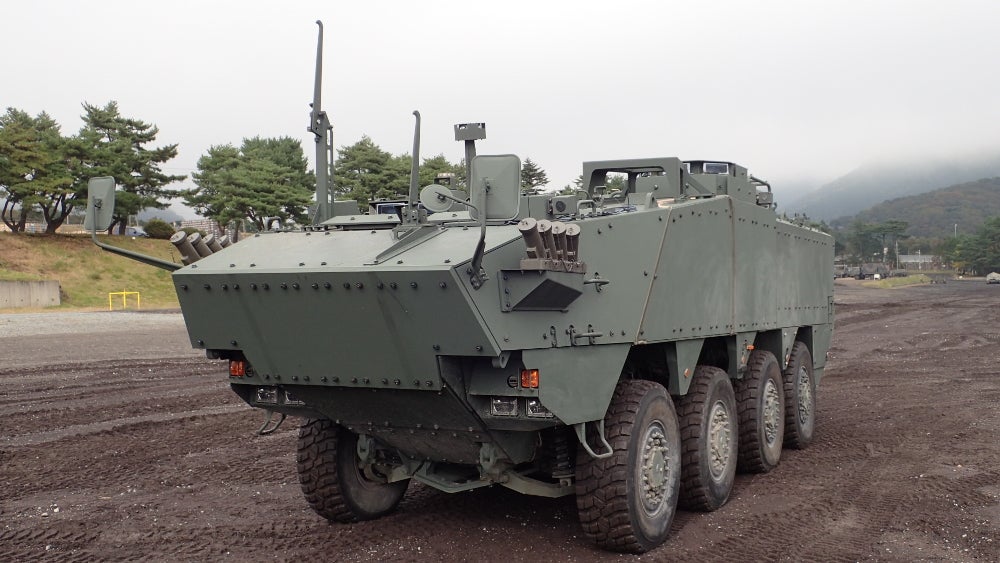 The Type 96 wheeled armored personnel carrier has been in service with the JGSDF since 1996. In 2017, the Japanese Ministry of Defense revealed a prototype intended to replace the Type 96, with improved protection against IEDs, increased modularity and growth space for future upgrades. The Ministry of Defense's intent for the prototype included peacekeeping operations and what it refers to as "counter island invasion", or retaking Japanese-administered islands from an invading force.

Both GDLS and Patria issued press statements on the down-selection.
Kevin Connell, General Dynamics Land Systems Vice President and General Manager for Australia and Indo-Pacific, said:

"It is a privilege to have been down-selected for this important program for Japan Ministry of Defense and Japan Ground Self-Defense Force (JGSDF). Our LAV 6.0 is a tried, tested and trusted vehicle that has been extensively used on operations and fielded in multiple configurations to meet the user's specific mission-role requirements. We appreciate this opportunity to demonstrate its capabilities to our friends in Japan."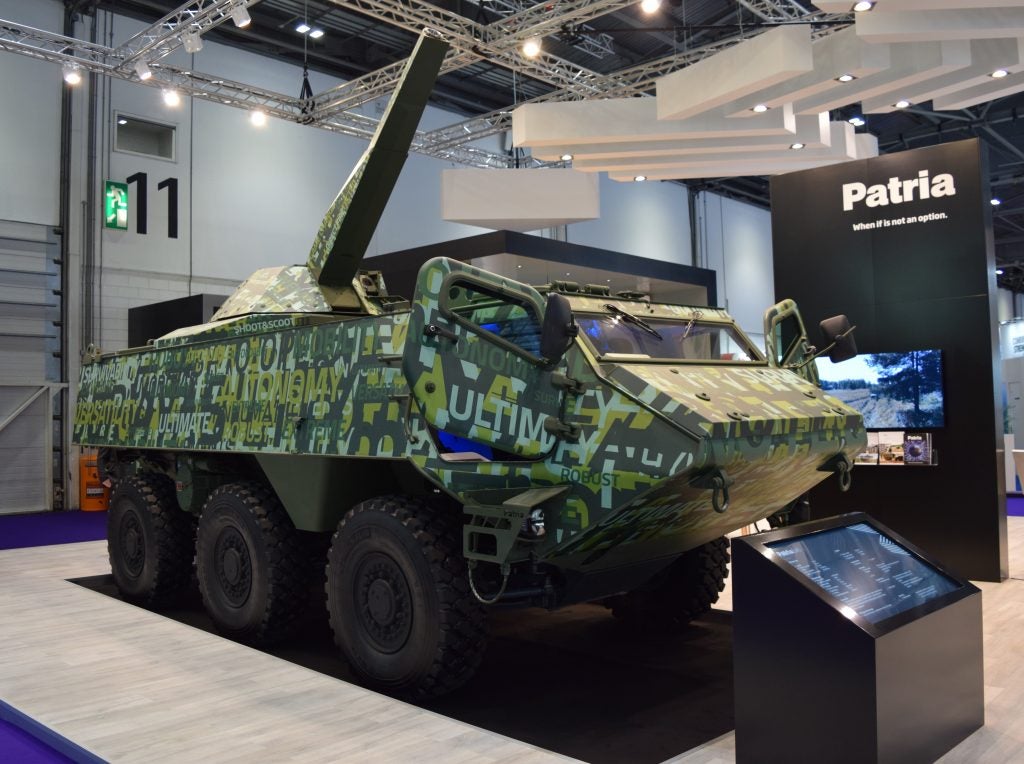 Petri Jokinen, SVP, Sales and Marketing of Patria's Land business unit, said:

"This is good news as it is a sign of the high quality and appreciation of Patria vehicles. In case Patria vehicles will be selected to Japan, we are ready for technology transfer project and to set up an assembly line there."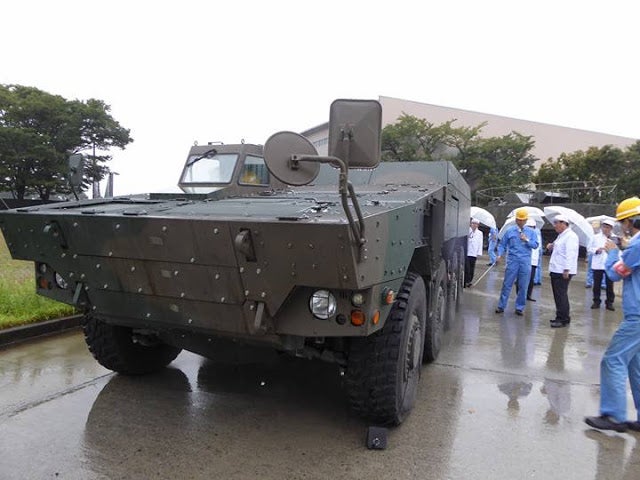 The statement indicates that a winner will be selected by the end of this year. No details are currently available as to what offsets, local assembly requirements or technology transfer will be required for the winner. While the Japanese government has usually had local assembly of imported weapons systems alongside technology transfer, Japan's abandonment of local F-35 assembly could portend a change in policy as it builds up its military to match increasing Chinese presence in the Pacific.