Australia (Finally) Signs for AS9 & AS10
In a ceremony in Canberra , on December 13,Hanwha Defense Australia (HDA) signed a formal contract with the Australian government covering the procurement of locally-built K9 Thunder Self Propelled Howitzers and K10 Resupply vehicles. The AUD 1 Billion contract will see HDA build at least 30 AS9 Howitzers, 15 AS10 Armoured Resupply vehicles as well as an unspecified number of weapon locating radars at a new facility in the Australian State of Victoria. Work on the facility is expected to begin early next year, with construction on the first vehicles beginning in 2024.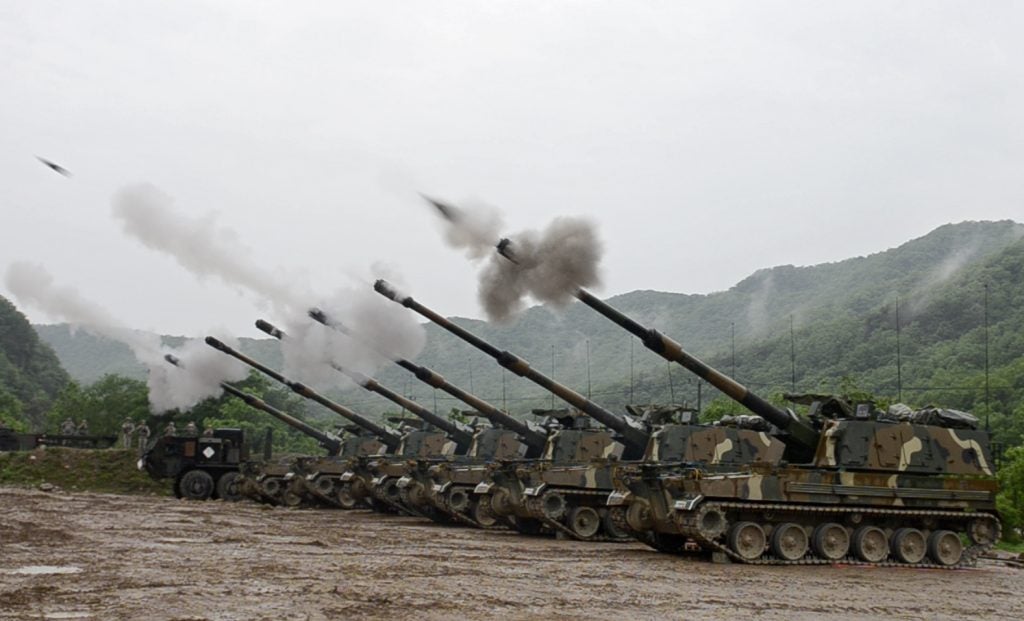 Australia has long been a potential export opportunity for the K9, in 2010, it became the preferred bidder for an Australian requirement for Self Propelled Guns. However, in the wake of the Global Financial Crisis and a growing budget deficit, it was cancelled in 2012 by the then Labor government.

Fast-forward to 2019, during the election campaign Prime Minister Scott Morrison promised that if re-elected a Liberal government would domestically build 30 self-propelled guns. The Opposition Labor party then matched the government's promise.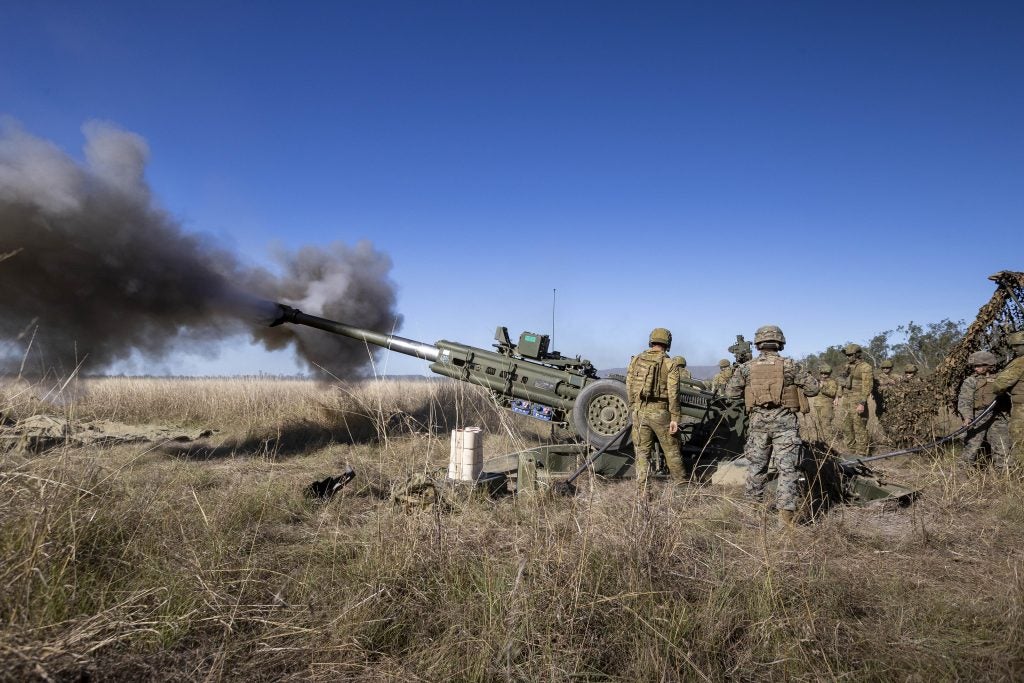 In Australia's 2020 Force Structure Plan, the procurement of "two regiments of self-propelled guns" was formally included, with the intent of "complementing existing land-based strike capabilities".

Unlike other Australian procurement projects, the AS9 was selected based on a sole-source acquisition. Hanwha is also competing with it's "Redback" IFV for a much larger competition to replace Australia's M113 APCs.

Currently, Australia operates the towed M777 Howitzer as its primary artillery capability. In the future, Australia will also acquire multiple launch rocket systems (MLRS) as well as additional self-propelled howitzers.