Sukhoi & MiG To Merge In United Aircraft Corporation Reorganization
Rostec, the state-owned company overseeing the United Aircraft Corporation, has announced the merger of the Sukhoi and Mikoyan aircraft companies as part of a larger reorganization of the state-owned holding corporation for Russia's aviation sector.

Rostec's press release stated that the decision was announced by Rostec head Sergey Chemezov at a meeting on future developments of the Russian aviation industry on March 16. Senior management of the United Aircraft Corporation and design bureau leaders were in attendance at the meeting.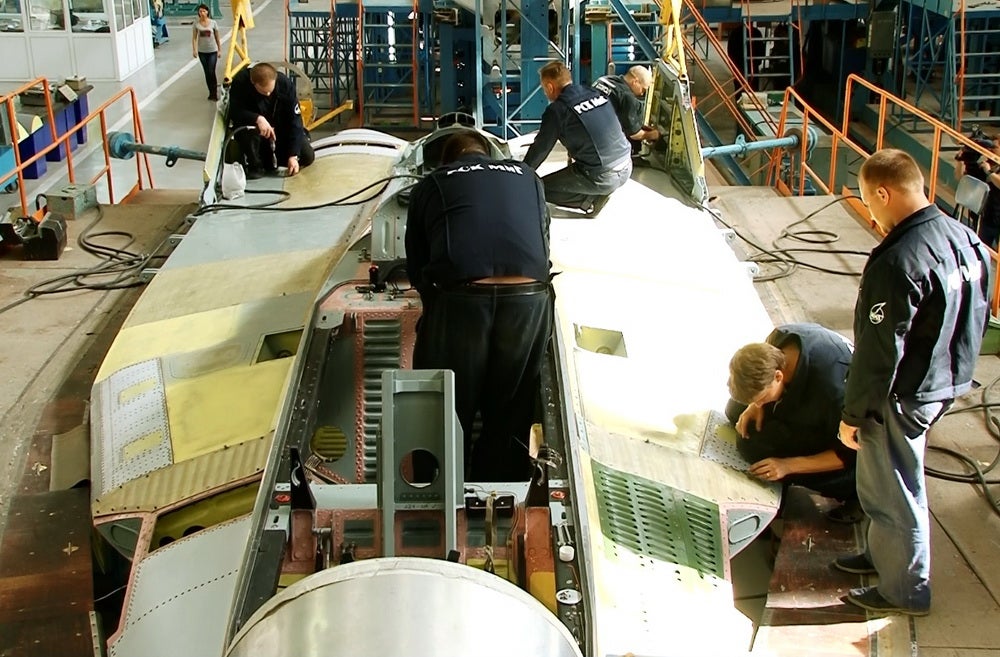 Under this change, the two manufacturers of tactical aircraft will cease to be independent entities this year, merging with the United Aircraft Corporation into a single corporate entity known as the Corporate Center for Aircraft Engineering. This new entity will be based in Moscow, with Tupolev, Ilyushin and Irkut subordinate to it.

Chemezov will become head of UAC's board of directors to oversee the reorganization, which he says would solve UAC's financial stability issues and improve the competitiveness of Russia's civil aviation sector. Rostec says that the reorganization is also intended to optimize administrative and management structures, reduce overhead expenses and the group's debt load, with UAC director general Yuri Slusar saying that the reforms are expected to save about 130 billion rubles.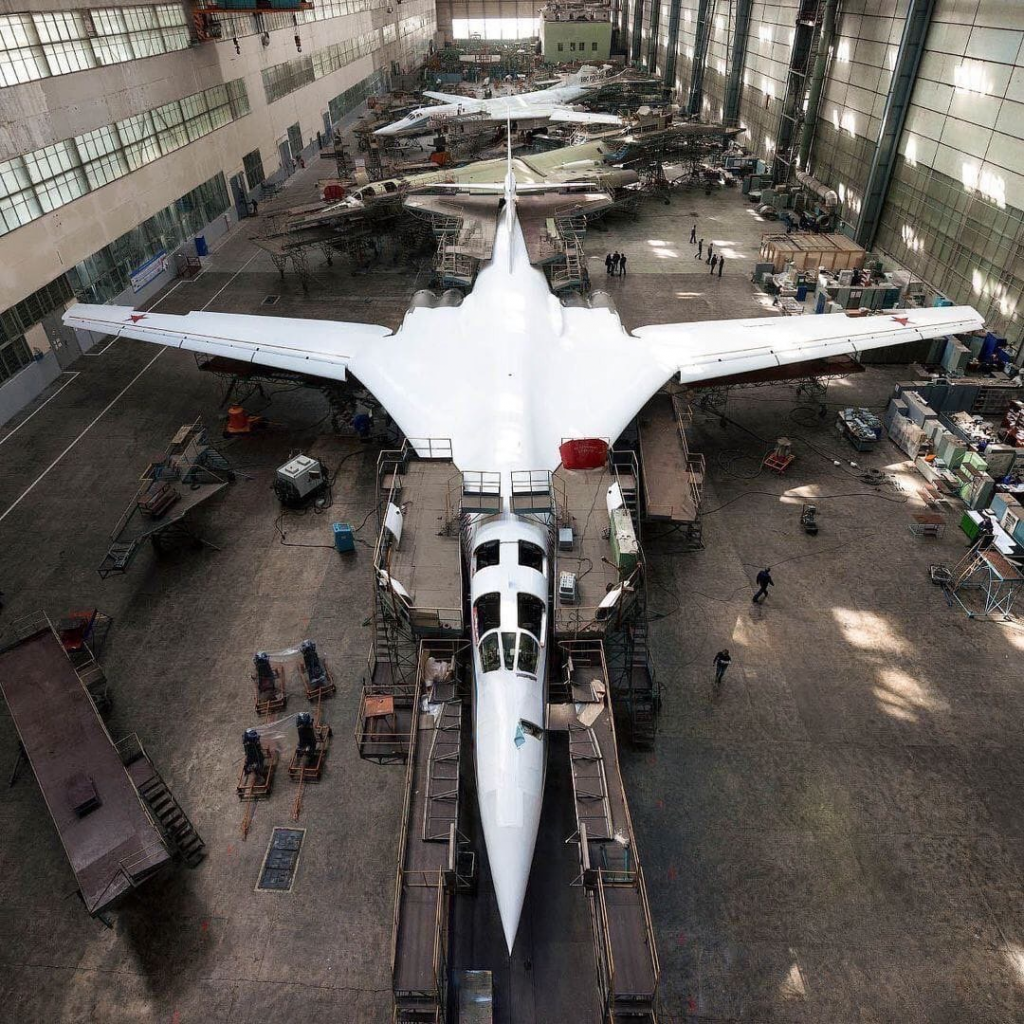 While RBC has reported that layoffs throughout the reorganization process are likely, Rostec insists that the engineering and design staff of UAC's various divisions will not be affected. Similarly, the design teams are expected to remain independent, with an improved working environment courtesy of a new centre in Moscow to house the design teams in addition to more opportunities for aircraft development. Rostec has also denied claims that design teams would be moved out of Moscow, following RBC's report that the legal addresses of the design bureaus would be moved to their production facilities throughout Russia.

Rostec says that details of specific changes to design teams, aircraft program directorates and production facilities are still in flux, as the reforms will take place in stages over the next few years.