Serbia Receives First Pantsir-S1E Air Defense System
On the 22nd February, Russia delivered the first Pantsir-S1E (NATO: SA-22 Greyhound) self-propelled anti-aircraft gun and missile system ordered by Serbia last November. So far three of six shipments have arrived.

Serbian Defense Minister Aleksandar Vulin stated that these new, potent anti-aircraft systems will serve as a "deterrent to anyone who wishes to talk to Belgrade by force."
Despite the fact that U.S. special representative to the Western Balkans, Matthew Palmer, had previously warned the Serbian government about the possibility of U.S. sanctions under CAATSA if Serbia were to purchase the S-400 Surface-to-Air Missile System from Russia, NATO has now expressed support for Serbia's procurement of the Pantsir system.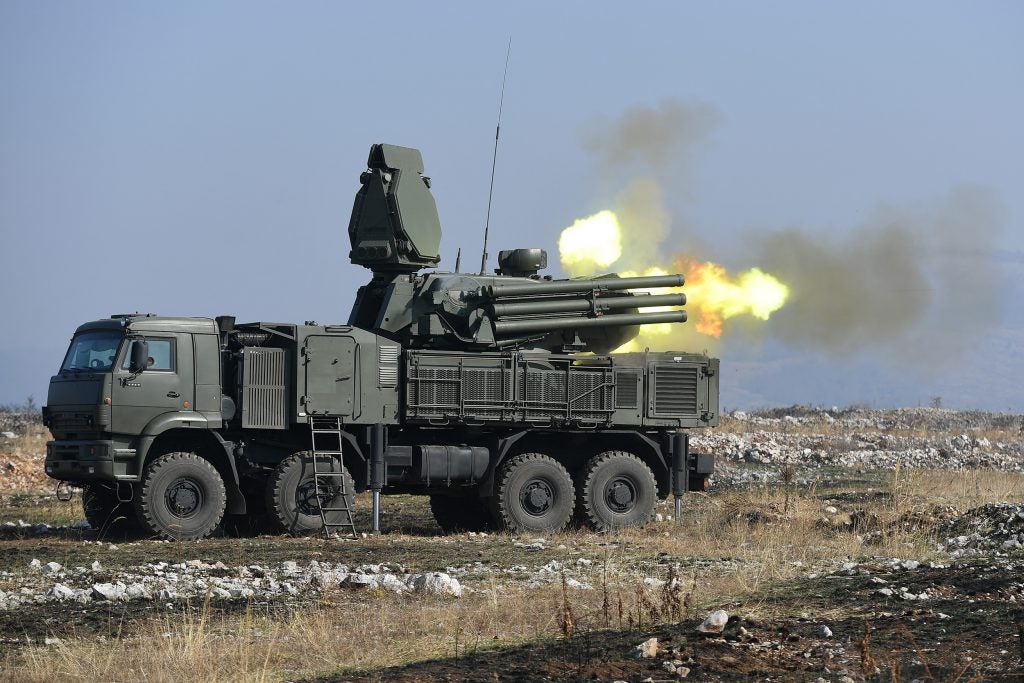 While it is regarded as a capable anti-aircraft system by experts, the Pantsir has faced difficulties in Syria, where several such vehicles were destroyed by the Israeli Air Force.

In the recent flareup of hostilities around Idlib, there have been claims of the Turkish Airforce destroying a Syrian Arab Army Pantsir, but upon closer inspection of the video evidence, we can see that the vehicle in question is most likely a Pantsir mounted on the MAN Cat SX-45 chassis. This particular version of the system is not present in the Syrian theatre of operations, as both the SAA and the Russian contingent in Syria use systems mounted on the Russian built KamAZ chassis.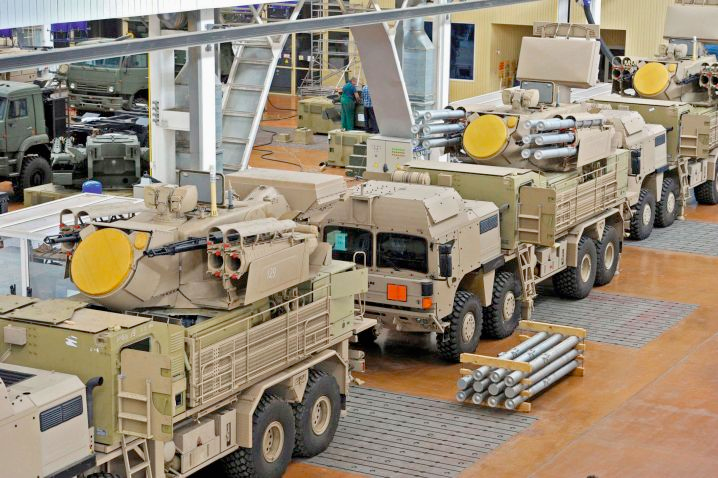 Russia has delivered Pantsirs mounted on the MAN chassis to the United Arab Emirates. Some of these vehicles have made their way to Libya, into the hands of the Libyan National Army. While it is possible the footage of destroyed Pantsirs originates from fighting there this is unconfirmed.
The fact that the Pantsir is not invincible has been made clear by combat experience in recent years, but this does not mean that the system is not a capable one. Serbia needs a new system to complement and partially replace its ageing fleet of Cold War anti-aircraft systems, and the Pantsir is among the best options available.