India Follows Through S-400 Plans With Advance Payment
Sergey Chemezov, head of Russian state-owned conglomerate Rostec, told reporters that India made an advance payment for an order of the Russian S-400 Triumph anti-aircraft missile defense system.
"The advance payment has been made. I don't want to specify an exact figure, but there is an advance payment. We have launched production and the work is underway, and everything will be implemented as scheduled. The contract will be fulfilled by 2025," Chemezov told Russian state news agency TASS, appearing to avoid giving a number. Reuters, however, reported a figure of $800 million.
The ambiguity surrounding the deal could potentially be a result of an Indian effort to work around sanctions imposed by the United States under its Countering America's Adversaries Through Sanctions Act (CAATSA).
The law forbids any state or private entity from engaging in "significant transactions" with Russia's intelligence and defense industries. The U.S. President is able to waiver penalties against infringing parties, however.
CAATSA is proving itself to be a significant hurdle facing several countries hoping to obtain Russia's advanced air-defense system in the past year. Most famous is the expulsion of Turkey from the joint F-35 program after it signed a deal to purchase the S400 despite US threats. In a more ridiculous case, Indonesia and Russia had to reach an agreement to barter hundreds of millions' worth of goods ranging from palm oil to rubber in exchange for Russian Su-35 fighter jets.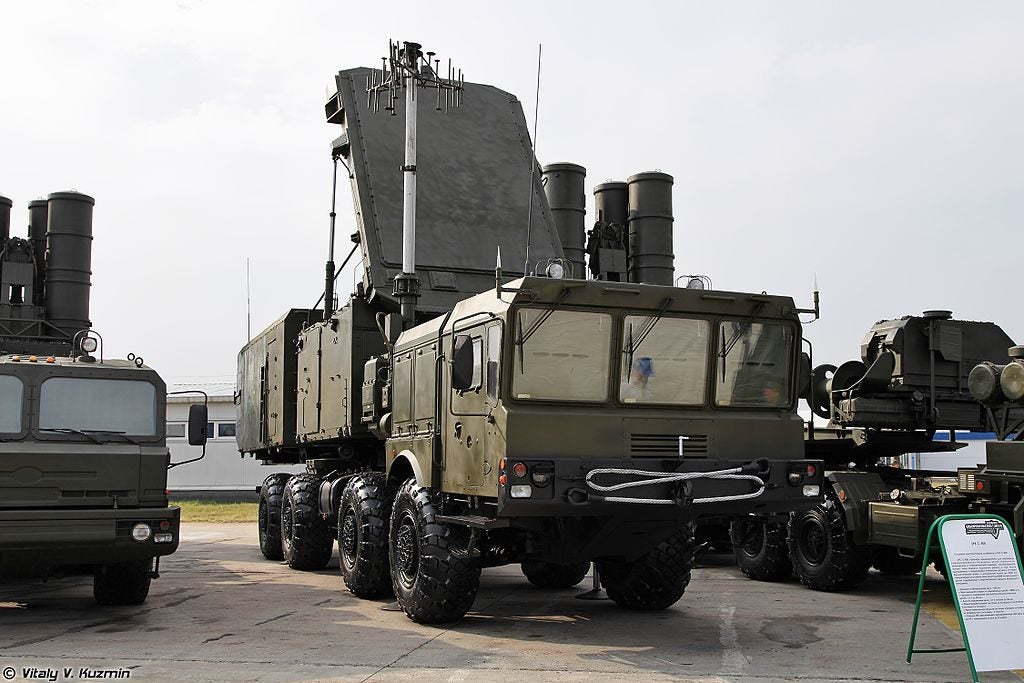 "As far as the S-400 deliveries are concerned, everything is going according to plan. Our Indian colleagues have not asked to speed anything up, it's all going fine," Russian President Putin Putin told reporters at the summit of BRICS countries in Brazil on the 13th of this month.
India made public its intent to buy the S-400 air-defense missile system from Russia back in 2015. It went on to sign the $5.43 billion contract despite U.S. warnings last year during an official visit by Putin.