US Department of Defense: Kabul Drone Strike a Tragic Mistake
The Commander of the U.S. Central Command, Marine Corps Gen. Kenneth F. McKenzie Jr. admitted in a Pentagon briefing held on the 17th, that the 29 August drone strike meant to target a suspected member of the Islamic State – Khorasan Province (ISIS-K) terrorist group accidentally killed 10 Afghan civilians instead. The statements made in the briefing follow the launch of an investigation nearly a month ago.
"Having thoroughly reviewed the findings of the investigation and the supporting analysis by interagency partners, I am now convinced that as many as 10 civilians, including up to seven children, were tragically killed in that strike," Said General McKenzie, Jr. "Moreover, we now assess that it is unlikely that the vehicle and those who died were associated with ISIS-K or were a direct threat to U.S. forces."
The statement came as the relatives of the family killed in the strike called for compensation and help leaving Afghanistan. They also told NBC that no apology has been forthcoming from the U.S. government.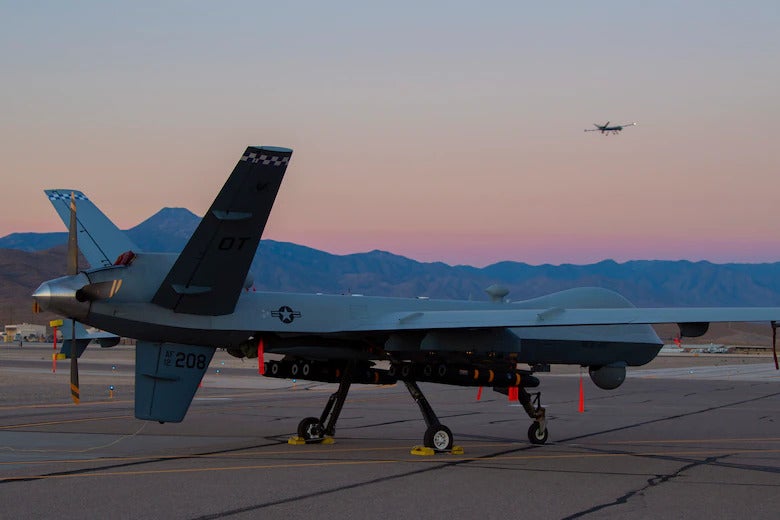 The attack with a Hellfire missile launched from an MQ-9 drone was revealed to have been ordered based on bad intelligence. The flawed intelligence suggested that a compound situated some 6km from the Hamid Karzai International Airport was being used by ISIS-K to orchestrate additional attacks similar to the 27 August attack that left more than a hundred Afghan civilians and 13 U.S. servicemen dead. This same faulty intelligence warned of a white vehicle that was to be used to execute the planned terrorist attack, according to the DoD.
General McKenzie, Jr said:
"It is my assessment that leaders on the ground and in the strike cell had achieved a reasonable certainty at the time of the strike to designate the vehicle as an imminent threat to U.S. forces at the airport, and that they made this self-defense strike in accordance with established rules of engagement."
Surveillance assets including six different MQ-9 Reaper drones observed the compound and according to McKenzie spent the entire day on the 29th following the white vehicle when it left the compound. The vehicle moved around the city and occupants of it moved what the general described as supplies into and out of the car. Media investigations show that said supplies were likely water containers, however.