Citing 'Infiltration and Exploitation', Wikipedia Bans 7 Chinese Users
The Wikimedia Foundation, the non-profit responsible for hosting Wikipedia and related online infrastructure, has banned 7 power users from the People's Republic of China as well and revoked administrator privileges for 12 others.
According to a statement from the foundation's vice president Maggie Dennis:
"Today, the Foundation has rolled out a second phase of addressing infiltration concerns, which has resulted in sweeping actions in one of the two currently affected jurisdictions. We have banned seven users and desysopped a further 12 as a result of long and deep investigations into activities around some members of the unrecognized group Wikimedians of Mainland China. We have also reached out to a number of other editors with explanations around canvassing guidelines and doxing policies and requests to modify their behaviors."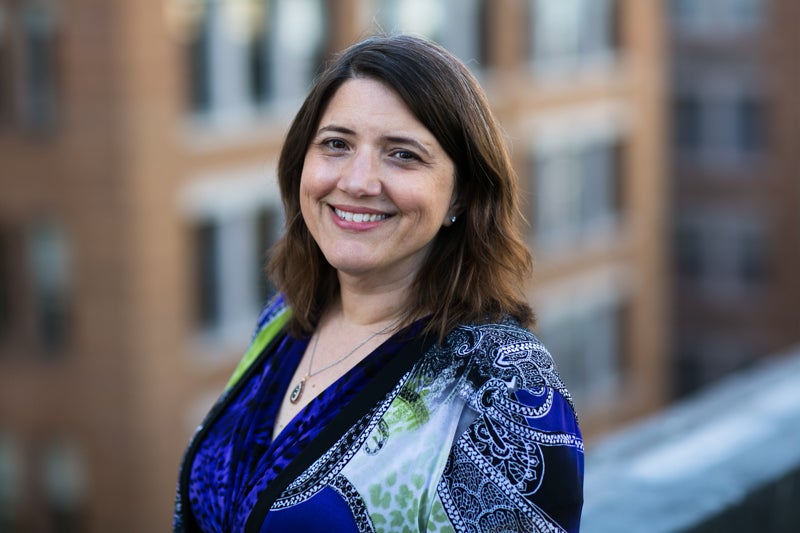 The unprecedented response comes after an in-depth investigation of a 300-member group called "Wikimedians of Mainland China" which responded to the bans by accusing the Wikimedia foundation of taking actions without accounting for the "feelings and opinions of the community". China had blocked access to Chinese language Wikipedia in 2019, but some users remain active by using VPNs.
Mainland Chinese users have long been engaged in editing skirmishes with Hong Kong and Taiwanese users over the framing of Wikipedia articles describing political events; mainlanders have been pushing to make Chinese language articles reflect PRC state media.
The skirmishes have further escalated with Chinese users discussing reporting Hong Kongers to Chinese authorities in messages between themselves. The threat of doxing had intimidated many Hong Kong based Wikimedians, leading them to disengage with Wikipedia. Wikimedia does not believe any identifying user information has been exposed but Maggie Dennis noted that some users were "physically harmed as a result of such infiltration".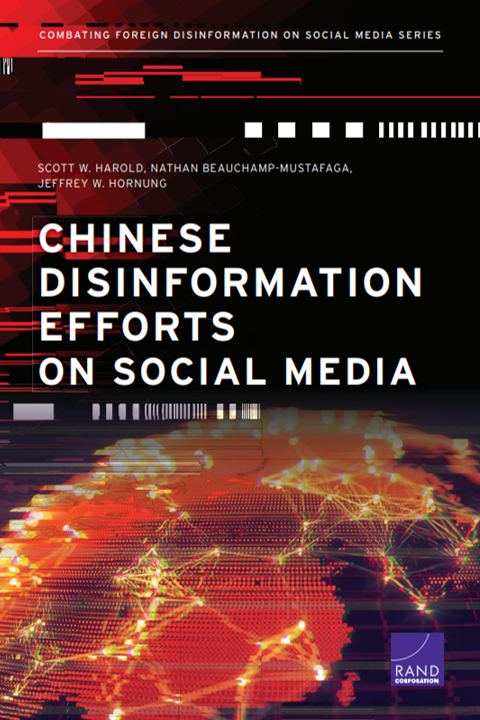 The development comes amid growing concern over Chinese online influence campaigns which have been reflected in recent think tank reporting and US government activities.