Turkey To Take Over Kabul International Airport From NATO
An Afghan government official told The National that, as part of a $130 million arrangement with NATO, the Turkish government has agreed to take over Kabul's major airport, Hamid Karzai International Airport.
Turkey has agreed to take charge of Kabul International Airport once NATO forces leave Afghanistan in early September. Due to the recent escalation of violence in Afghanistan's capital, the future of the airport is in doubt.
Hamid Karzai International Airport (KBL) is 16 kilometers from Kabul, Afghanistan's capital. It serves as both the country's primary airport and a military base.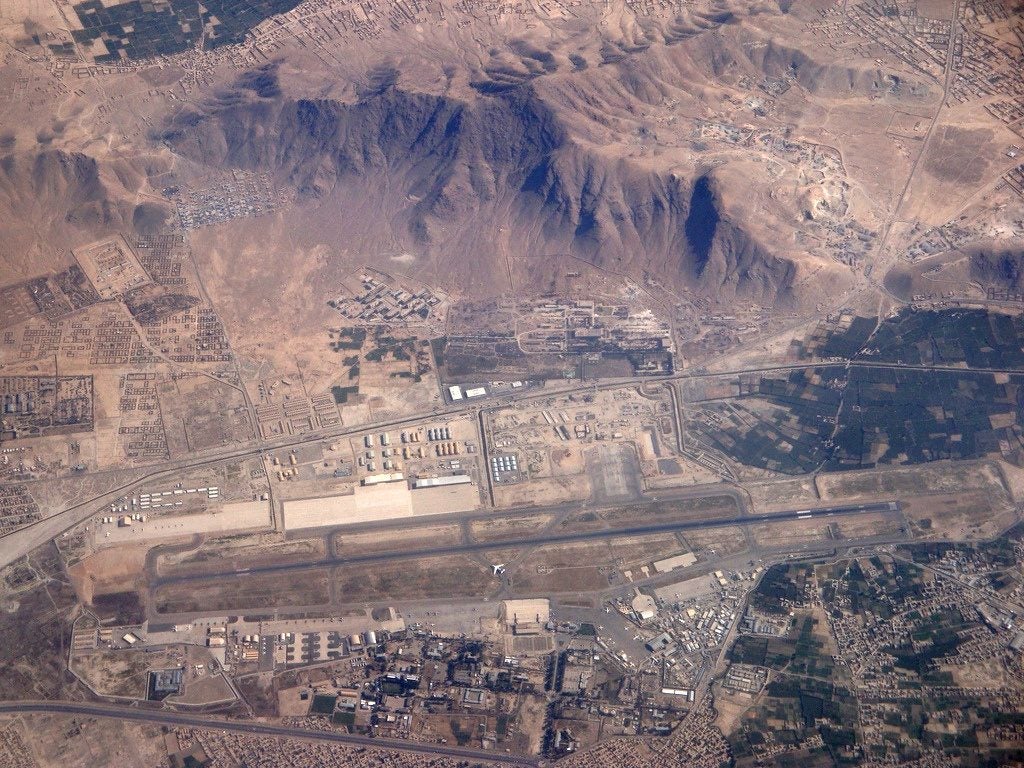 The Hamid Karzai airport is also currently housing both military and civilian aircraft from NATO member countries. The diplomatic community is growing increasingly anxious about the security of subsequent entry and exit from Afghanistan as the 11 September deadline for US and NATO army withdrawals approaches. General Mark A. Milley, Chairman of the Joint Chiefs of Staff, stated in May that talks with NATO allies on how to best safeguard the airport were underway.
The terms of the deal between Turkey and NATO, as well as the exact takeover date, have still not been confirmed, according to the Afghan official. The agreement was also confirmed by a second, unnamed, senior Afghan official.
Local authorities told The National that they are concerned about the Afghan government's ability to handle its international airports safely and securely following the withdrawal. "We don't have the capacity to run the airports with Afghans alone due to a lack of expertise, nor do we have the financial ability to bring in private contractors" one official said.
Since 2003, Turkish soldiers have been stationed in Afghanistan as part of the NATO mission, though they do not participate in military operations. Ankara has also stepped up its diplomatic efforts in the crisis, accepting a proposal from Washington for peace talks between Taliban rebels and the Afghan government in Kabul earlier this year. The Taliban withdrew their backing, and the peace talks, which had been slated for April, never got off the ground.
While the agreement relieves international governments and organizations, many problems will persist even if Turkey operates the Kabul airport. However, Afghan Aviation Authority official Mahmood Shah Habibi feels that the fact that Turkey has accepted responsibility for the Kabul airport will allay some fears.
"This will provide assurances to the international community and it is a better solution because the Taliban have never attacked the Turks, However, it should be a joint venture with the Afghan government or responsibility should be transferred over to Afghans in the next year." said Mahmood Shah Habibi.