LRASMs Dropped From F-15 Japan Super Interceptor Upgrade List
Japan's Ministry of Defense announced on Thursday that it was scrapping plans to outfit upgraded Japanese Air Self-Defense Force F-15Js with Lockheed Martin's AGM-158C Long-Range Anti-Ship Missiles (LRASM), in a bid to save costs on the Japan Super Interceptor upgrade program. The decision came ahead of the deadline later this month for initial budget requests for fiscal 2022.

The LRASM was one of two cruise missiles intended for integration on F-15Js upgraded to Japan Super Interceptor standard, with the other being the AGM-158 JASSM (Joint Air-to-Surface Standoff Missile). The cruise missiles would have provided JASDF F-15Js with stand-off capability against surface targets, allowing them to serve in a new role against potential maritime incursions in the Ryukyu Islands, which have seen heightened Chinese activity over the past few years.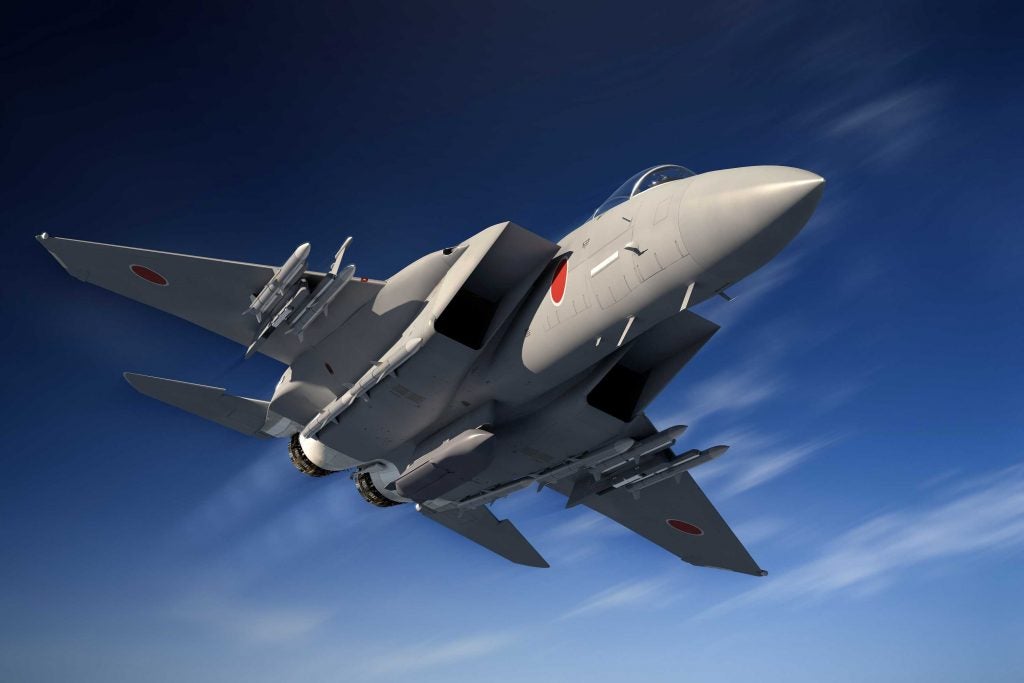 The Defense Ministry says that the decision to not equip the F-15Js with LRASM capability will save 60 billion yen (~$547 million). However, the expected total cost of upgrading 70 F-15Js to Japan Super Interceptor specifications following the savings is 398 billion yen, ~$3.62 billion, 74 billion yen more than initial ministry estimates.

Japan Super Interceptor upgrade plans have already faced issues over a significant increase in preparation costs for the upgrades, with no funding in the fiscal 2020 and 2021 budgets allocated to upgrading airframes as a result. Similarly, Mainichi News reports that the "U.S. side" has more than doubled its quote for the cost of upgrade work, with an initial quote of 98 billion yen (~$894 million) ballooning to 218 billion yen (~$1.98 billion) due to electrical component shortages and software upgrades.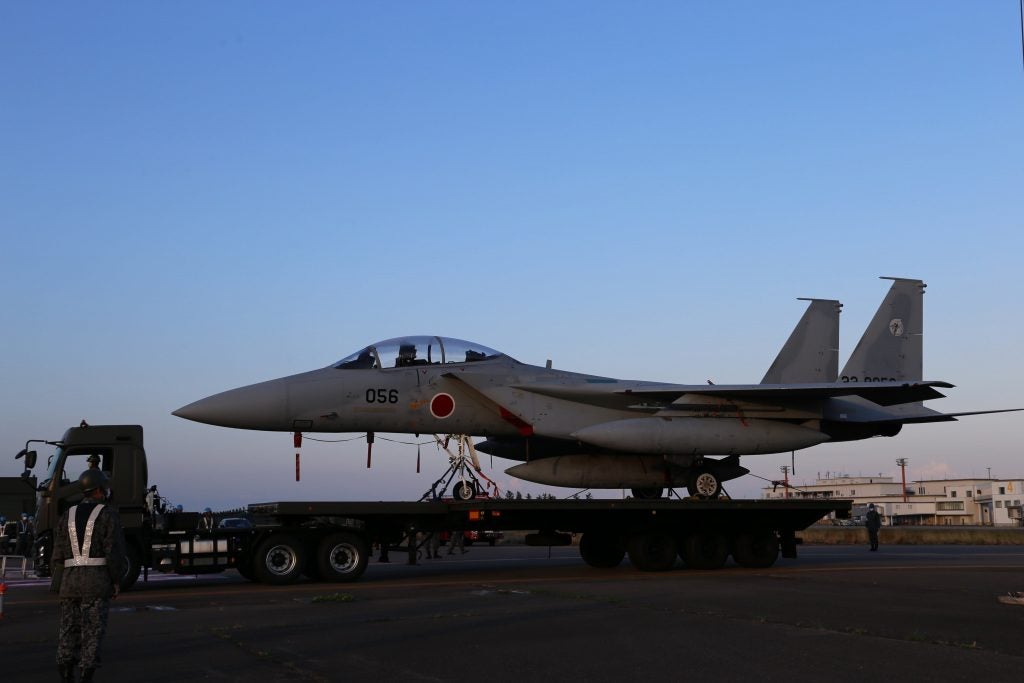 The Ministry says that it is committed to upgrading 70 F-15Js as part of the program, with the first 20 upgraded F-15Js to be delivered by March 2028, instead of 2027. Mainichi News reports that the cost of procuring JASSMs is not currently included in the budget request, as negotiations with the United States for their procurement are expected to continue until the end of 2021.

As a replacement for the Japan Super Interceptors' reduced anti-ship capability, the Defense Ministry says that it is considering outfitting JASDF F-2s with advanced Japanese-made anti-ship cruise missiles currently in development as an alternative solution. The Ministry of Defense has previously announced plans to develop an improved variant of the Japan Ground Self-Defence Force's Type 12 Surface-to-Ship Missile that can be launched from ships and aircraft in addition to extending its range, and is currently developing an improved variant of the ASM-3 air-launched anti-ship cruise missile that also features improved range and flight speed.