Skyrocketing Setup Costs Likely To Delay Japan's Super Interceptor Upgrades
The Japan Air Self-Defense Force's plans to upgrade its F-15J fleet faces the possibility of significant delays, following the discovery that setup costs for the upgrade work are significantly higher than previous estimates.

The Asahi Shimbun reported today that its sources in the Japanese Ministry of Defense say that the plan to upgrade 20 F-15Js to the Japan Super Interceptor specification by 2027 will likely require reworking. The Mid-Term Defense Program for fiscal year 2019 through 2023 had called for the 20 upgraded F-15s, which will be capable of employing the JASSM-ER cruise missile in addition to an extensive set of sensor and user interface upgrades.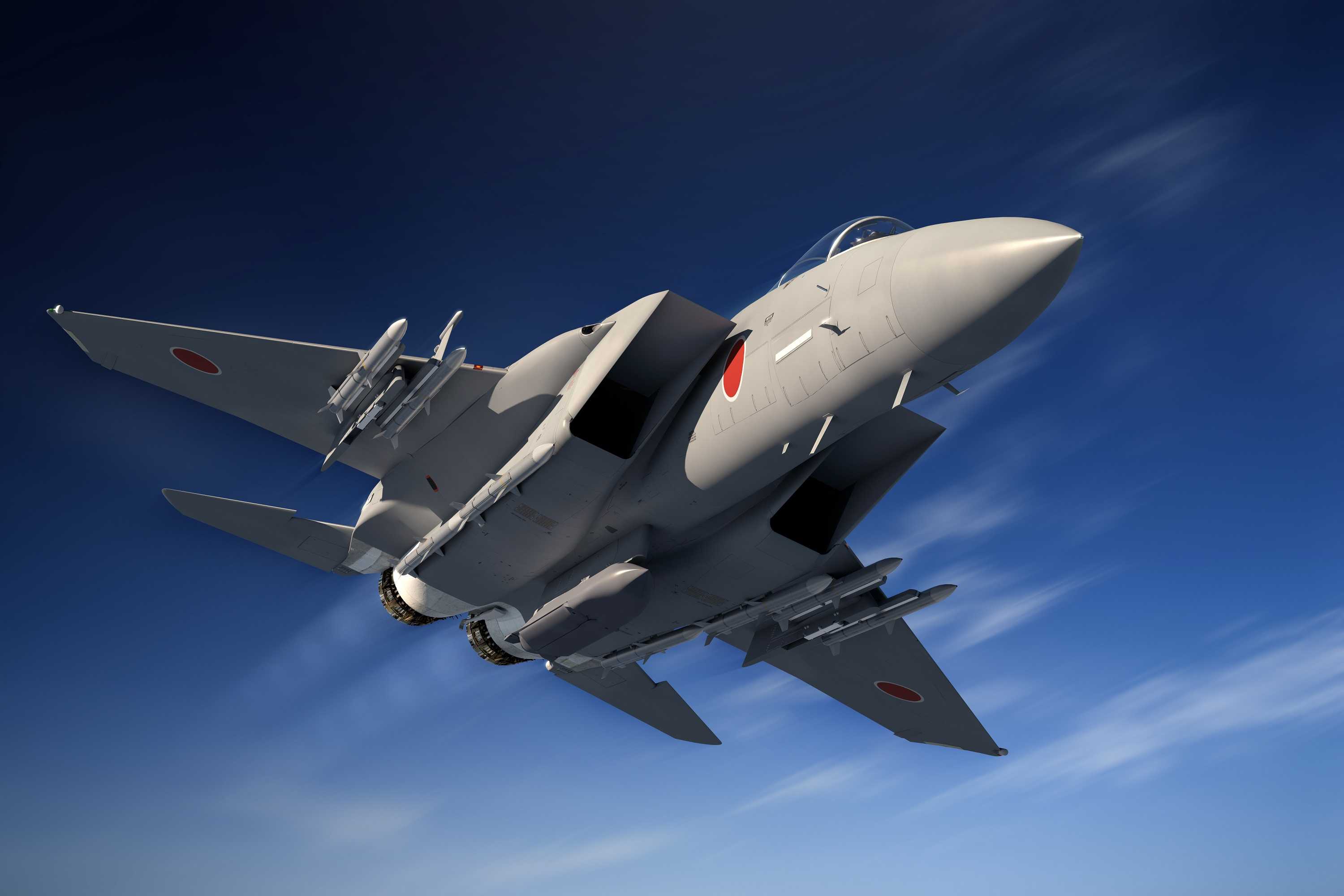 However, only 10.8 billion yen (~$103.2 million) was budgeted in FY2019 for the upgrading of the first two F-15Js, with no money allocated for upgrade work in the FY2020 budget. The Ministry of Defense is not currently seeking funding for upgrade work in the FY2021 budget either. While the Mid-Term Defense Program planning suggests a relatively short five year period between upgrade budgeting and delivery of the upgraded aircraft, the lack of upgrade funding would shift the delivery of the upgraded F-15s further into the future.
The lack of funding directed towards upgrade work is due to a large increase in setup costs for upgrade work, such as upgrade design and testing as well as equipping facilities to carry out the upgrading. The Ministry of Defense is now requesting an additional 21.3 billion yen to cover these costs in the FY2021 budget. 41.2 billion yen in the FY2019 budget and 39 billion yen in the FY2020 budget had been previously allocated for setup costs, taking the new total of setup costs to 101.5 billion yen (~$969,88 million).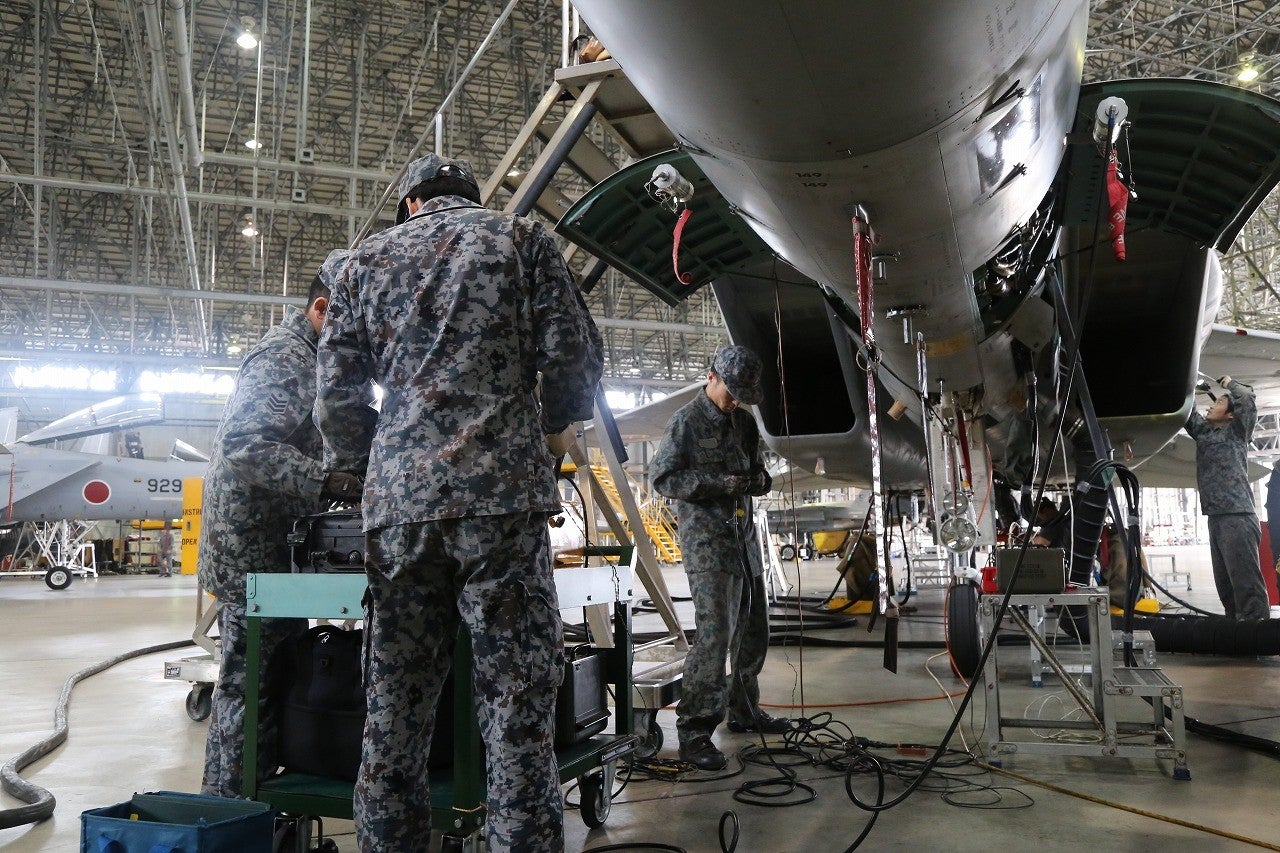 A high-ranking Ministry of Defense official indicated to the Asahi Shimbun that the significant increase in setup costs now risks leaving an insufficient amount of funding for the actual upgrade work. The risk of delays has additionally prevented the submission of budget requests for the JASSM-ERs the F-15s are supposed to be equipped with, with a senior JASDF officer being quoted as saying that "the possibility exists that we will have no missiles on hand even if retrofitting of the first two fighter jets is completed".
Mitsubishi Heavy Industries and Boeing had formally signed the contract to upgrade part of the JASDF's F-15 fleet to the Japan Super Interceptor configuration in late July. The Japan Super Interceptors are considered a critical component of the future defense of the Ryukyu Islands, with the JASSM-ER capability providing the F-15s the ability to strike naval or amphibious incursions from greater range.