Weekend Briefing (2-6 August)
Welcome to another Weekend Briefing, where we round-up the week's most important defense news and some of the stories that may have flown under the radar. This week at Overt Defense we covered the news that Italy has conducted their first F-35 carrier landing, the US Air Force's ARRW flight test failed, Iran suspected of hijacking operations, India's carrier Vikrant has begun sea trials and we examined China's mysterious DF-100 cruise missile. These stories and more are rounded up below: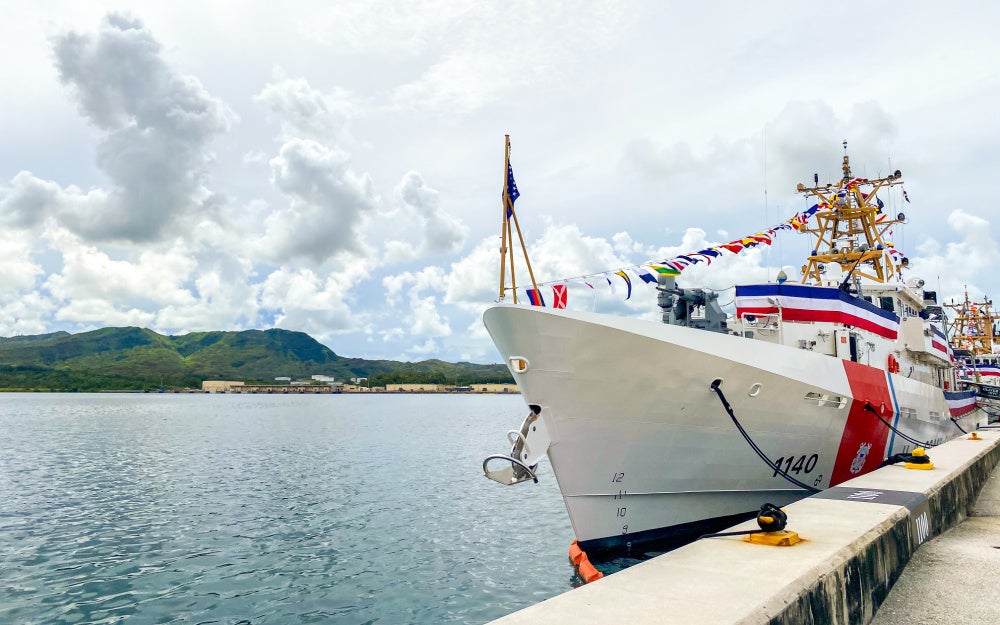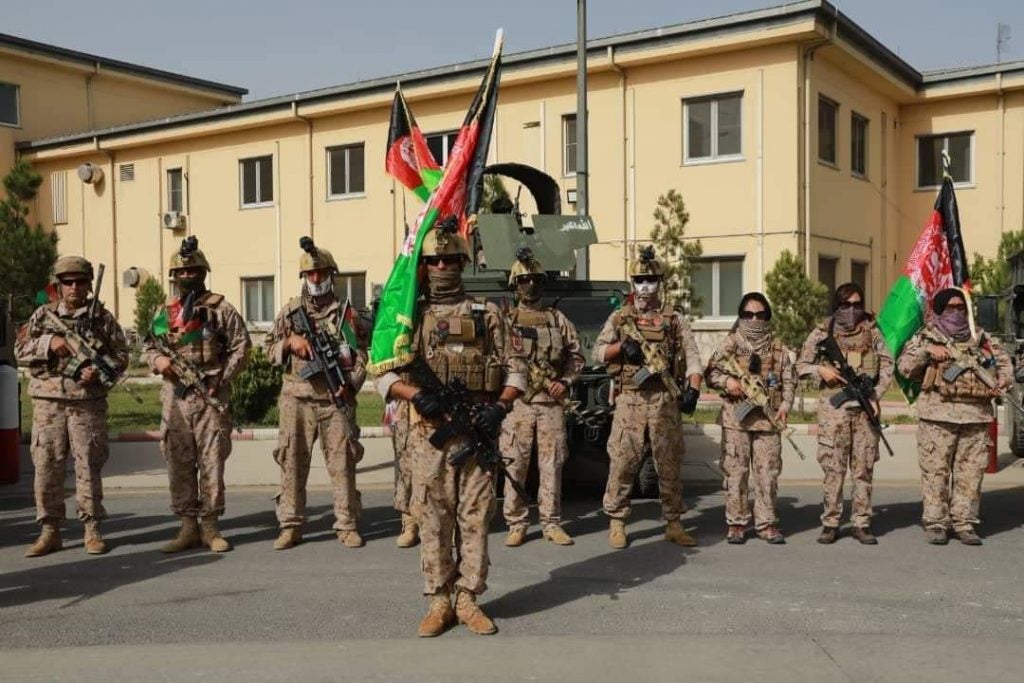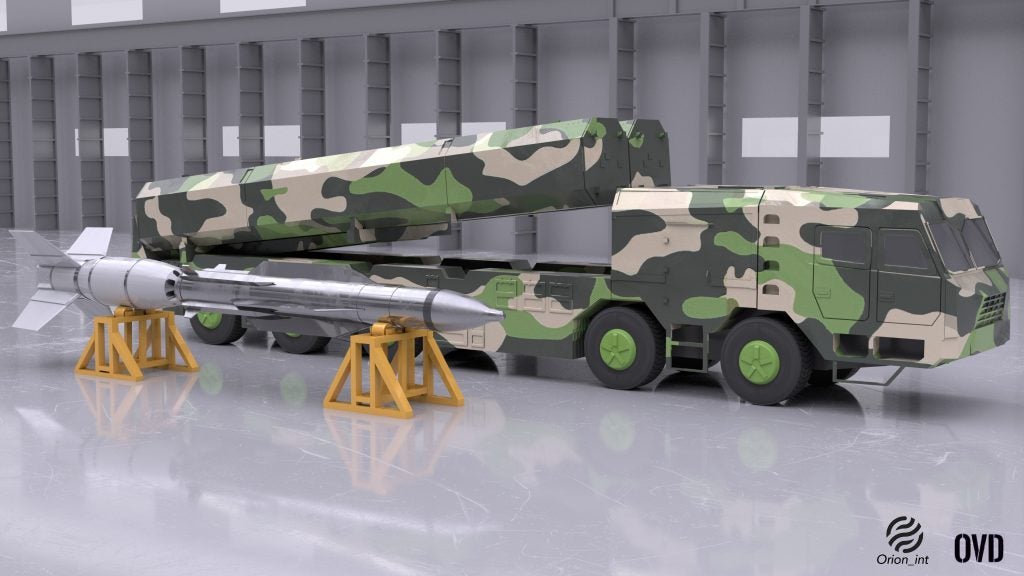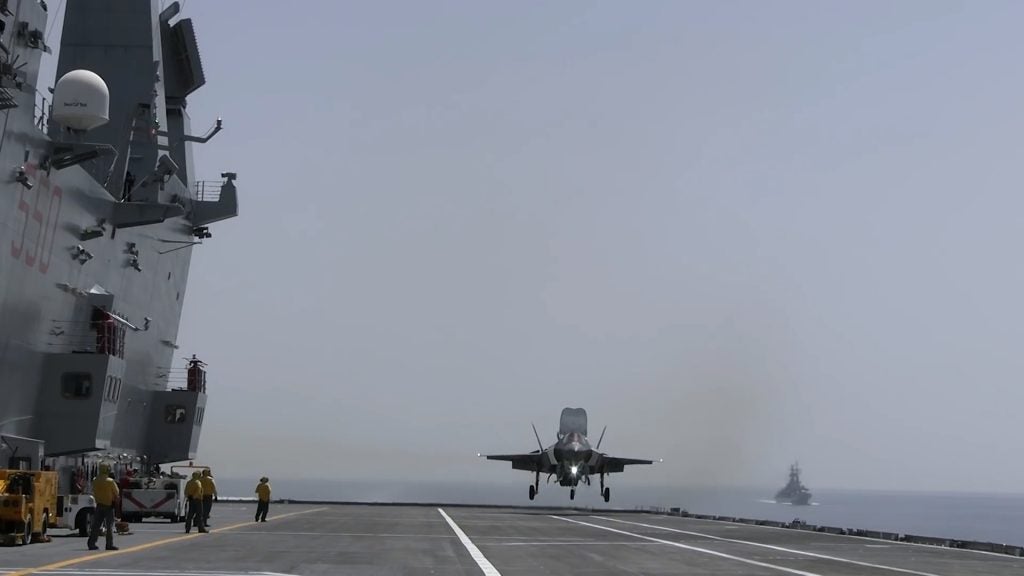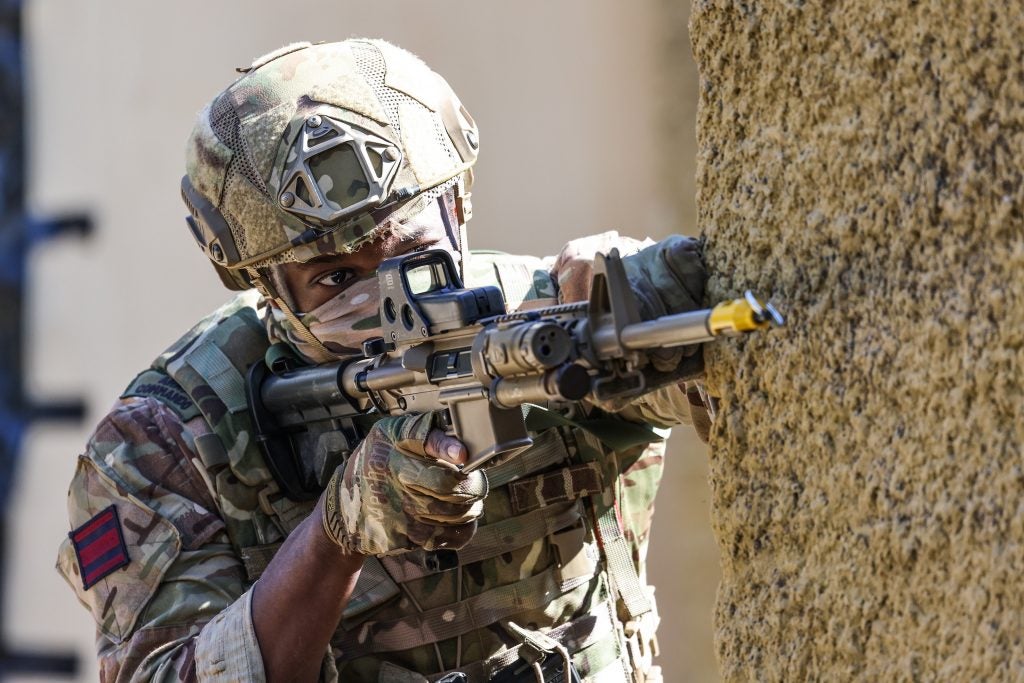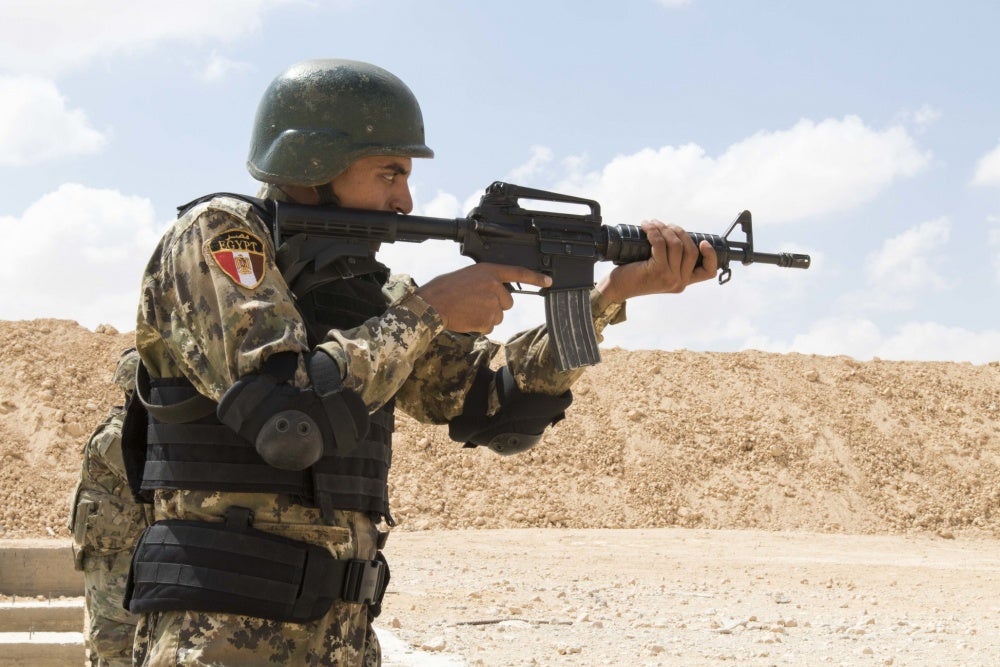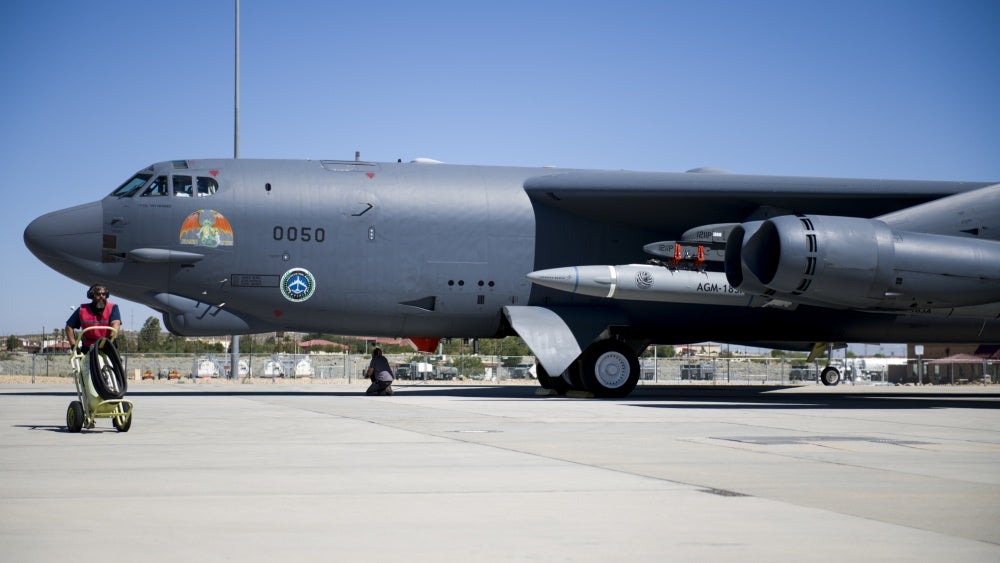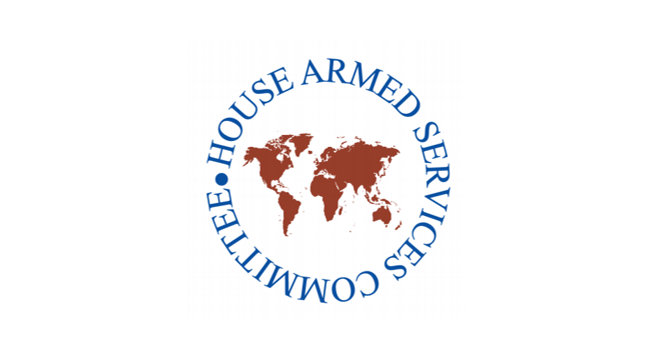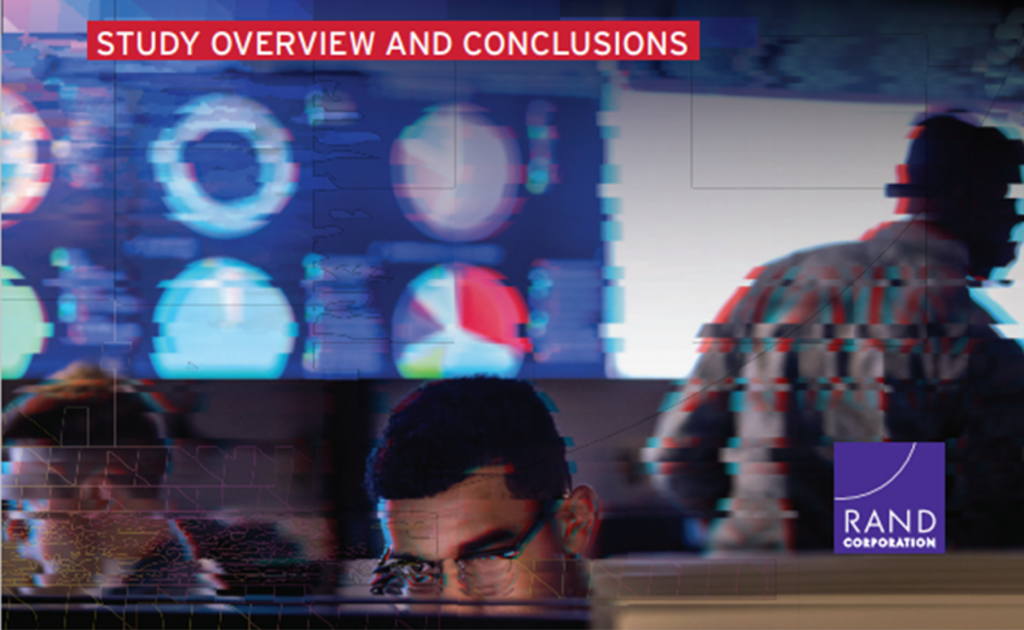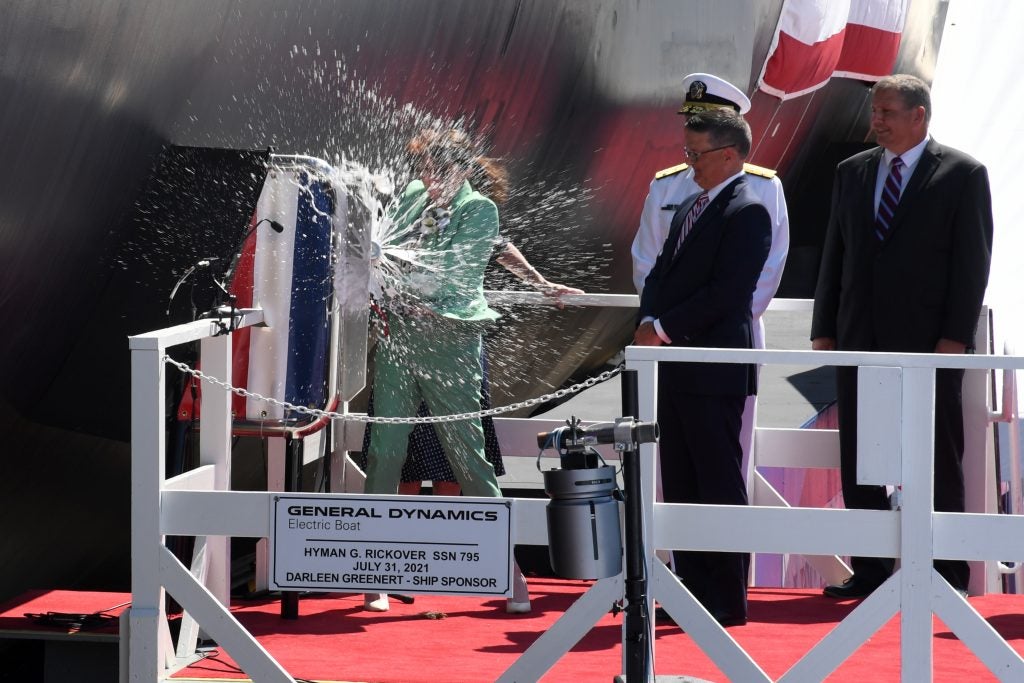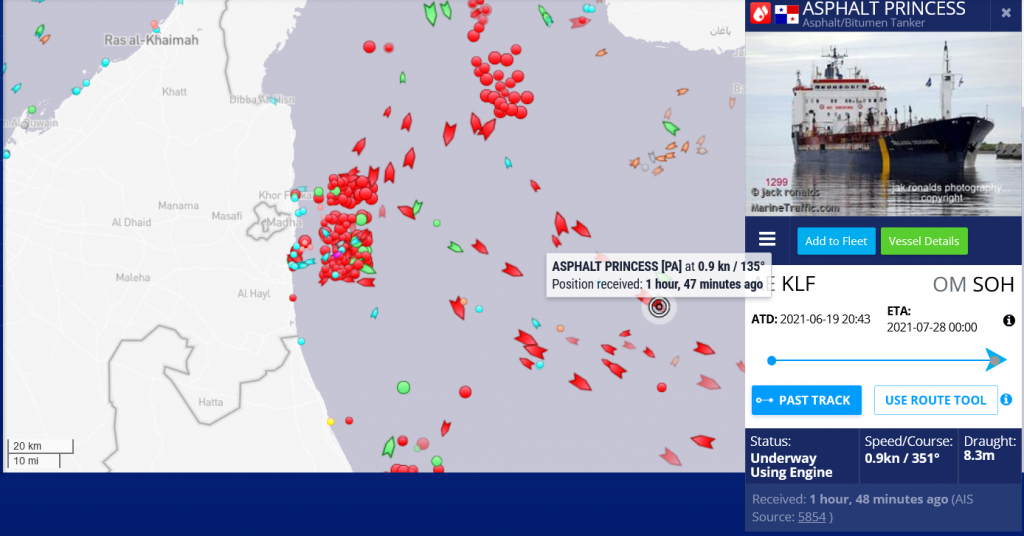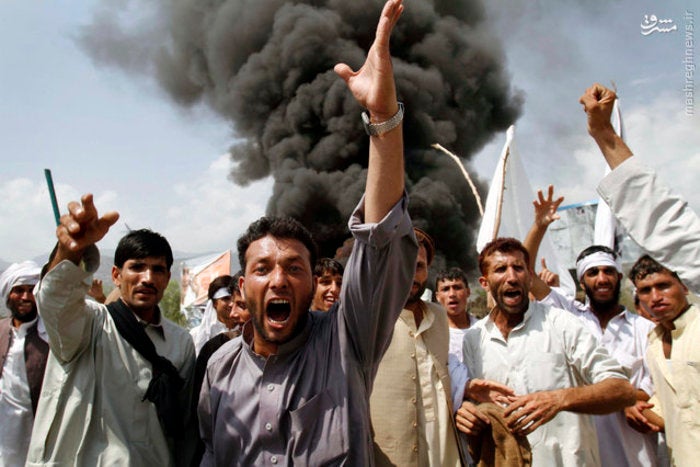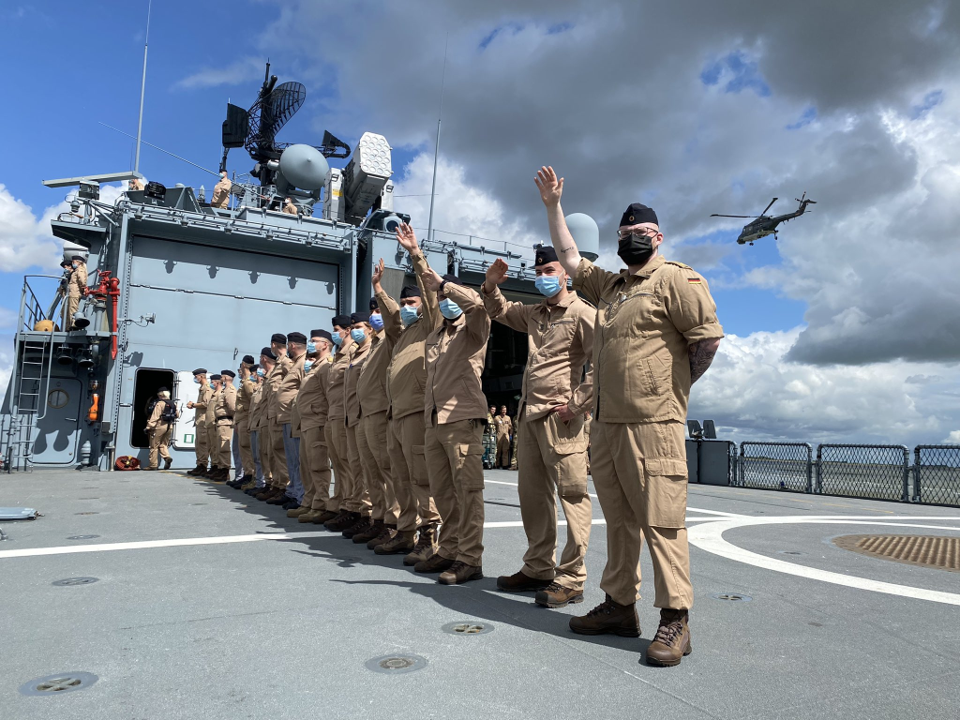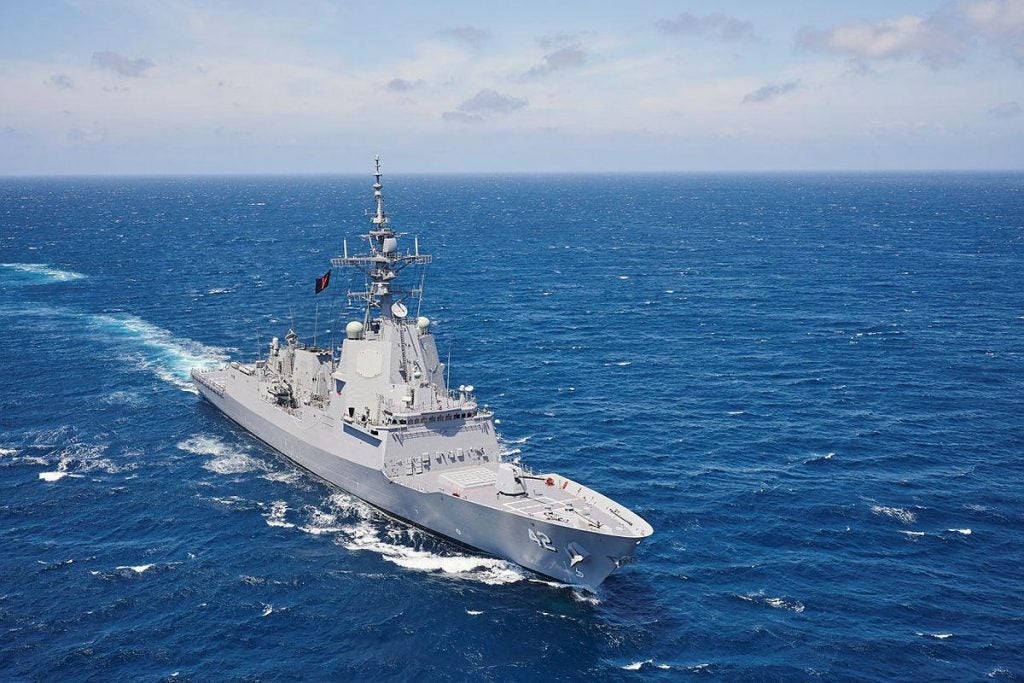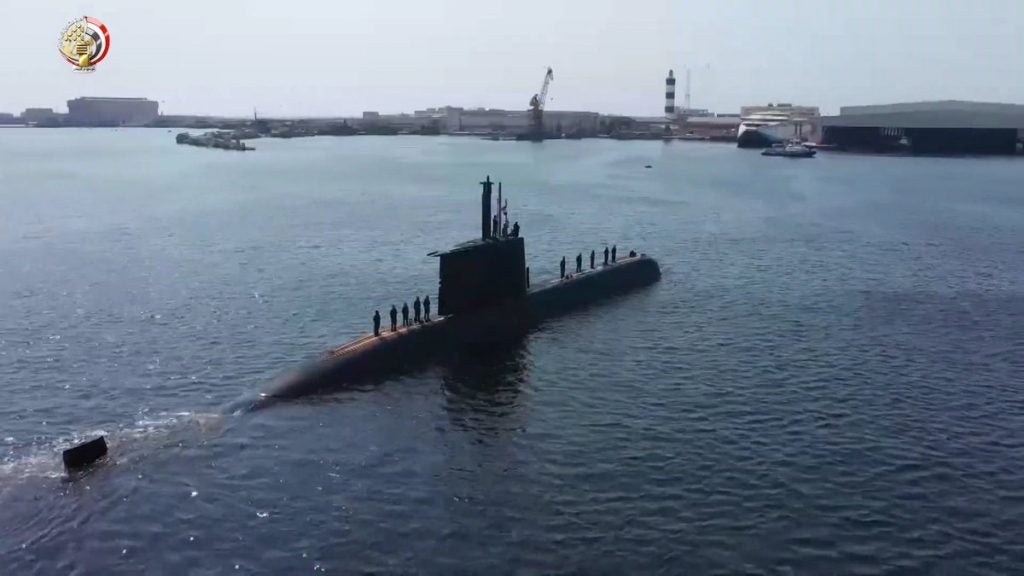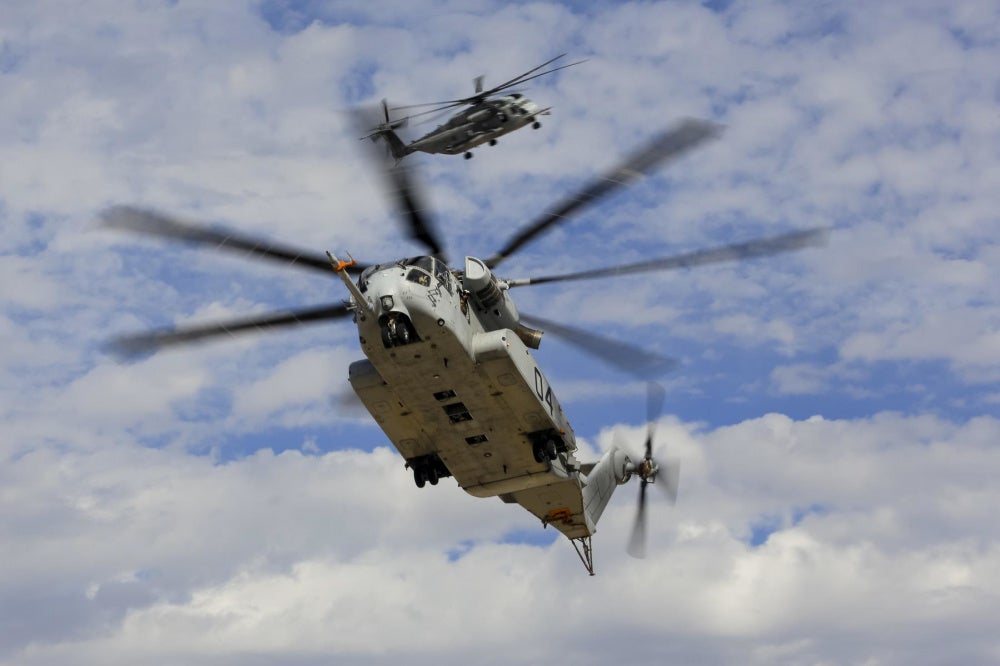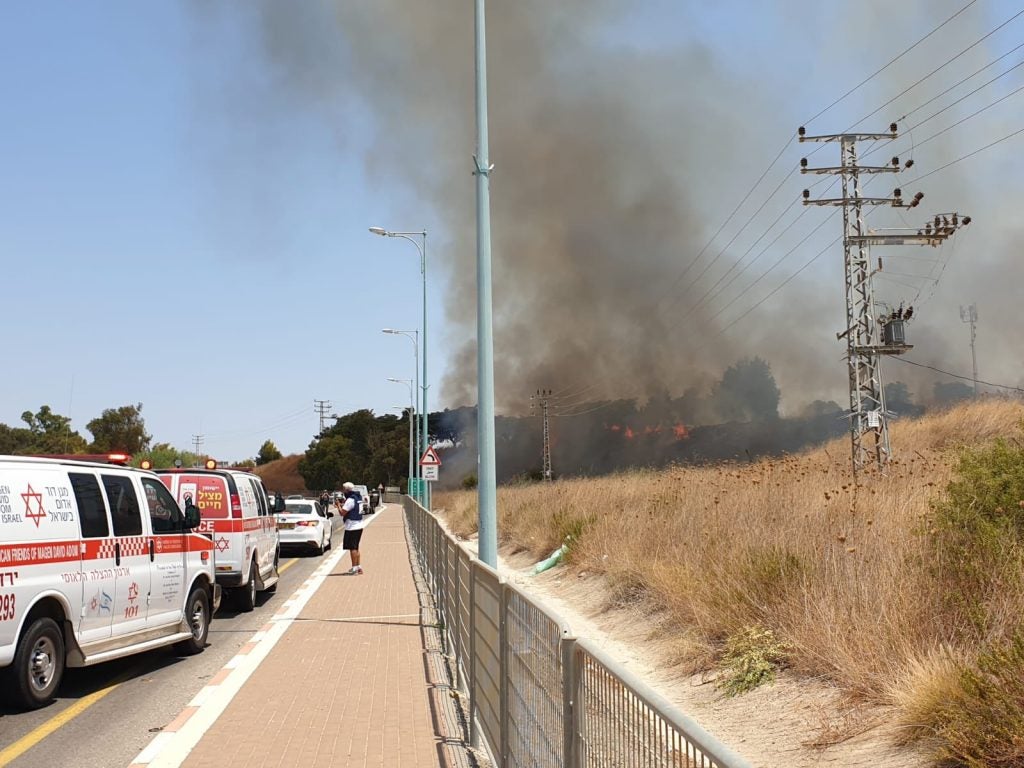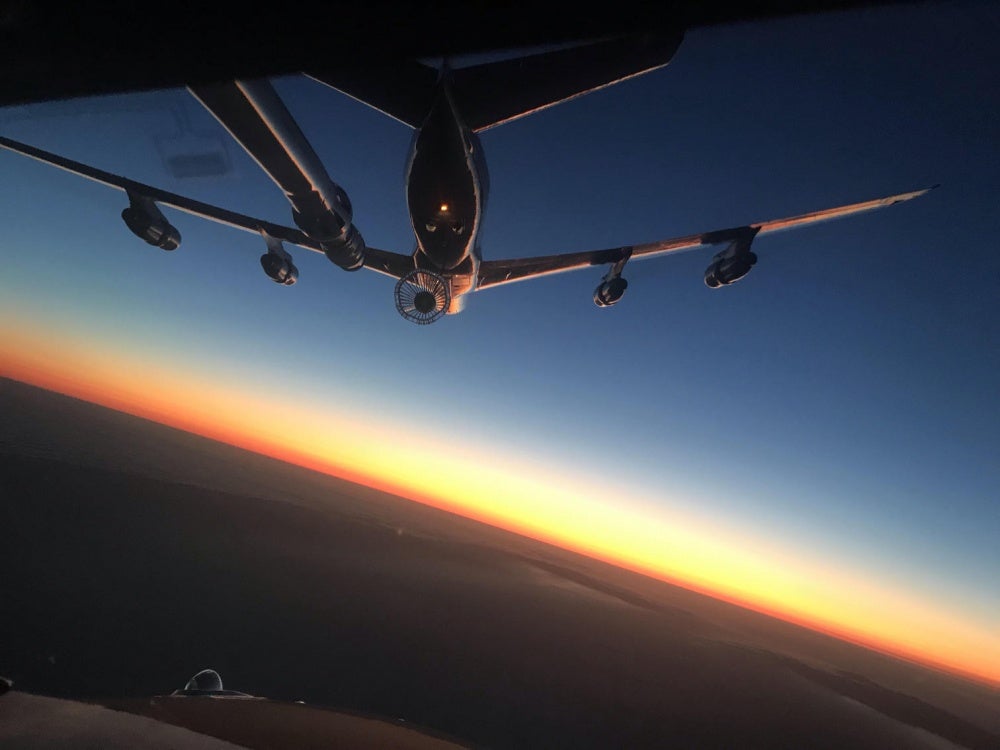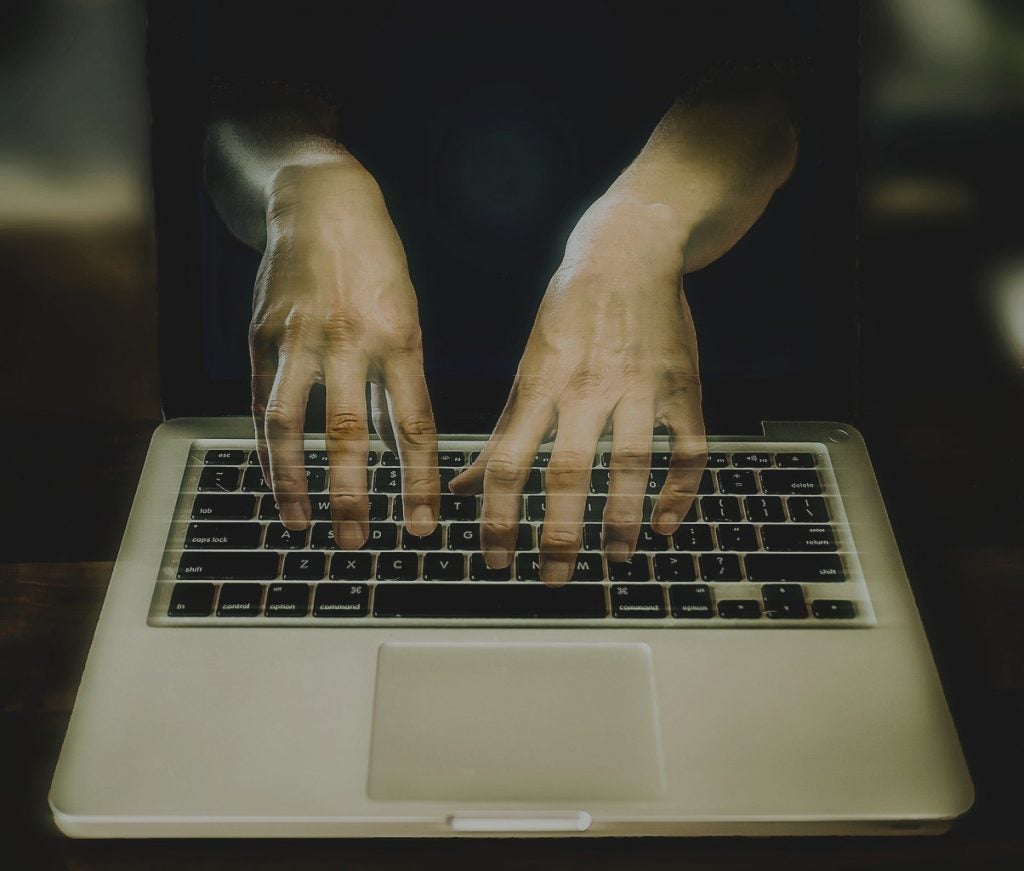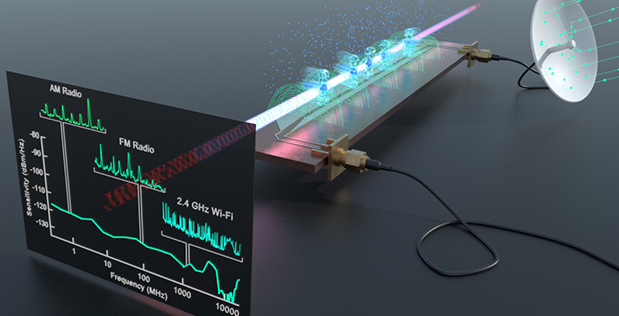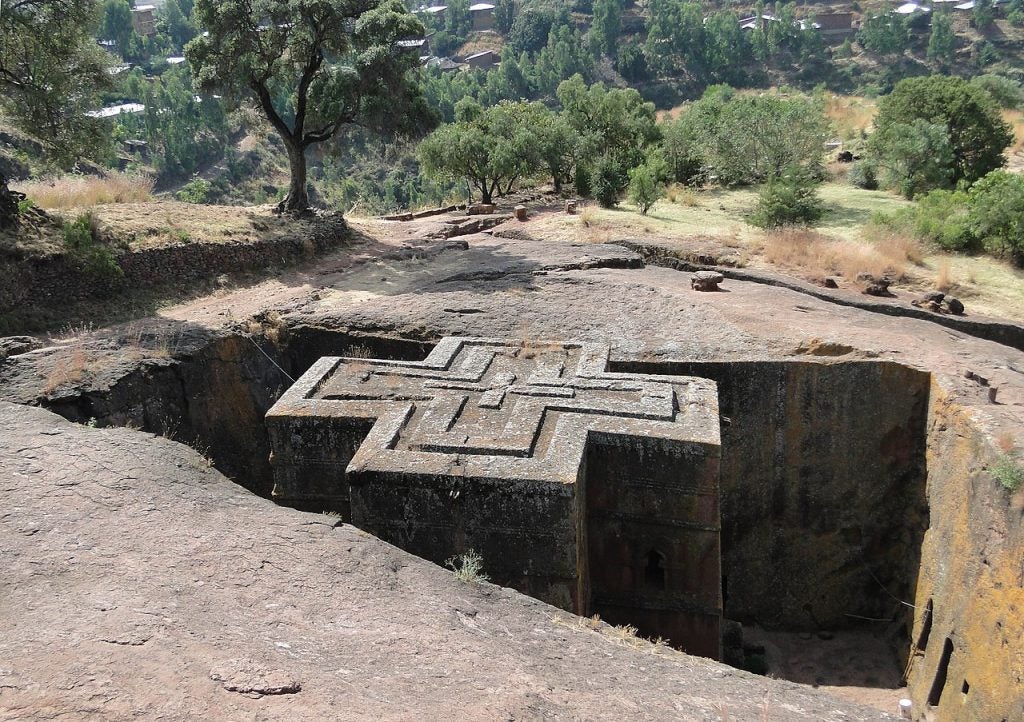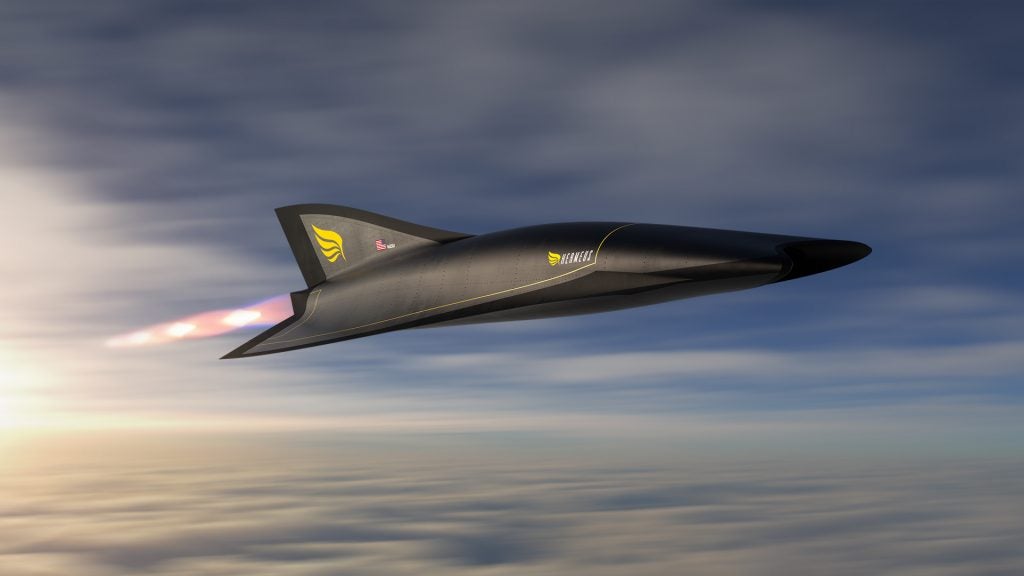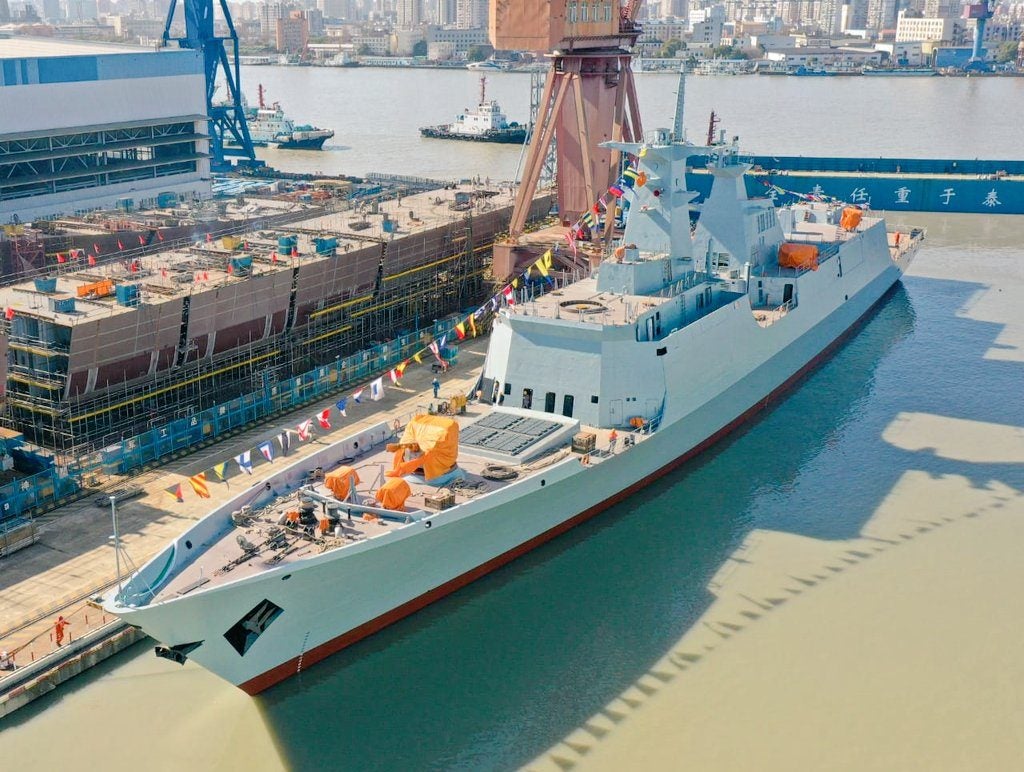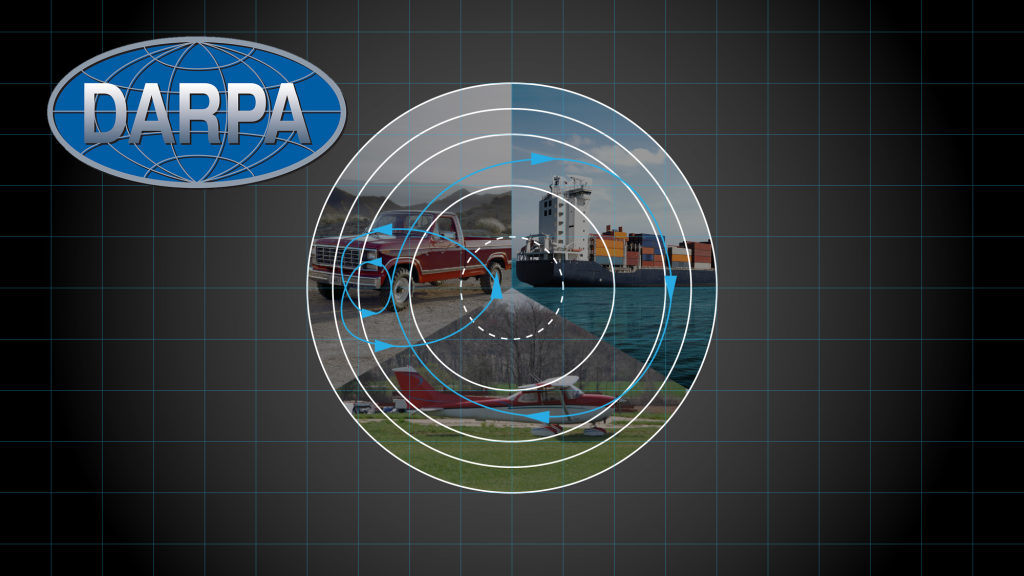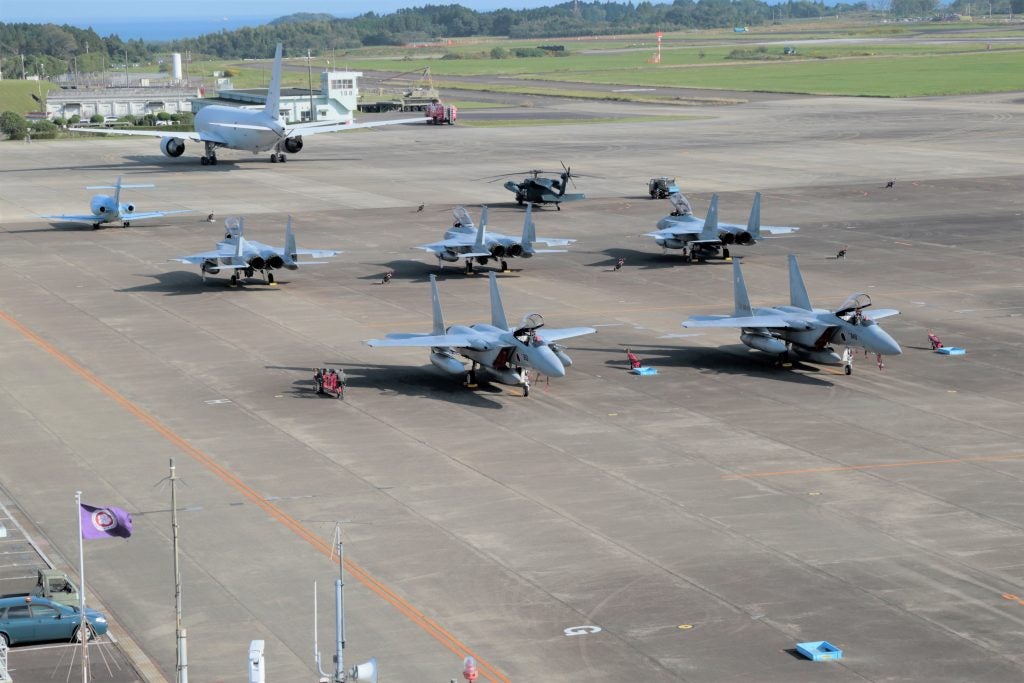 Thank you for reading Overt Defense.