UK Defense Secretary Tours Asia
As part of the UK's efforts to strengthen its Pacific partnerships, Defense Secretary Ben Wallace has visited Japan, South Korea and Vietnam. Aside from discussing issues of bilateral concern, the secretary also announced that two British offshores patrol vessels will be permanently deployed to the Indo-Pacific region: the HMS Sprey and the HMS Tamar.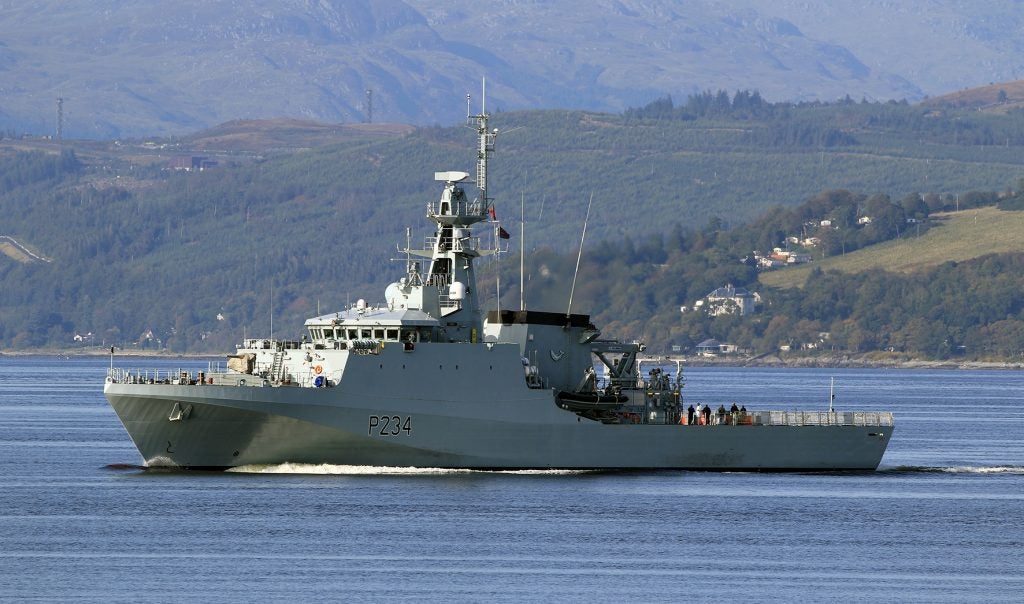 During the trip, Wallace met with his Japanese counterpart Nobuo Kishi and Prime Minister Yoshihide Suga. Anglo-Japanese defense ties have grown significantly in recent years with the deployment of British troops and vessels to Japan for training and with the emergence of increasingly regular defense meetings and a three-year plan on defense cooperation. The most important result of the meeting was the announcement of bilateral cooperation on propulsion systems for the F-X and Tempest aircraft programs.
The secretary's next stop was South Korea where he and Defense Minister Suh Wook discussed humanitarian challenges and peacekeeping cooperation. The issue of North Korea was also put in the spotlight as Wallace visited the demilitarized zone.
In Vietnam, the UK Defense Secretary visited the Vietnam war memorial and met with the country's leaders to discuss expanding defense cooperation. Wallace went on to speak at the Vietnam Diplomatic Academy where he identified common interests of Vietnam and the UK ranging from climate change and "aggressor states coercing regional neighbors, to non-state threats like serious organized crime and terrorism". Highlighting favorable trends in UK-Vietnam ties, Wallace went on to say that:
"There is no doubt that your security is our security because the threats that emanate from this region affect us all, regardless of where we call home. And the threats emanating from our region also affects you hear and also the pacific. And because we depend upon the 'global commons' – whether shipping lanes or cyber highways – for our shared prosperity."
The secretary also spoke of the South China Sea and respect for the UN law of the sea which drew a quick response from China which accused the UK of sowing discord in the region and undermining regional stability. According to the rather clearly self-contradictory statement:
"The so-called 'arbitral tribunal ruling' on the South China Sea is illegal, null and void. […] China urges the UK to abide by international law underpinned by the UN Charter, respect China's sovereignty and rights and interests in the South China Sea, stop making provocations, and stop undermining peace and stability in that region so as to avoid further disruptions to China-UK relations."
As part of his grand tour, Wallace also made stops in the United States and Cyprus.