UK and Japan Agree to Strengthen Defense Cooperation
On 3rd February, British Defense Secretary Ben Wallace and Foreign Secretary Dominic Raab held a videoconference with Japanese Defense Minister Nobuo Kishi and Foreign Minister Toshimitsu Motegi. They discussed common concerns over China's increased belligerency in the East and South China Seas and agreed to continue to defend against changes to the status quo though unilateral force and remain committed to upholding the rule-based maritime order in the Pacific.
The meeting comes in the backdrop of two major developments. The UK is sending its Carrier Strike Group, led by aircraft carrier HMS Queen Elizabeth, to the Indo-Pacific where it will take part in drills with the Japanese Self Defense Force. This will likely provide an opportunity for new British and Japanese F-35s to train together. Moreover, China passed a new law which authorizes the Chinese coast guard to use weapons in waters claimed by the PRC.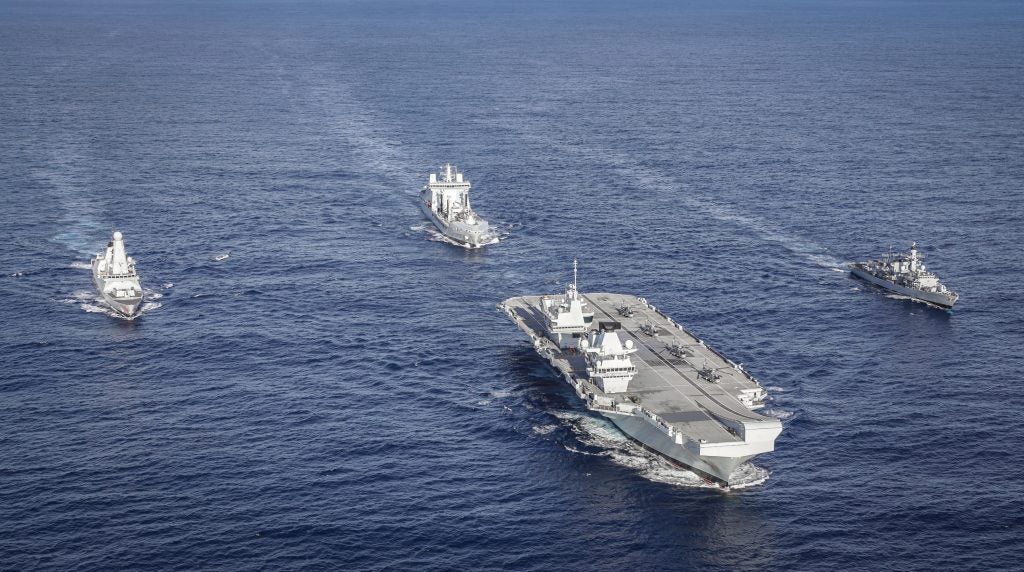 Defense Secretary Ben Wallace commented on the carrier deployment, stating that:
"Japan and the UK have forged a close defence and security partnership that is being elevated to new heights this year when the UK Carrier Strike Group visits the Indo-Pacific. […] The most significant Royal Navy deployment in a generation demonstrates the UK's commitment to working with our partners in the region to uphold the rules-based international system and promote our shared security and prosperity."
The UK and Japan had been strengthening defense cooperation over the past few years. In October 2018, British soldiers deployed to Japan for joint training in Camp Fuji, marking the first time non-American allies have trained along the Japanese on Japanese soil. In November 2019, the US, UK and Japan signed an agreement on trilateral cooperation.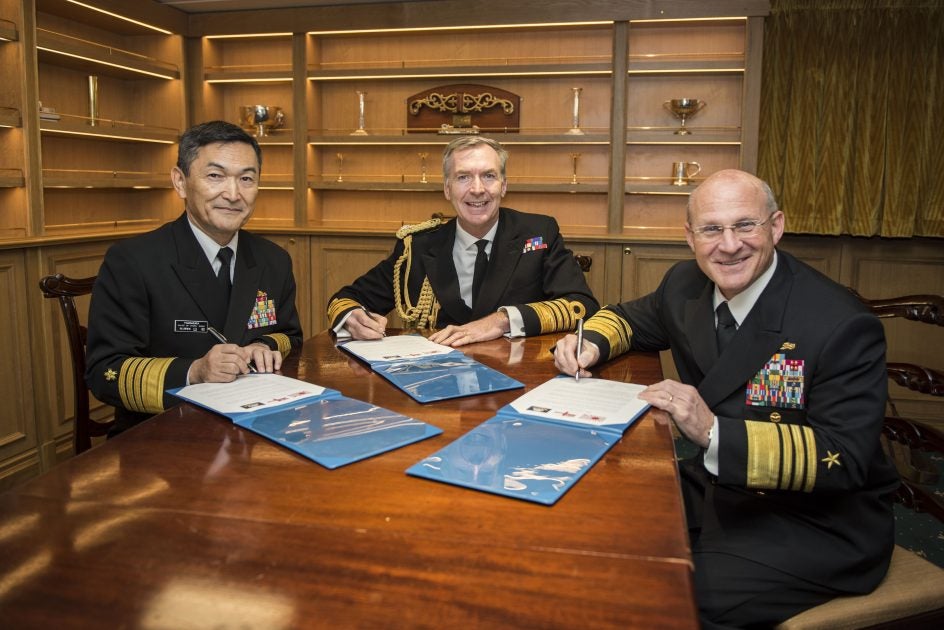 Moreover, Japan has been increasingly reaching out to strengthen its partnership with regional allies besides the US. Most notably, this has been a part of the QUAD, an initiative involving increased multilateral defense cooperation between the Australia, India, Japan and the United States.