RAAF Williamtown F-35 Capabilities Grow
Seven Royal Australian Air Force F-35As landed at RAAF Williamtown on 11 December. Three of the F-35As were in No. 2 Operational Conversion Unit markings, with the remaining four being No. 3 Squadron aircraft. They landed at RAAF Williamtown two hours after 2OCU's final F/A-18 Hornet flight, and a year and a day after the first arrival of RAAF F-35s to RAAF Williamtown.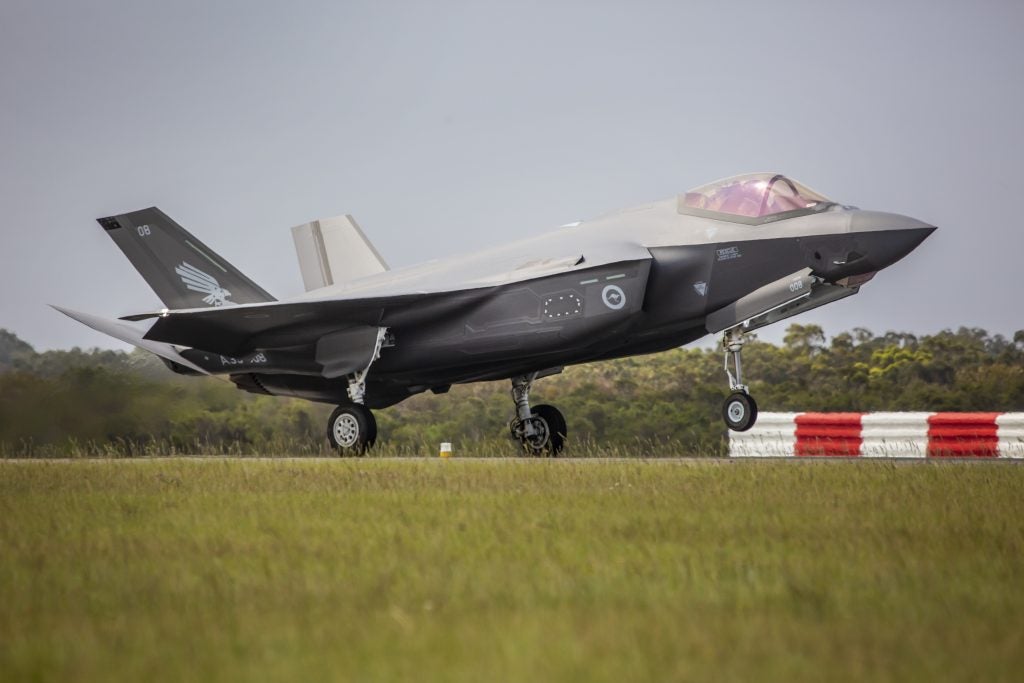 The new arrivals are composed of five aircraft taken from the RAAF fleet at Luke Air Force Base in Arizona, where the US Air Force's 61st Fighter Wing provides training to all F-35A operators. The remaining two aircraft are new deliveries. Five RAAF F-35As are planned to remain at Luke AFB until the end of 2020. There are now 13 F-35As based at RAAF Williamtown following the delivery.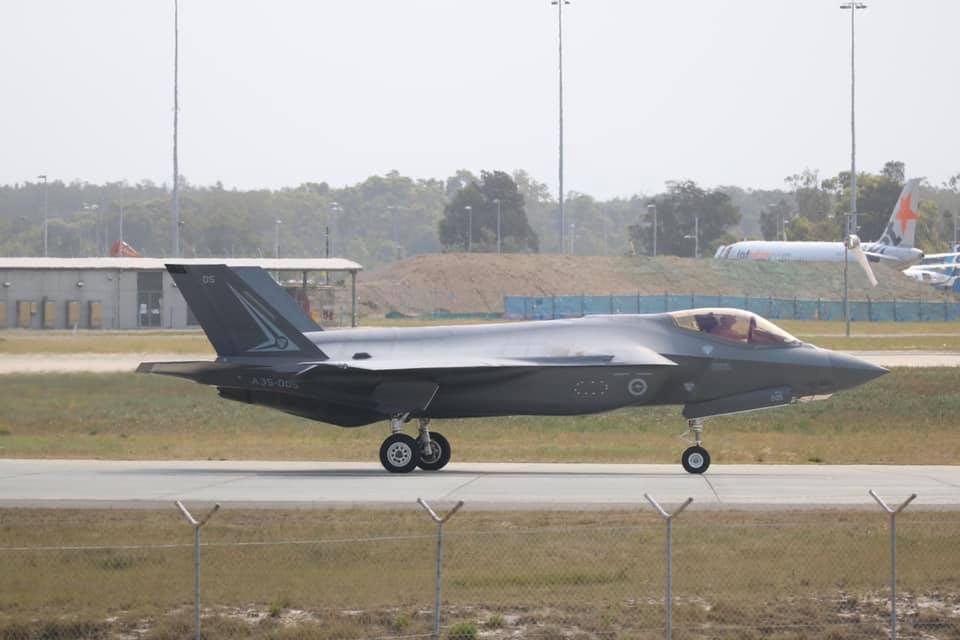 In addition to the new aircraft, the four Full Mission Simulators of the F-35 Integrated Training Centre at RAAF Williamtown are now capable of conducting multi-ship missions, allowing for more complex missions to be simulated.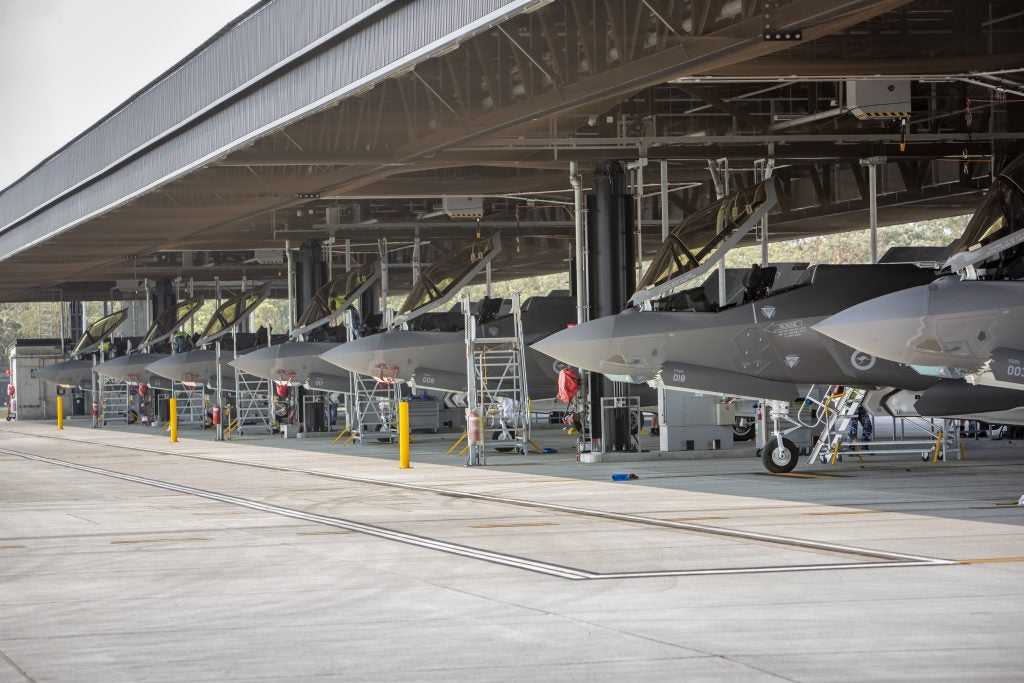 Squadron Leader Amanda Norris, officer in charge of the F-35 Integrated Training Centre, said that being able to simulate four F-35As airborne simultaneously allowed for more realistic formations during training, maximizing the capabilities of the aircraft in all roles.
Squadron Leader Norris explained:
"The simulation of four F-35As being flown together trains pilots to lead and fight as a four-ship formation.

This four-ship capability is a key component of our training system. It enables four-ship qualified pilots to instruct and qualify others.This instruction and the mission complexity that can be generated is incredibly realistic. Pilots are able to experience scenarios that can be difficult to simulate outside of an actual warlike environment.

Using a combination of their sensors and formation tactics, the multi-ship is able to train four pilots simultaneously in these roles, allowing for the very real human performance in the simulated environment.

Each of the simulator cockpits contribute to the others' situational awareness and together they are able to take on a much more complex adversary."
RAAF F-35A maintainers use the Full Mission Simulators for ground operator training as well. Squadron Leader Norris says that about 100 maintainer students and 5 pilots will be training at the Integrated Training Centre by January 2020.
The Australian Government has also approved the purchase of 24 more F-35As. This brings the total order of F-35As for the RAAF to 72 aircraft. According to Defence Minister Linda Reynolds, the unit price for the aircraft is now 5 percent below the estimates made during the original purchase approval made in 2014.