HMS Queen Elizabeth enters the Indo-Pacific as HMS Prince of Wales visits Gibraltar
HMS Queen Elizabeth and her Carrier Strike Group have passed through the Suez Canal, and into the Red Sea, beginning phase two of their inaugural deployment. At the same time, Britain's other carrier, HMS Prince of Wales has docked in Gibraltar for her first overseas visit.
HMS Queen Elizabeth's passage through the Canal brings to an end the first phase of her Carrier Strike Group 21 (CSG21) deployment which has been nothing if not eventful. In early June, HMS Queen Elizabeth conducted dual-carrier operations with FS Charles De Gaulle. Later on in June, on the 22nd, British and American F-35B's operating from the carrier conducted airstrikes against Daesh targets in Iraq and Syria. Meanwhile, in the Black Sea, HMS Defender and HNLMS Evertsen, both detached from the group, were harassed by Russian forces in two separate incidents that saw tensions rise.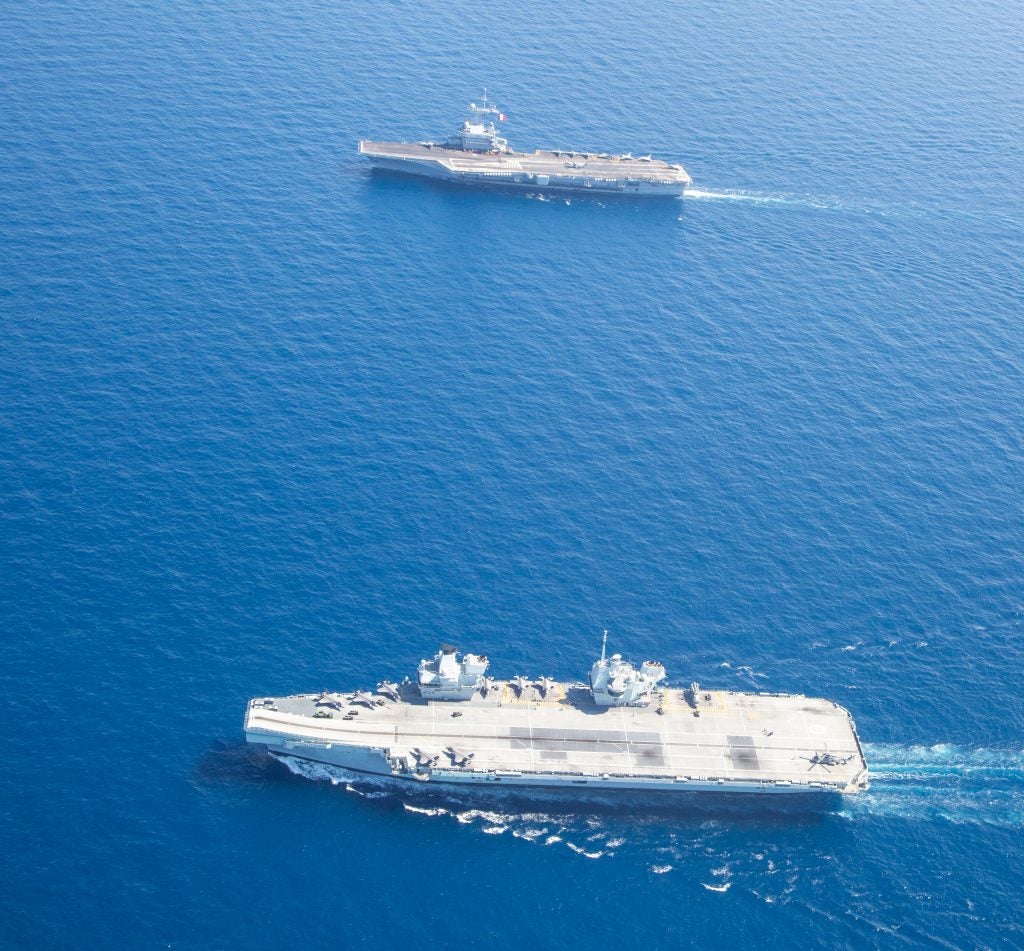 Meanwhile, prior to arriving in Gibraltar, HMS Prince of Wales has been training in the Atlantic. Embarking several British Army AH-64 "Apache" helicopters as well as hosting an F-35B for the first-time.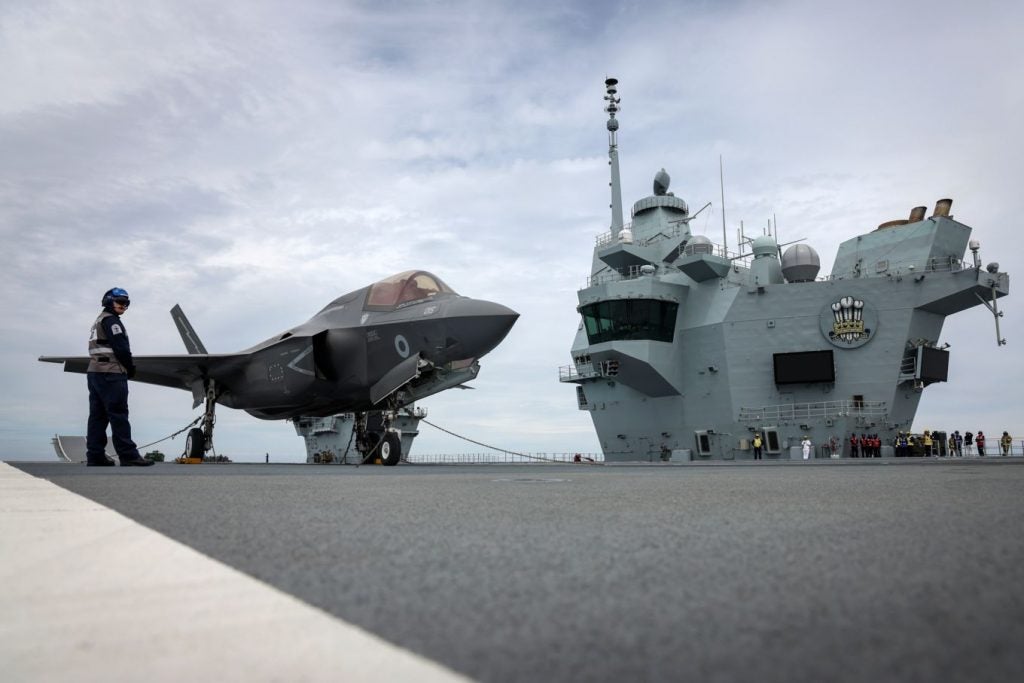 HMS Queen Elizabeth's passage into the Red Sea with her strike group marks her entry into the Indo-Pacific, where she is expected to exercise with several regional partners and allies. Royal Navy Offshore Patrol Vessels, HMS Spey and HMS Tamar, which are to be permanently forward-deployed to the region are expected to join up with the strike group at some point.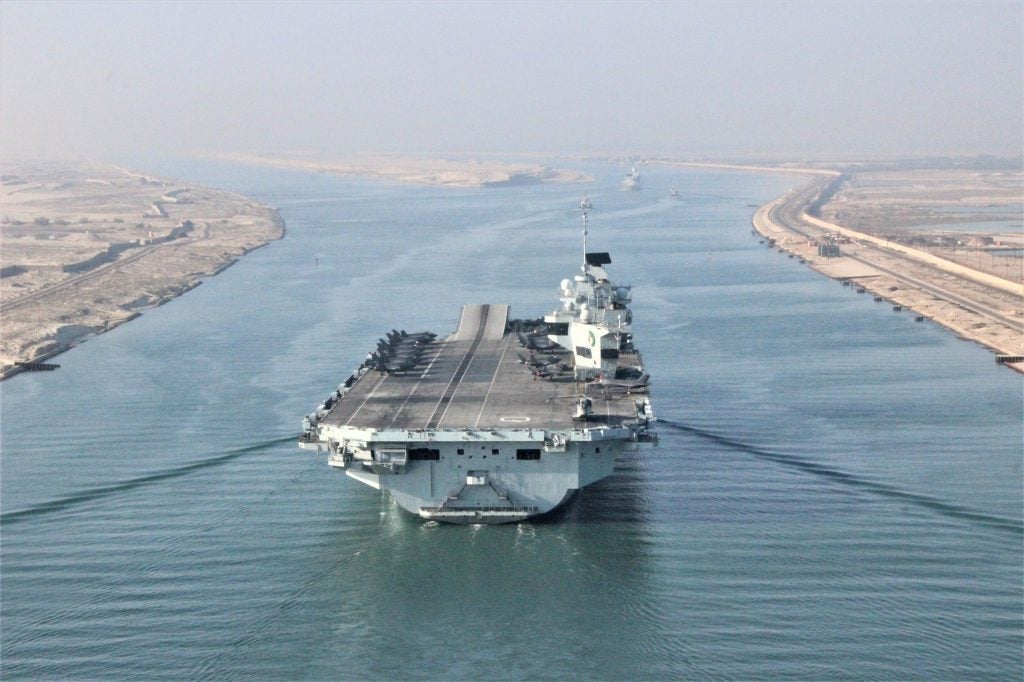 According to the British Ministry of Defence (MOD), the strike group will make port calls in Oman, India, Singapore, South Korea and Japan. Whilst in the Indo Pacific, it is expected to participate in exercises with Singapore, India, Japan, South Korea and the United States. It will also conduct freedom of navigation exercises in the South China Sea before also engaging with Five Powers Defence Agreement partners in Exercise Bersama Lima 21 which celebrates the 50th anniversary of the pact.