President of Haiti Jovenel Moïse Assasinated
The acting Prime Minister of Haiti says that the President of Haiti, Jovenel Moïse, has been assassinated in an overnight attack on the President's private residence.

In a French-language statement, acting Prime Minister Claude Joseph said that "a group of non-identified individuals, some of whom spoke Spanish, attacked the private residence of the President of the Republic" outside Port-au-Prince around 1AM on 7 July, fatally wounding the President and injuring First Lady Martine Moïse in what he described as a "hateful, inhuman and barbaric act". The First Lady has since been hospitalized for a gunshot injury, and is currently under heavy security and medical observation. Eyewitness videos obtained by the Miami Herald suggests that some of the attackers tried to disguise themselves as US Drug Enforcement Agency agents, but this has yet to be confirmed by other sources.

Joseph is now the acting leader of the country. He has urged his countrymen to remain calm, saying that the national security of Haiti remains under control, adding that "all measures have been taken to ensure the continuity of the State and to protect the Nation. Democracy and the Republic will win out".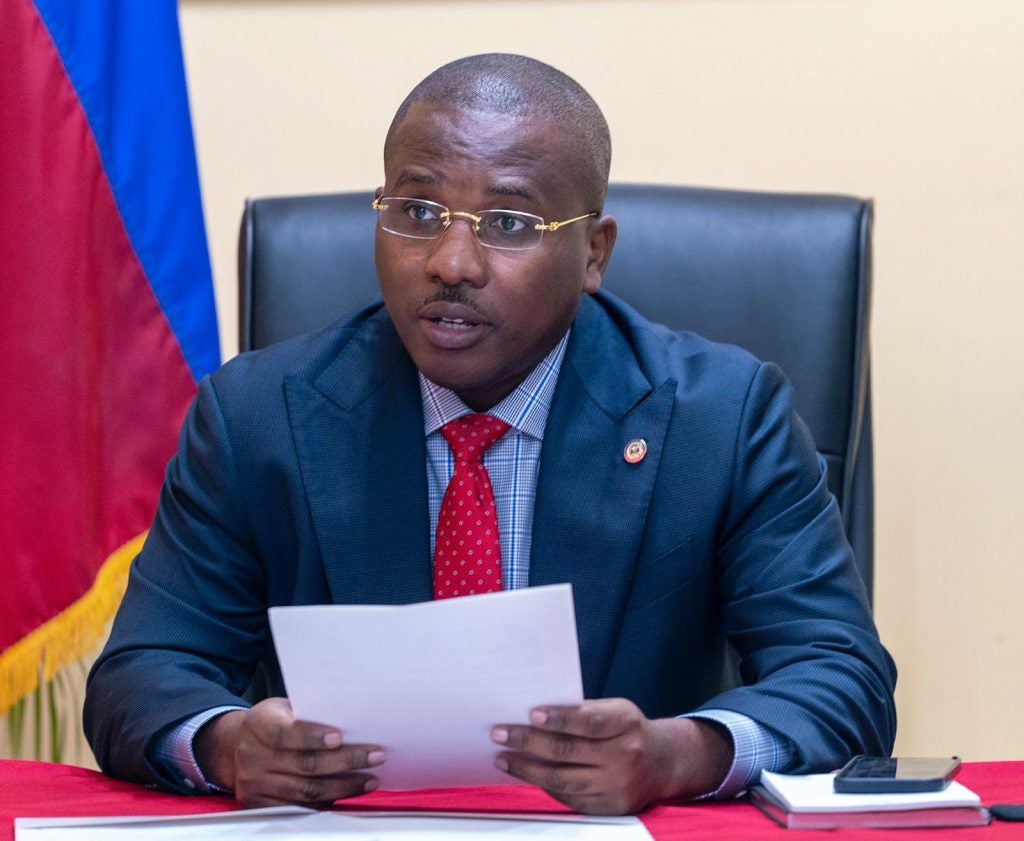 The assassination of Moïse took place during a period of increasing gang violence in Port-au-Prince. The United Nations' Office for the Coordination of Humanitarian Affairs reports that as of 30 June, around 14,700 people have been displaced by gang violence since June 1, with the majority of the displaced coming from the Martissant, Bas-Delmas and Cité Soleil neighbourhoods. The OCHA says that Haitian police have not been able to stop the violence, and have become targets for the gangs themselves. 

Political instability has further compounded the dire situation, with Haiti's opposition accusing Moïse of violating the Haitian constitution as he had been ruling by decree since 2019, when parliament was dissolved after the country failed to hold elections. Moïse and his supporters argue that the deceased president only took power in 2017, as the 2015 elections that elected him for the first time were cancelled and rerun in 2016 following allegations of voter fraud. This, they claimed, meant that his term would end in 2022.

While Joseph has previously said that elections will be held this year ahead of the 2022 end of Moïse's term, the continuing fallout of the COVID-19 pandemic, gang violence and now the assassination of the President do not bode well for a free and fair election leading into an orderly transition of power. If anything, the death of Moise portends further instability for Haiti, still struggling to rebuild following the devastating 2010 earthquake and 2016's Hurricane Matthew.