DARPA Successfully Demonstrates New Anti-Drone System
On 7 June, the US Defense Advanced Research Projects Agency (DARPA) announced it has concluded its Mobile Force Protection (MFP) Program with a successful demonstration at Eglin Air Force Base.  The aim of the program was to create an affordable and reusable counter to the increasing presence of unmanned drones on the modern battlefield. DARPA's successful demonstrator included a new X band radar capable of automatically identifying unmanned vehicles and came as a result of four years of work. The radar is capable of identifying whether the drone is fixed wing or rotary and, based on this information, automatically choosing to deploy one of two interceptor types. These were designed to counter either the first or second drone type.
The system was planned to field non-kinetic solutions; the primary drone negation mechanism eventually being made to fire strong, stringy streamers in order to impede propellers and cause a crash. As such, the program led to the development of a variety of systems which can safely be used in areas with civilians. The threat of massed drone attacks meanwhile led to progress in developing superior integrated sensors, more autonomous systems and more robust mitigation solutions which are sure to find application in a much wider range of Defense Department projects.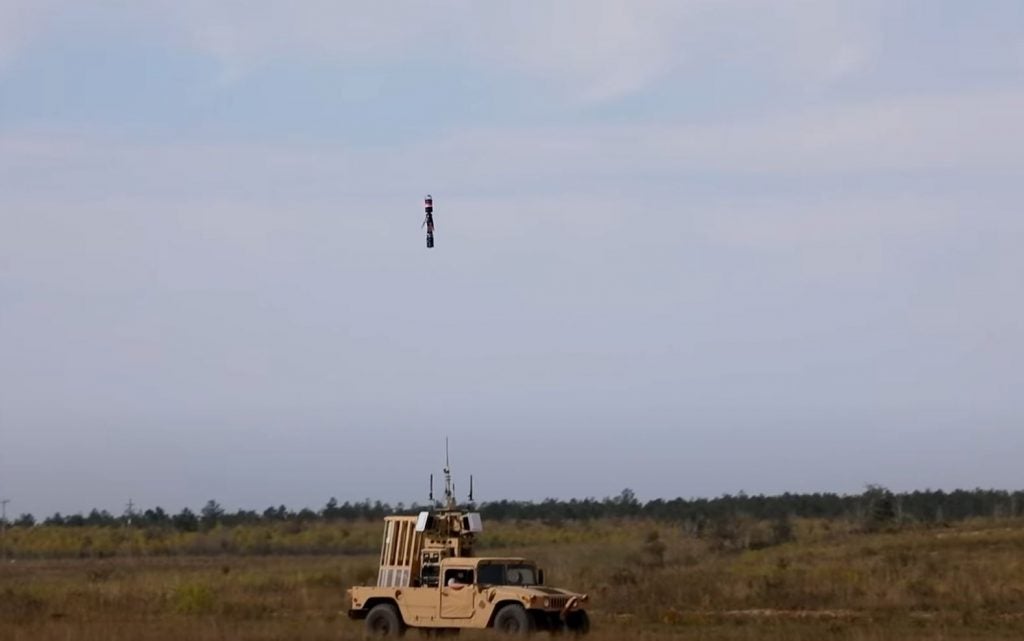 Back in 2017, DARPA's Tactical Technology Office (TTO) Program Manager Jean-Charles Ledé said that:
"Each [MFP program] team will now work to integrate novel ideas for advanced sensors and neutralization approaches into a common framework emphasizing safety for civilian bystanders, ease of operation, and low size, weight, power, and cost. Our goal is a technology demonstration system that could fit onto currently deployed tactical ground vehicles and maritime vessels—getting advanced and upgradeable capabilities quickly to the warfighters who need them"
DARPA's 7 June announcement implies that these goals have been met successfully without compromise.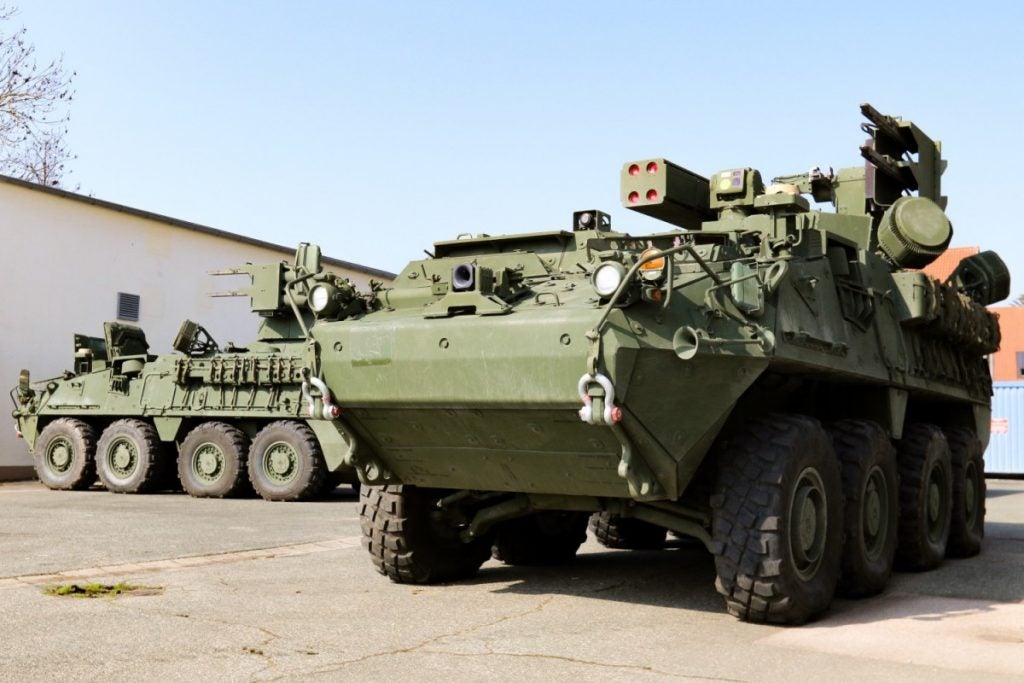 The announcement follows sustained progress towards developing greater unmanned and counter drone capabilities by the United States. In late April, the US Army deployed its new M-SHORAD air defense system which is "designed to defend maneuvering forces against unmanned aircraft systems, rotary-wing and residual fixed-wing threats". The Navy released its Unmanned Campaign Framework in March 2021 while November 2020 saw the US Department of Defense reveal its plans to create an anti-drone school.