French Military Facing Mounting Losses and Controversy in the Sahel
On December 29th, three French soldiers were killed when an armored vehicle was struck by an IED. Less than a week later, two of their comrades met a similar fate, bringing the total of French soldiers killed in the Sahel region since 2013 to 50. Another, attack occurred on January 8th when a suicide bomber detonated a car bomb near a Franco-Malian patrol, injuring six Frenchmen who were inside one of the patrol's armored personnel carriers. Three of the soldiers have been evacuated to a hospital in France. Although France has been fighting in the region since 2013, more than half of all French deaths in the region occurred over just the past two years; the conflict has been growing increasingly costly.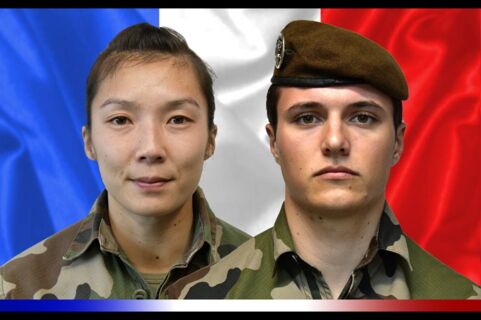 As French casualties mount, the Sahel region's French-lead anti-terrorist Operation Barkhane has been facing additional controversy due to an alleged helicopter strike killing civilians at a wedding. Witness reports were followed up with the advocacy group Jeunesse Tabital Pulaaku publishing a list of 19 victims. Meanwhile, Paris maintains that no such event occurred.
In a January 3rd airstrike that reportedly killed dozens of jihadists, the French military stated it used no helicopters. According to an official statement:
"All the intelligence and real-time elements then made it possible to characterize and formally identify this group as belonging to a GAT, or group of armed terrorists. Observation of the area for over an hour and a half also made it possible to exclude the presence of women or children."
These developments come as the French stance in Africa is increasingly being questioned. With nine years of fighting, many are starting to see the conflict as unwinnable, a French Afghanistan.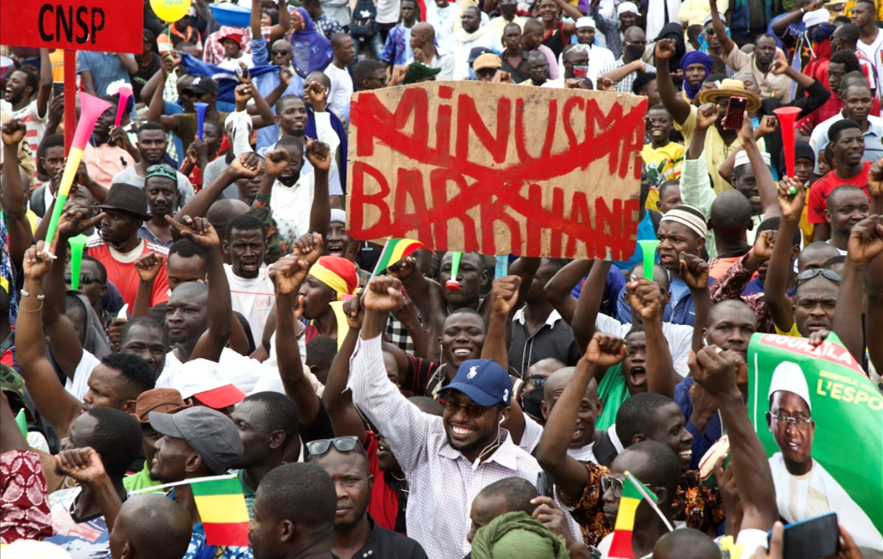 After a troop surge last year which brought the French numbers in the region up from around 4,500 to 5,100, French Minister of Defense Florence Florence Parly has stated that France is reconsidering its strategy in the region and will likely bring the number of troops deployed down. Nevertheless, a withdrawal from the region or negotiations with terrorists are not on the table.
The number of French allies deployed to the region continues to grow with countries like Estonia and the UK recently sending contingents. Moreover, the Euro-American Takuba force is expected to become fully operational in the region soon.