Leidos Leads New Bronco II SOCOM Armed Overwatch Bid
Leidos, Paramount Group USA and Vertex Aerospace have announced a teaming agreement to offer the Bronco II light attack aircraft to the United States Special Operations Command's Armed Overwatch program. According to the 4 May announcement, Leidos will be the prime contractor, with Paramount Group USA and Vertex Aerospace as the lead partners. Other partners include Dynetics, Leonardo DRS and Concord XXI.

The Bronco II is an armed derivative of the South African Paramount Group's (parent company of Paramount Group USA) Advanced High Performance Reconnaissance Light Aircraft, or AHRLAC. Paramount Group has previously offered the Bronco II to the United States Air Force's Light Attack/Armed Reconnaissance program, creating the Bronco Combat Systems joint venture with Fulcrum Concepts to do so.

While named after the North American Aviation OV-10 Bronco, the only commonalities the Bronco II has with its namesake are the twin-boom configuration, high mounted straight wings and tandem seat cockpit with a large field of view. A Pratt & Whitney PT6A-66B turboprop propels the Bronco II to a cruising speed of 218 knots and on to a top speed of 272 knots. A stall speed of 62 knots allows the Bronco II to slowly patrol an area of interest for extended periods, with Paramount claiming that a Bronco II carrying a payload of 500 pounds and an additional 750 pounds in mission equipment is capable of patrolling an area 150 nautical miles away from its base for four hours before returning.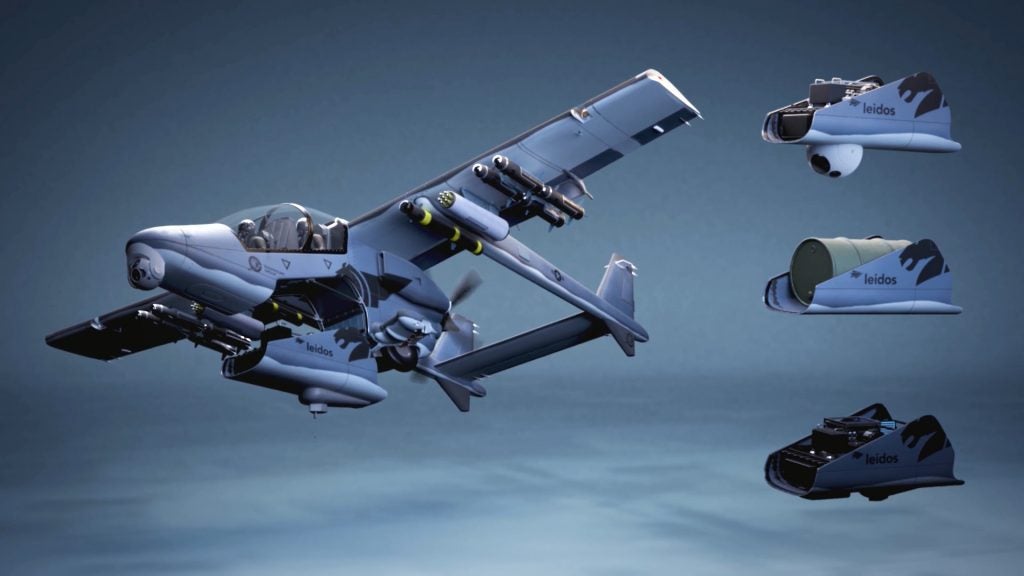 The payload is carried on six underwing stations and two optional belly stations on the underside of its conformable mission modules, with armament options including a variety of precision guided munitions, rocket pods or gun pods. The modular mission bay underneath the cockpit allows for a variety of mission equipment to be carried, with 53 cubic feet of space available for up to 1,674 pounds of mission equipment. Mission modules available include a variety of cargo, an extra electro-optical and IR imaging turret, signals intelligence collection hardware or a fuel drum. Paramount claims that the open systems architecture of the Bronco II allows for rapid systems changes, with the mission modules being replaceable in the field in just two hours.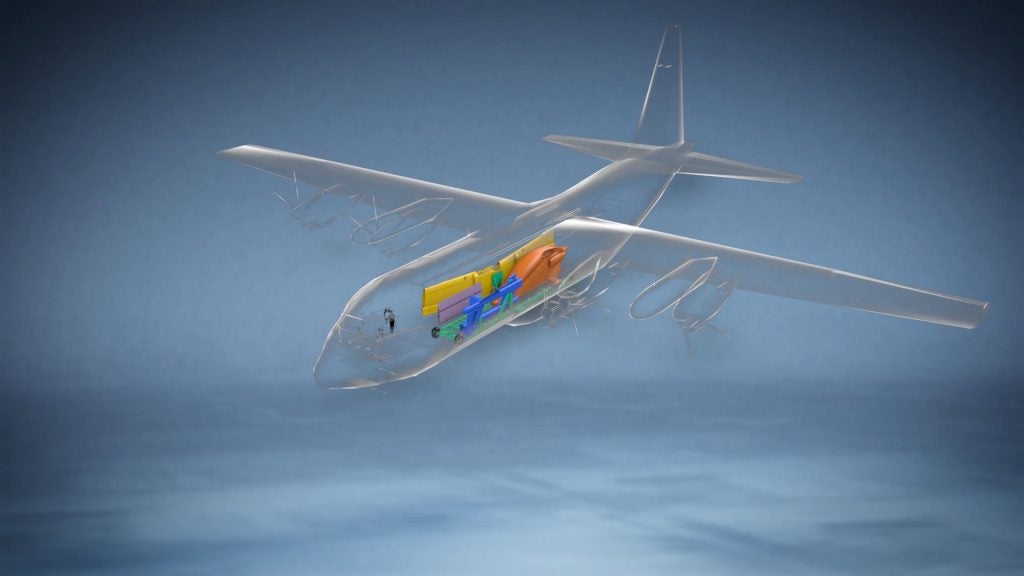 Paramount emphasizes the low logistical footprint of the Bronco II, claiming that a partially disassembled Bronco II can fit in a 40 foot shipping container or in a C-130 cargo compartment, with a C-17 being able to carry two such Bronco IIs simultaneously. Paramount additionally claims that the Bronco II is highly field-maintainable, and is capable of taking off from unpaved airstrips due to its rugged landing gear.

While the AHRLAC is currently built in South Africa (the Paramount division manufacturing the AHRLAC had its business rescue plan approved in October 2019, allowing assembly to resume), the Bronco II will be built in Crestview, Florida, with a "substantial supply presence across the United States". Compared to the Mwali, Paramount's other armed AHRLAC variant, the Bronco II features a significantly larger amount of US-made components. The fully digitally designed aircraft is designed with portable manufacturing in mind, with no use of jigs in the aircraft assembly process.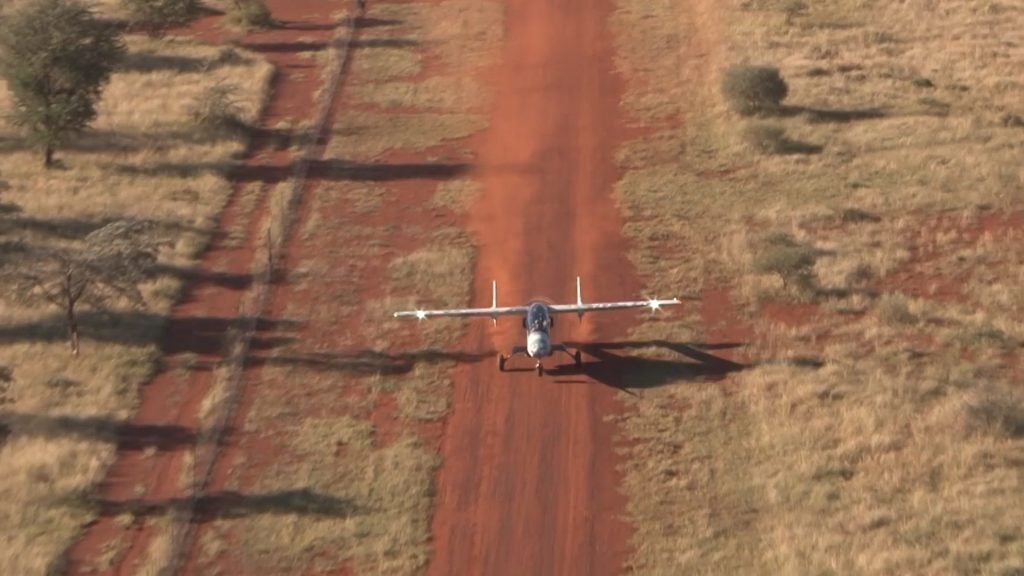 With 75 aircraft in total to be ordered and support contracts expected to last for years to come, Armed Overwatch is a truly lucrative contract for any winner. While the Embraer A-29 Super Tucano and Textron AT-6 Wolverine remain the frontrunners of the pack, the Leidos team is confident in the merits of the Bronco II, claiming that its clean sheet design allows it to perform better than converted trainers or air tractors.