Congressional Research Service Assess Cooperation with Japan
Last week, the United States Congressional Research Service (CRS) released a paper detailing US-Japan relations. While covering many aspects including trade and internal politics, security was also a major concern.
The paper begins with a section on Recent developments with the subsection on Korea being especially relevant for defense cooperation. Current bilateral relations between South Korea and Japan are deemed as potentially the "worst in half a century". The report continues:
"Relations became bitter with Abe in power, driven by South Korean's suspicion of Abe's past statements on the two countries' contentious history and his affiliations with nationalist organizations, as well by Japanese frustration that South Korean governments were abandoning previously negotiated agreements intended to address bilateral conflicts."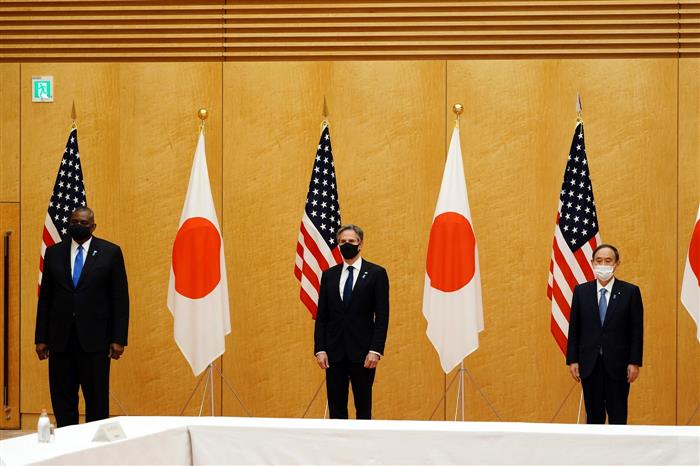 The CRS draws the conclusion that this current state of affairs inhibits the potential for trilateral cooperation between Japan, the US and the ROK to address North Korea. Recent trips by Secretary of State Blinken and Secretary of Defense Austin to Japan and Korea have resulted in public statements emphasizing the importance of trilateral cooperation and even calls by South Korea's defense minister to deepen cooperation with Japan but, according to the CRS, "a reset appears unlikely in the short term given the poor state of current relations".
In terms of direct US-Japan relations the CRS has a more positive outlook. The service argues that Japan is pushing towards developing more autonomous defense capabilities but remains firm in its belief that the alliance with the United States is the bedrock of its security. Both countries are jointly engaged in security projects like the QUAD as well as more general cooperation as through their approach to AESAN. Moreover, the CRS identifies strong public support for a stronger alliance on both sides of the Pacific.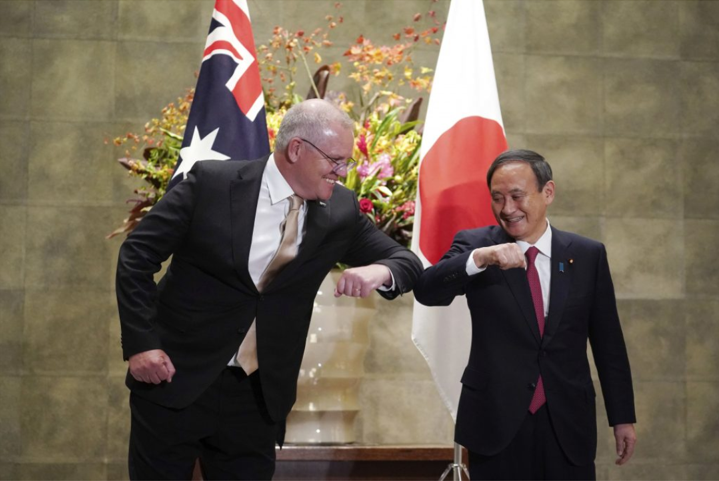 The US and Japan are both increasingly convergent in terms of their worries over Chinese militarism and the threat to Taiwan but nevertheless, some issues exist. Notably, Japan aims to maintain a stable trade relationship with China while some officials remain worried that the new US administration will not be forceful enough against China. Meanwhile when engaging with AESAN, Japan has not placed as much of an emphasis of human rights and, unlike the US, is often unwilling to criticize the internal developments of AESAN members.
While this is but a short summary of just a few of the key issues the report considers, the entirety of the report is available here.