Japan and Australia Conclude Negotiations on Increased Military Cooperation Agreement
On Tuesday 17 November Australia's Prime Minister, Scott Morrison, traveled to Japan to meet Prime Minister Yoshihide Suga to finalize a military agreement which had been in the works for around 6 years. Delays were caused by divisive issues such as whether the death penalty would be applicable to ADF personnel on Japanese soil (Japanese negotiators proved unwilling to make such a commitment). The treaty is expected to be signed in Australia early next year and has not yet been ratified by the two participating states.
The new "Reciprocal Access Agreement" will strengthen cooperation between the ADF and JSDF, primarily by focusing on joint training opportunities. Perhaps described it best as "a legal framework to allow their troops to visit each other's countries and conduct training and joint operations."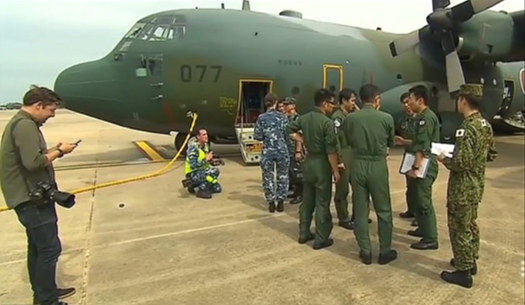 The agreement is a breakthrough for Japanese defense policy, signifying the first post-war treaty with a power other than the United States which would allow foreign military presence in Japan. The treaty also signifies that the newly signed Regional Comprehensive Economic Partnership (RCEP) has not dented the basic strategic concepts which have put so many Indo-Pacific nations on a more confrontational course with China.
Prime Minister Morrison, in a statement to the media, tied the treaty back to the two nations' commitment to further their security as part of the Quadrilateral Security Dialogue (QUAD):
"We expect to increase our regional cooperation in many forms — and the Malabar exercises have been conducted together with the US and India and we'd expect to further expand our cooperation in those areas."
The two leaders have made an additional joint statement condemning unilateral actions "to change the status quo" in the South China Sea and reinforcing both countries' support for Hong Kong's democratic processes and institutions. Multiple sources have also reported that the two prime ministers have also agreed to call each other "Yoshi" and "ScoMo". What this means for China is unclear.