Weekend Briefing (5-10 April)
The second week of April has seen Russia move to expand its influence in Asia and ramp tensions in Ukraine. South Korea have Unveil its new KF-21 multirole jet and the conflict between China and Taiwan escalates once more over the Whitsun Reef. These and many more stories can be found in our latest Weekend Briefing.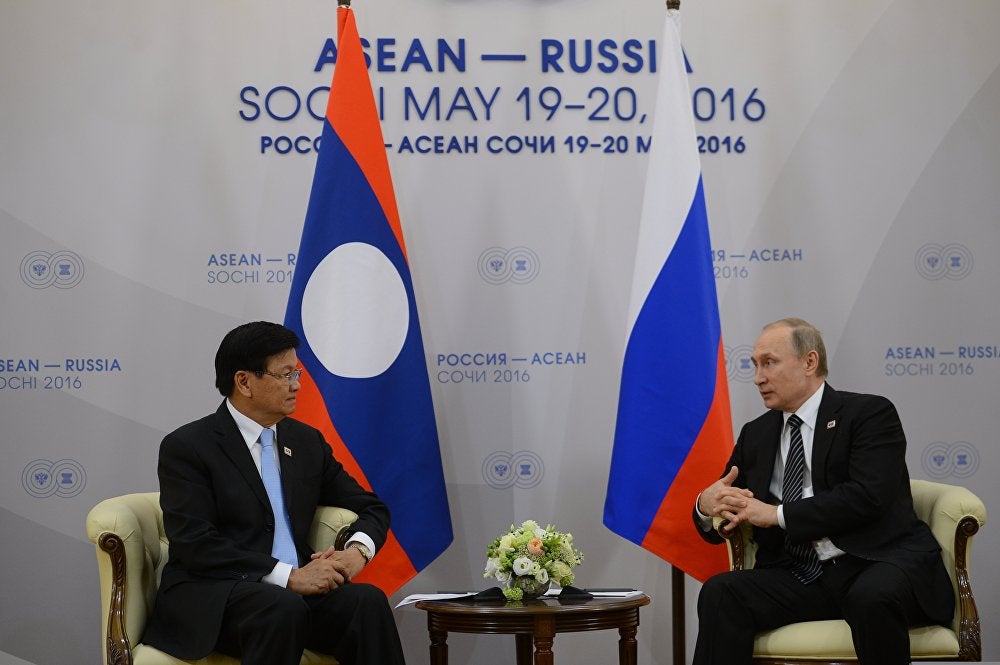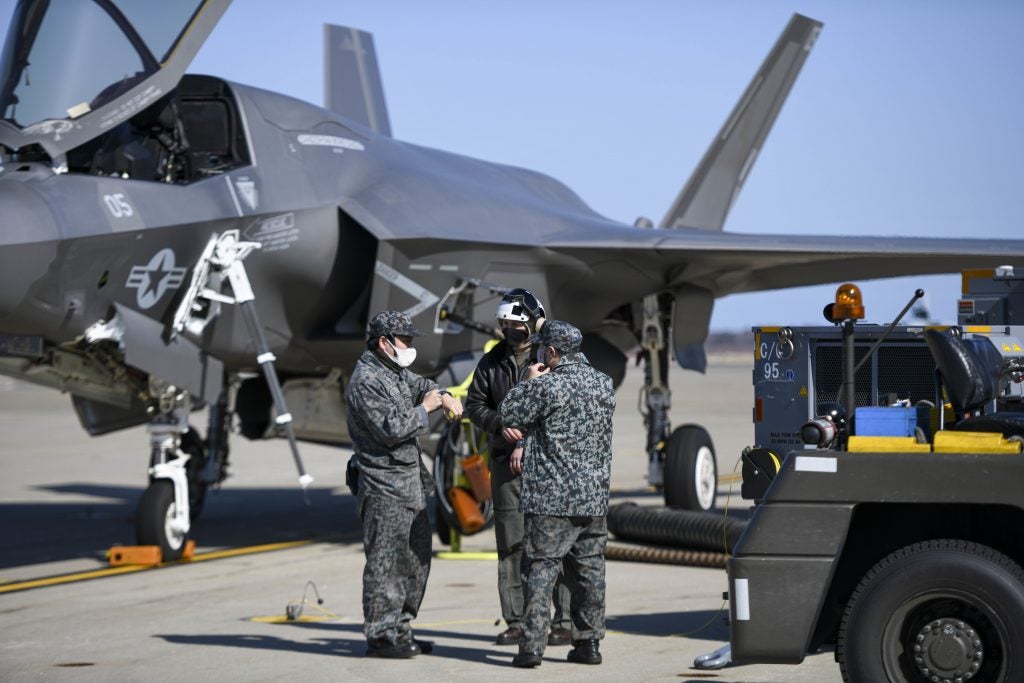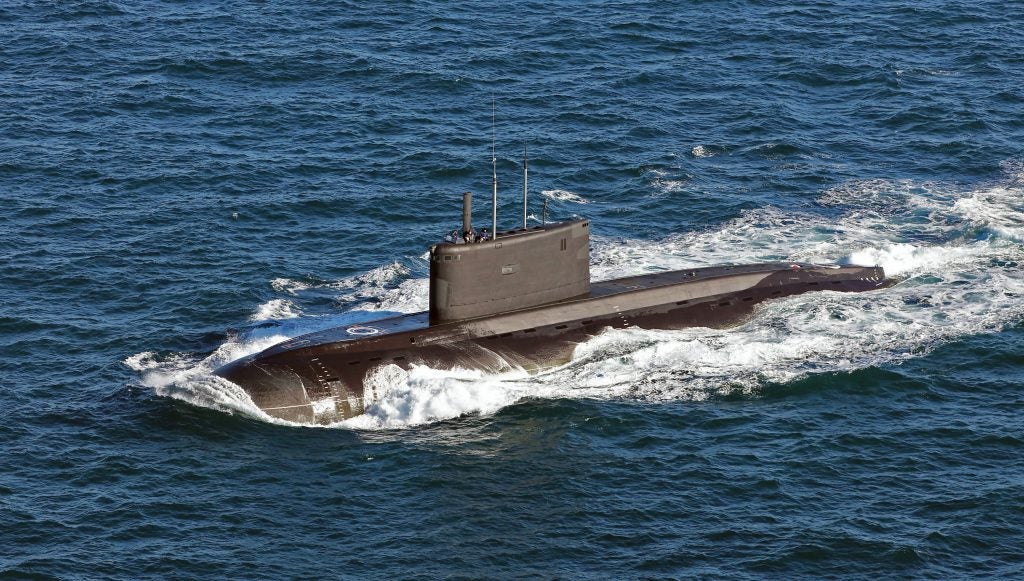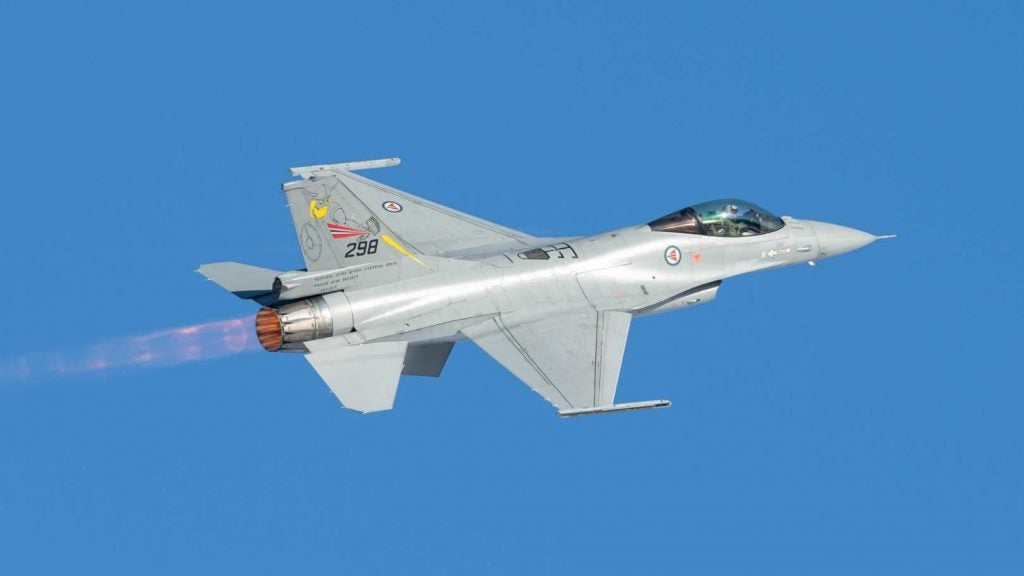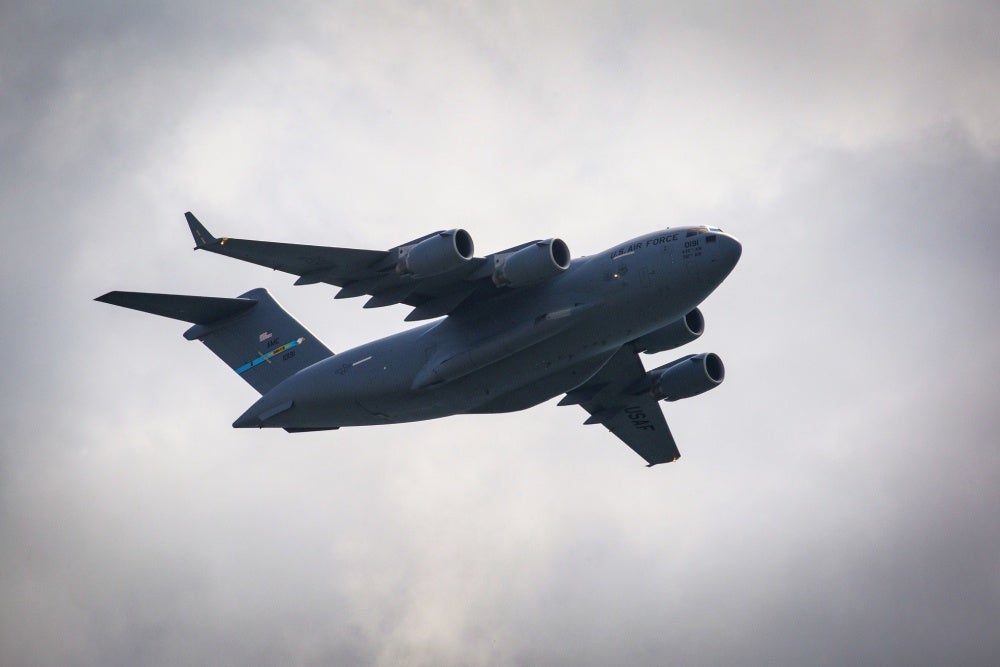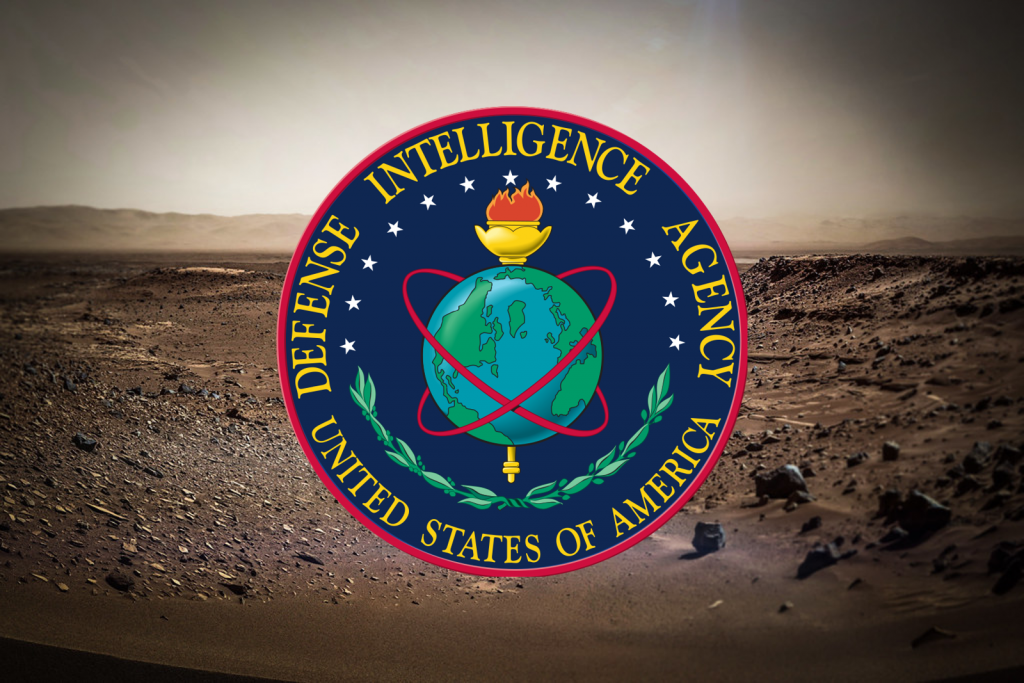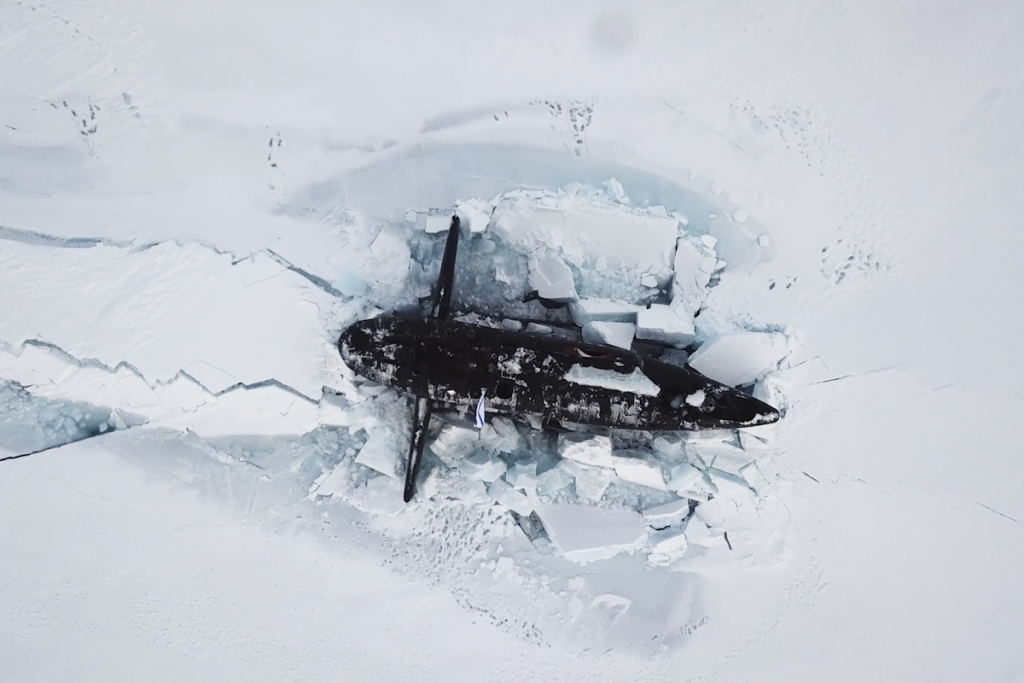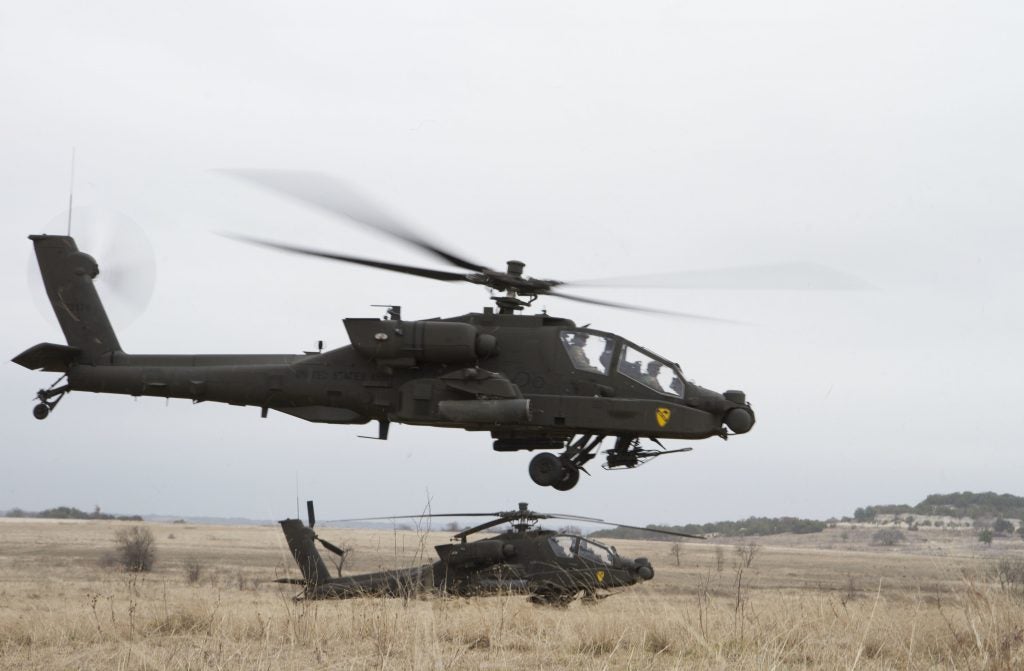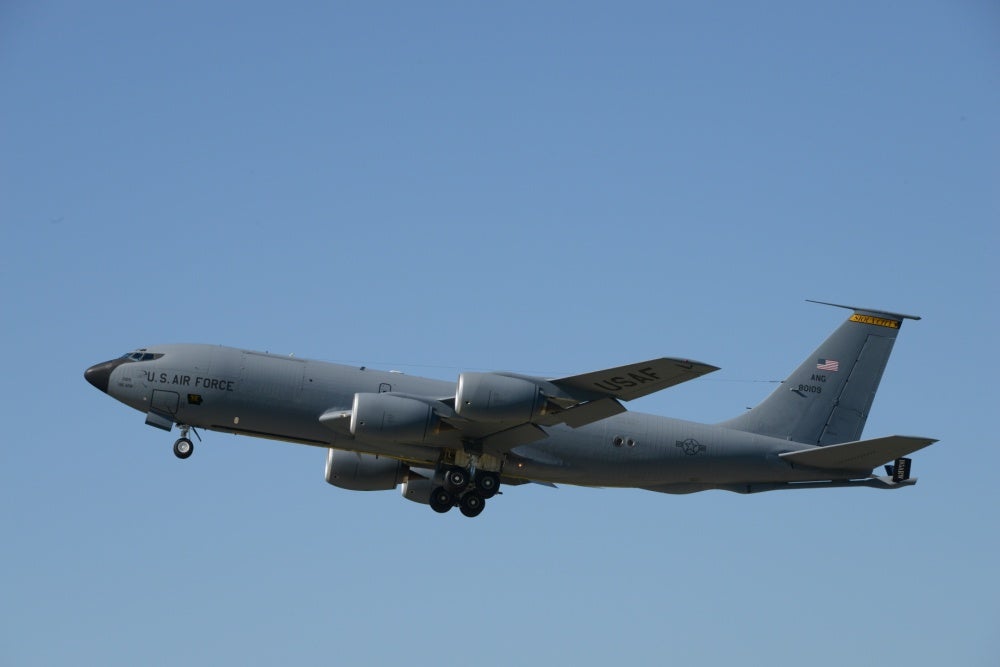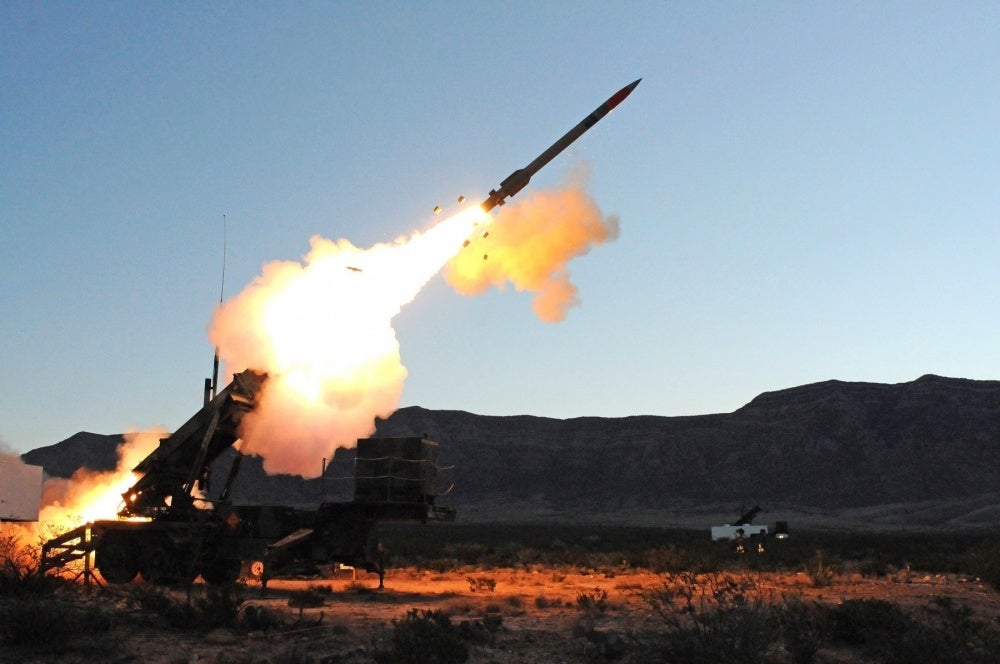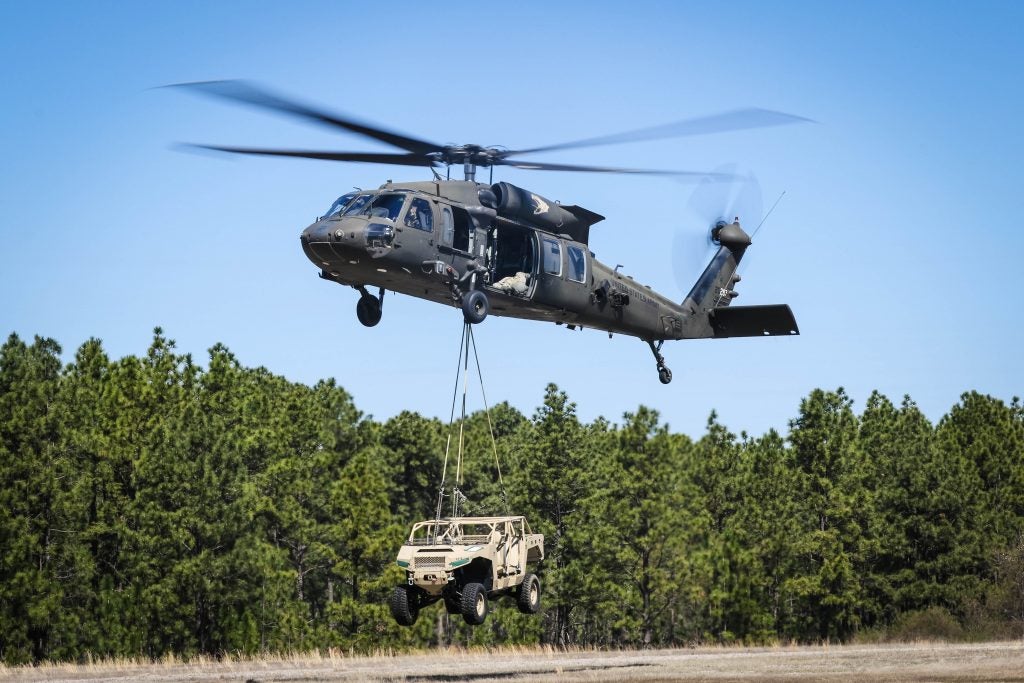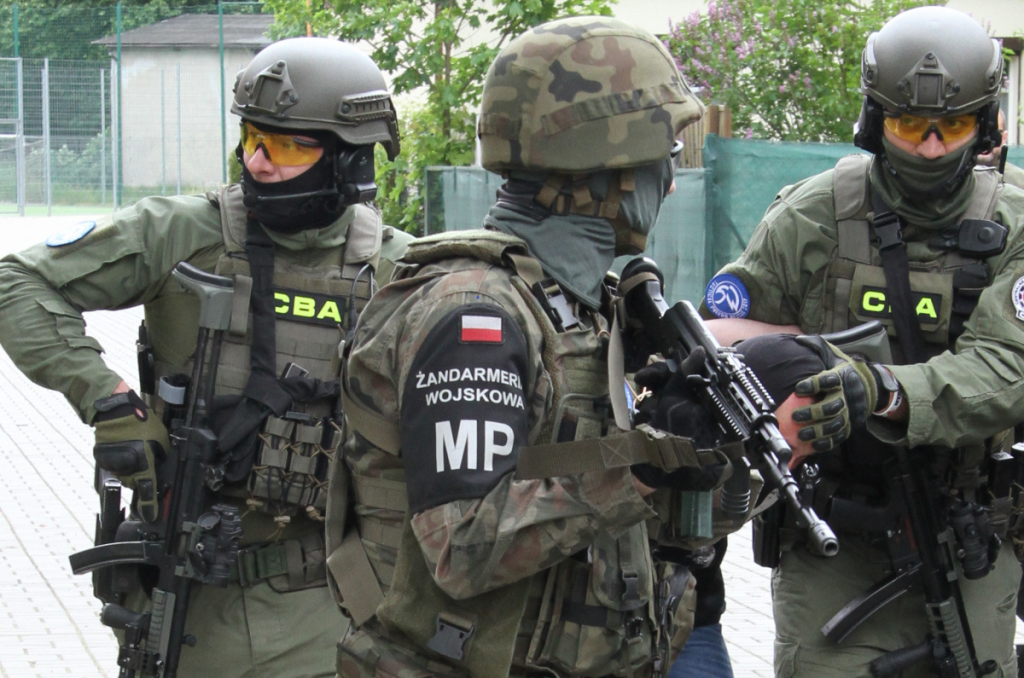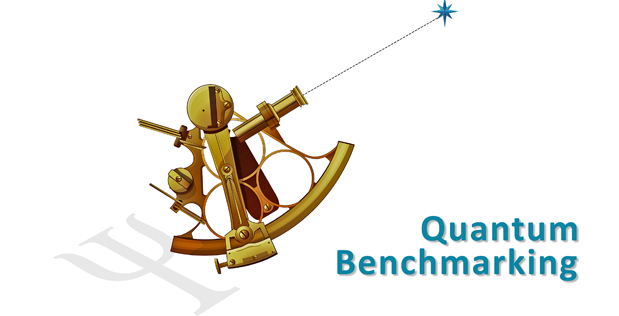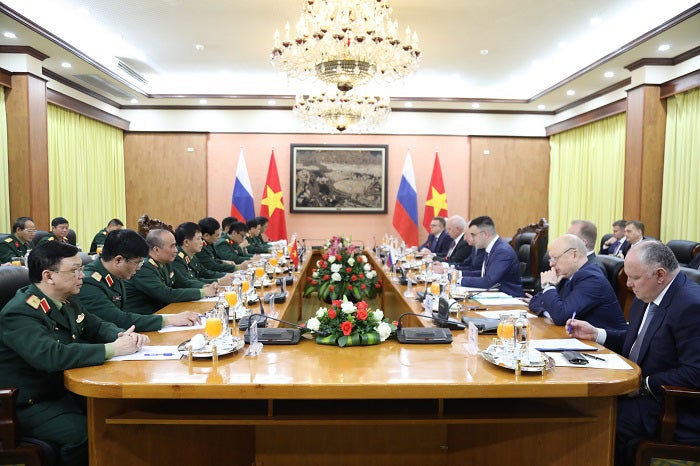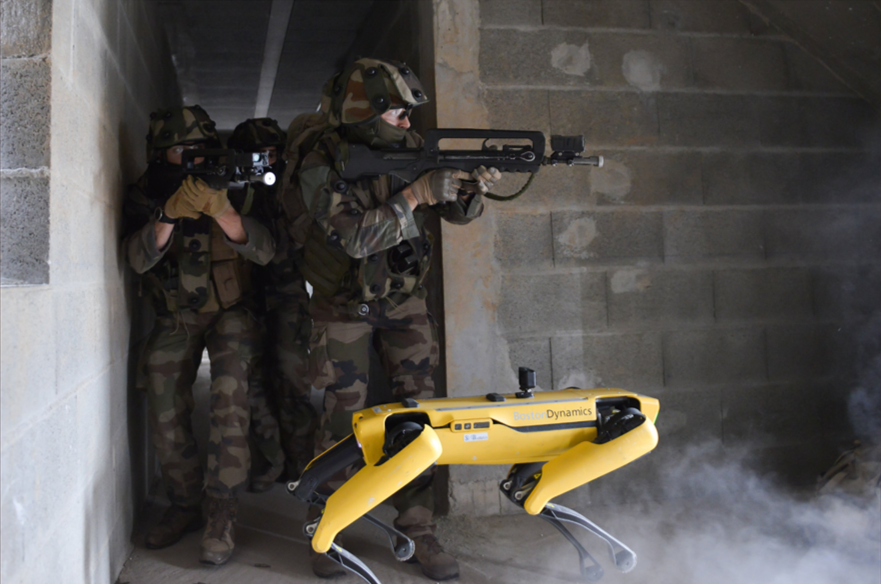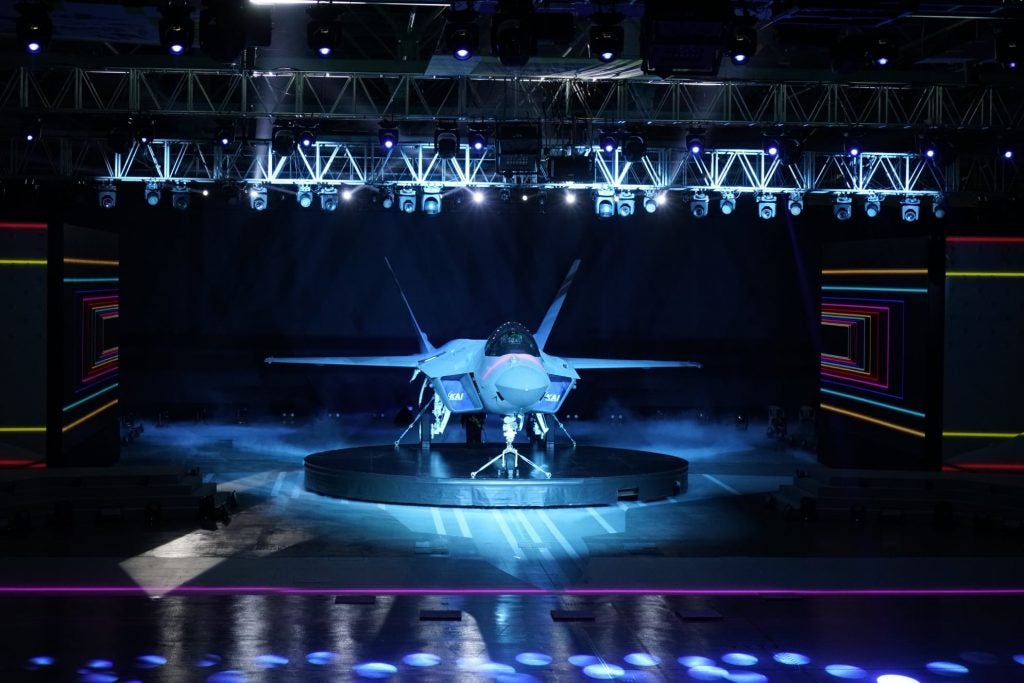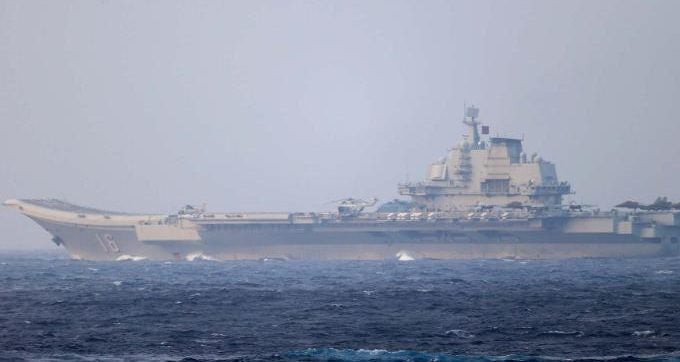 Thanks for reading Overt Defense.