JASDF and USSPACECOM Sign New Agreement
At beginning of April the Japanese Air Self Defense Force (JASDF) and the United States Space Command (USSPACECOM) signed an agreement which will see the assignment of a Japanese liaison officer to the Space Command. The development is the natural continuation of already-deepening cooperation between the two allies in the Space domain. The premier bilateral exercise, Keen Sword 21, saw a new focus on the cyber and space domains. Back in December, the US Space Force and Japan's Office of National Space Policy signed a memorandum of understanding (MOU) to launch "two US payloads on Japan's Quasi-Zenith Satellite System".
US Navy Rear Adm. Michael Bernacch, signing on behalf of USSPACECOM, said that:
"This arrangement really opens the door for greater cooperation and coordination between our two nations in the space domain. While we have had a strong working relationship with our Japanese counterparts for decades, this arrangement codifies the relationship by placing a Japanese liaison officer directly into the conversations we are having on space operations. We look forward to this next step in strengthening our space alliances, especially in the Indo-Pacific region working together with United States Indo-Pacific Command."
The JASDF has been increasingly focused on Space beyond just bilateral cooperation. Last year, the force set up a space operations squadron and Japanese military leaders have increasingly been highlighting the centrality of space to national security.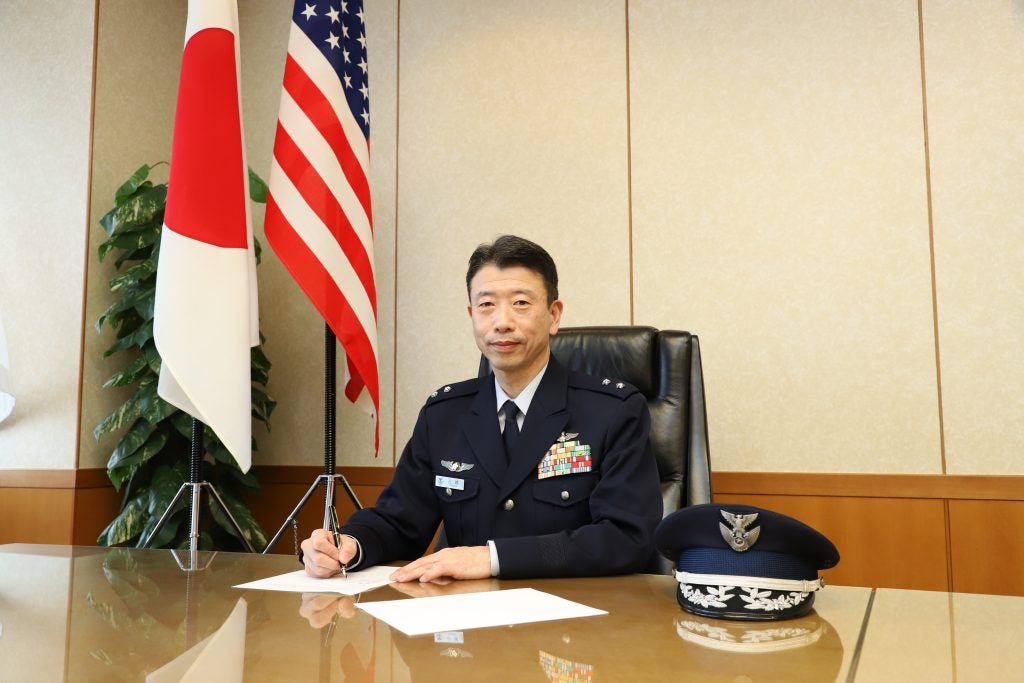 In this context, Maj. Gen. Yajima Masahito who signed on behalf of the JASDF had the following to say:
"If we cannot enjoy space systems, we would be affected not only on security but also on every society of life in Japan in peacetime. We cannot secure stable use of space by unilateral effort, therefore, it is essential to cooperate with the U.S. and our partners at all stages from peaceful time to armed contingencies. I hope our signatures on this arrangement here will lead U.S.-Japan cooperation closer as well as our relationships with partners stronger."
The new agreement comes as part of greater international security focus on space and adds to a growing list of agreements between American military space services and allied equivalents.