US and Japan Kick Off Exercise Keen Sword 21
With tensions rising across the Taiwan Straight and in spite of the Covid-19 pandemic, the biennial Keen Sword 21 Exercise has just commenced on 26th October and is set to run until 5th November. The US has deployed over 9,000 personnel from the Navy, Army, Air Force and Marines while the JSDF commitment includes some 37,000 personnel. Over 100 aircraft will take part including new F-35s. On the naval side, the USS Ronald Reagan and a Canadian Navy frigate will also take part in the exercise.
The exercise aims to reinforce two joint capabilities of the allies: conducting a defense of Japan and responding to a crisis or contingency in the Indo-Pacific. Training will be conducted across multiple domains including air, land and sea. Lt. Gen. Kevin B. Schneider, the commander of US Forces Japan, has also stressed that for the first time, additional domains such as space and cyber will be included.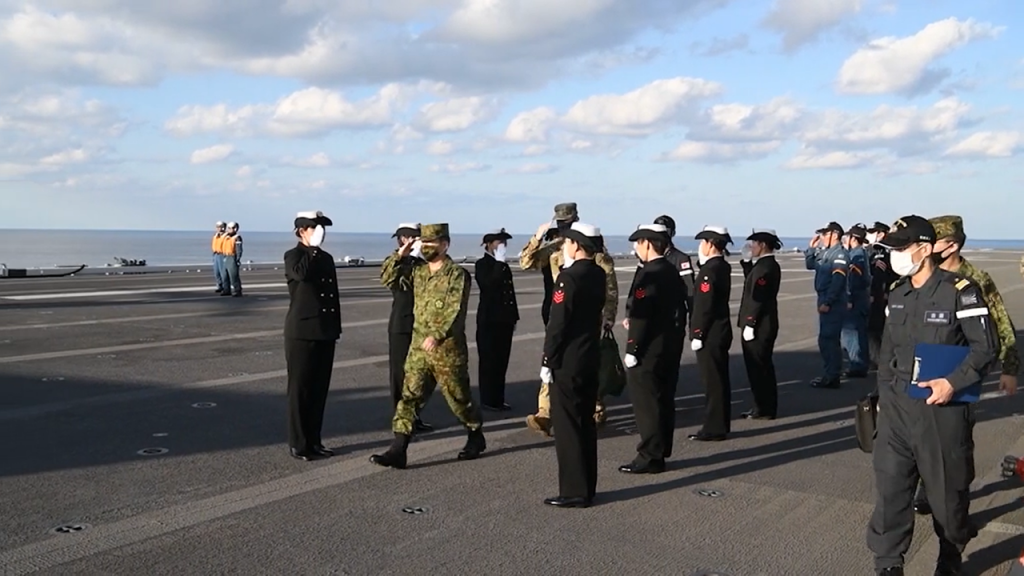 When asked by the Japanese press about correlations between the exercise and the tensions with China, Schneider stated that:
"We conduct this exercise on a regular basis in response to a broad base of challenges. Challenges posed by PRC, DPRK, Russia or any other actors that challenge peace and stability in the region."
However, if the media's focus on China wasn't revealing enough, despite the official broad focus of the exercise, the key concern for the armed forces of both nations is clear. As China has cracked down on Hong Kong, doubled-down on its threats against Taiwan and continues to contest the Japanese-claimed Senkaku islands and the hotly disputed South China Sea, Japan and the US have grown increasingly warry of the threat posed by the PLA. Especially when the pandemic has restricted regular US military operations and with the US election underway.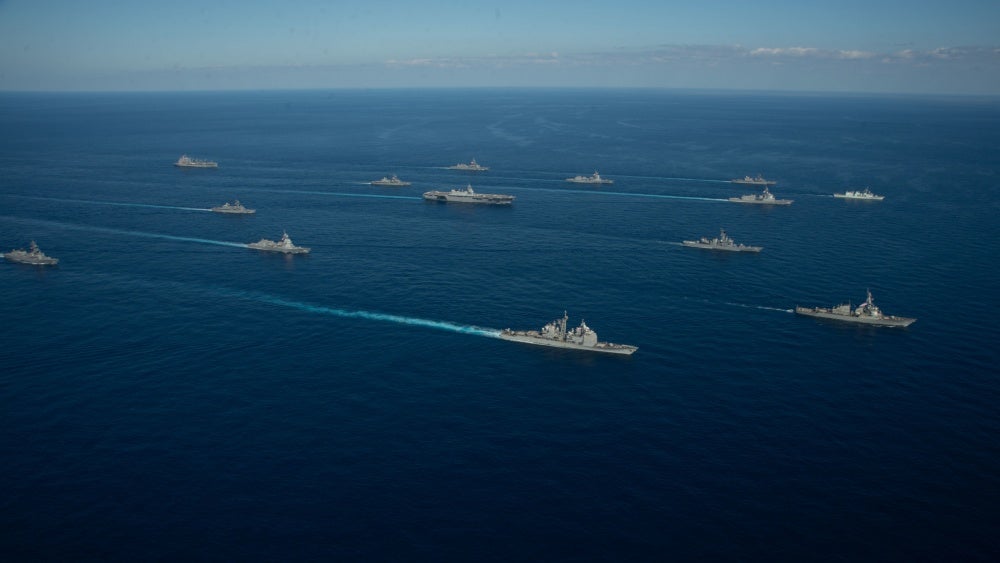 Japan has also been expanding its military cooperation beyond its traditional bilateral security partnership with the US. Earlier this month, the naval component of the JSDF took part in exercises with European navies in the Gulf of Aden. Meanwhile back in 2018, Japan welcomed a British army contingent for bilateral training- the first such exercise to be conducted on Japanese soil with a partner other than the US.