Finnish Hornets Demonstrate Wintertime Dispersed Operations
The Finnish Air Force conducted Exercise Talvinorva 21 between 24 and 25 February, testing the Lapland Air Command's ability to rapidly set up and operate its F/A-18 Hornets from roads converted to runways in the Arctic winter.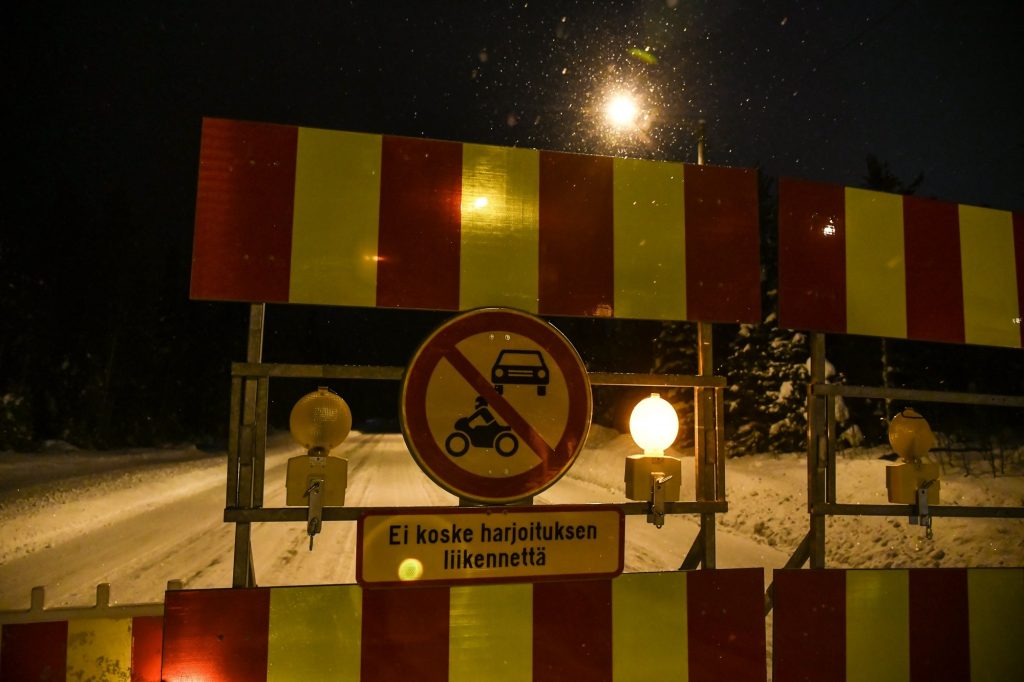 The road selected for conversion was Road 9523 (Norvatie), adjacent to Lapland Air Command's headquarters at Rovaniemi Airport. The road was closed to public traffic at 9PM local time on February 23, with staff members of airport operator Finavia working overnight to clear snow and ice from the road section used.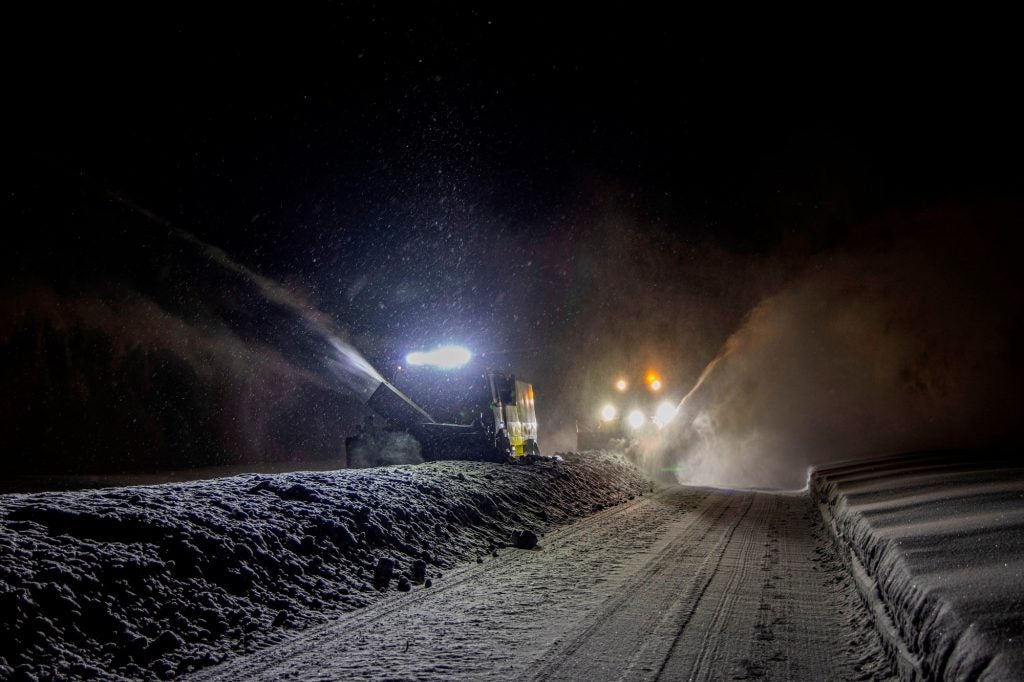 Following the preparation of the road runway surface, Lapland Air Command's Communications Flight then installed runway lights and communications equipment required for flight operations.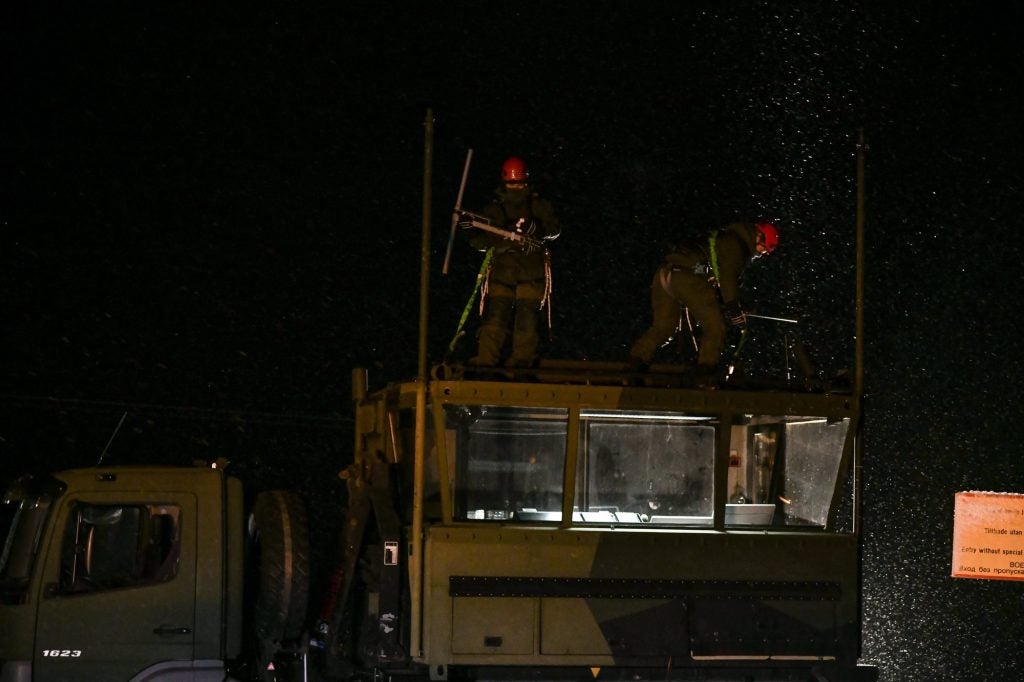 Following an inspection of the runway at dawn on the 24th, flight operations began around noon the same day. Lapland Air Command was able to accomplish the exercise goal of launching three waves of aircraft, despite heavy snowfall throughout the afternoon. With the goal achieved, the exercise concluded successfully, with the road reopened to the public by 4PM on the 25th.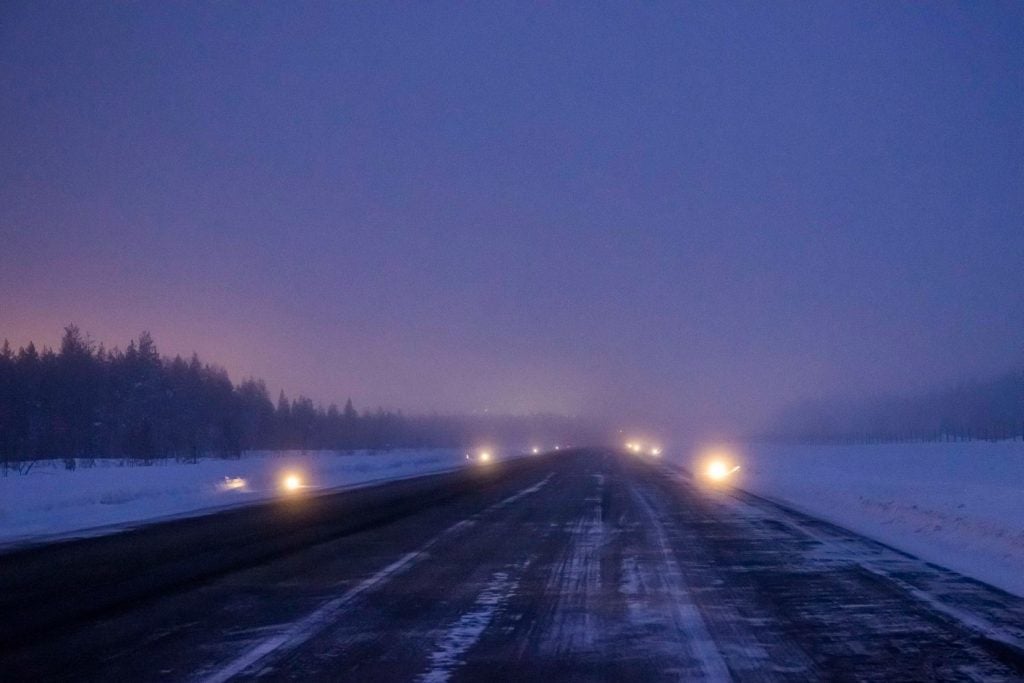 According to the Finnish Air Force, the exercise successfully demonstrated the Air Force's ability to quickly set up dispersed runways and taxiways at existing air bases, facilitating the dispersal of Air Force assets during conflict. The use of dispersed runways and taxiways is part of the Air Force's mobile battle concept, in addition to temporary operating bases.

The exercise was extensively documented by the Finnish Air Force, with photos and videos taken throughout the exercise uploaded to their social media pages.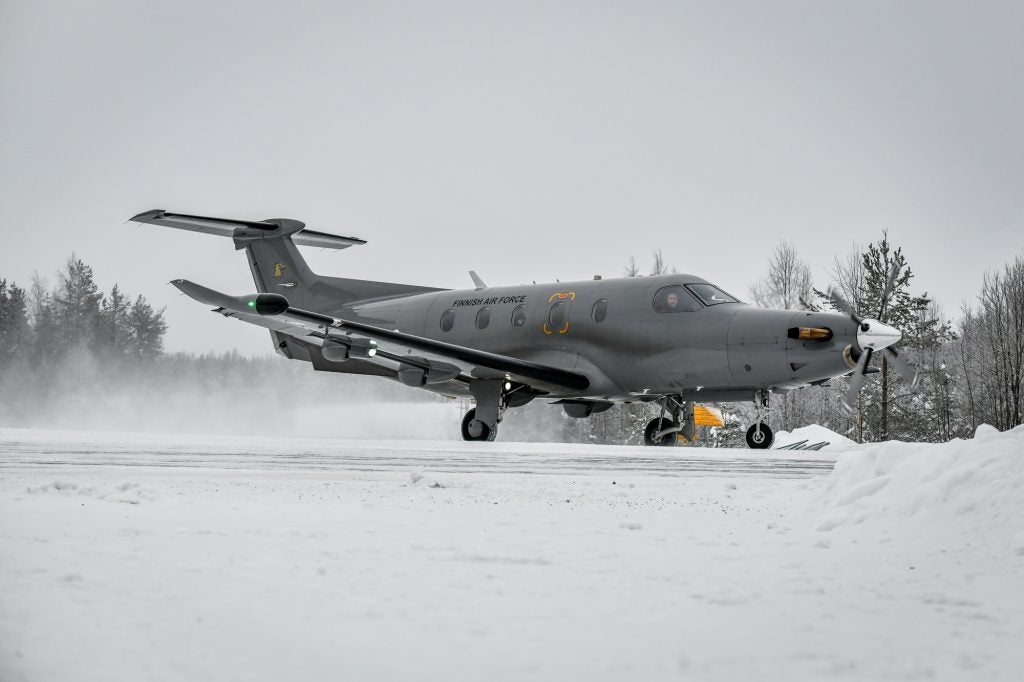 Dispersed operations using road runways has been an established strategy by the Finnish Air Force for some time, and it's almost certain that dispersed operations capability will be a major consideration in the HX Fighter program to select the Hornets' replacements. While Saab has made much of its contender, the Gripen E, being designed for such operations owing to the Swedish Air Force's similar operating concepts, USAF F-35As from Eielson Air Force Base have also recently taken part in a dispersed operation exercise during Cope North 21.

Unsurprisingly, Major General (engineering) Kari Renko, chief of the Finnish Defense Forces' Logistics Command, has not broken from program policy of not publicly commenting on the performance, test results, special characteristics or specific details of any HX contender, merely saying during a January 23 press conference that all contenders were "very close".