Biden Administration Moves to Reaffirm Pacific Commitment
As soon as Joe Biden was inaugurated, China was quick to probe the president's commitment to the region using both soft and hard power. The PLA Air Force intensified its incursions into Taiwan's ADIZ over the past weekend while on Monday, Xi Jinping spoke at the World Economic Forum and called for greater international cooperation.
"First, we should stay committed to openness and inclusiveness instead of closeness and exclusion. […] To build small circles or start a new Cold War, to reject, threaten or intimidate others, to wilfully impose decoupling, supply disruption or sanctions, and to create isolation or estrangement will only push the world into division and even confrontation. […] We should uphold the common values of humanity, i.e. peace, development, equity, justice, democracy and freedom, rise above ideological prejudice, make the mechanisms, principles and policies of our cooperation as open and inclusive as possible, and jointly safeguard world peace and stability."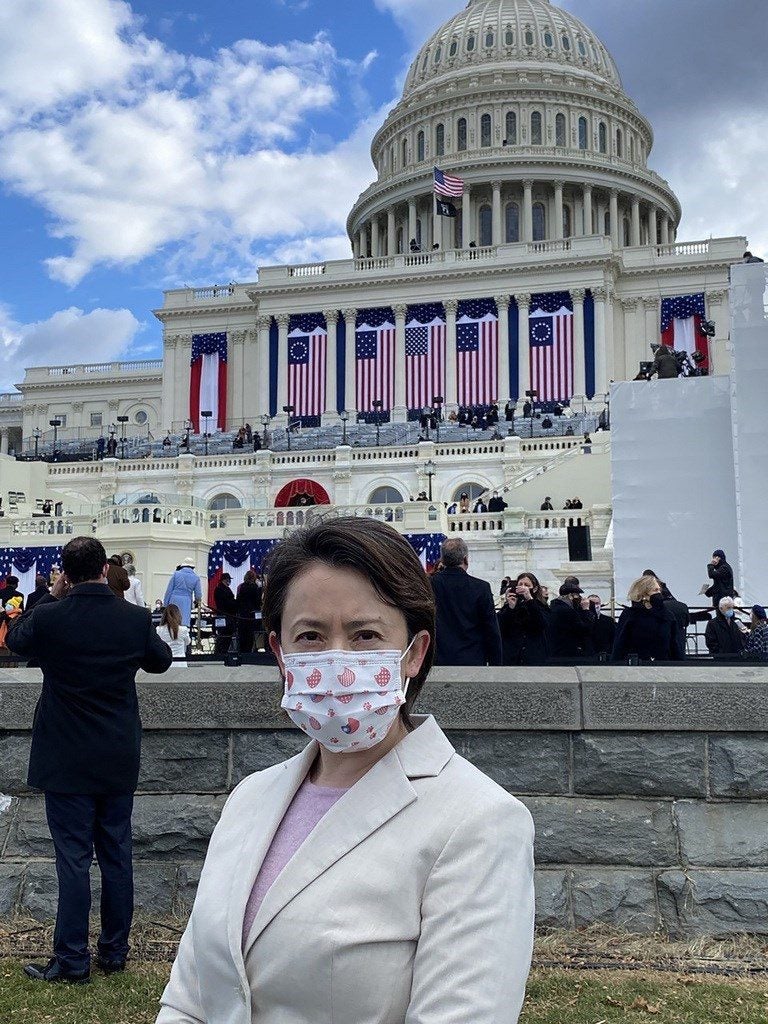 The Biden Administration has, however, made moves to reaffirm its ties to the region and rebuke Beijing. Taiwan's representative to the United States Hsiao Bi-khim received an official invitation to attend the presidential inauguration while just hours after Xi Jinping's speech, White House spokesperson Jen Psaki stated that the US and China remain locked in a state of strategic competition and that the US approach to China remains unchanged. According to Psaki:
"What we've seen over the last few years is that China's growing more authoritarian at home and more assertive abroad, and Beijing is now challenging our security, prosperity and values in significant ways that require a new U.S. approach."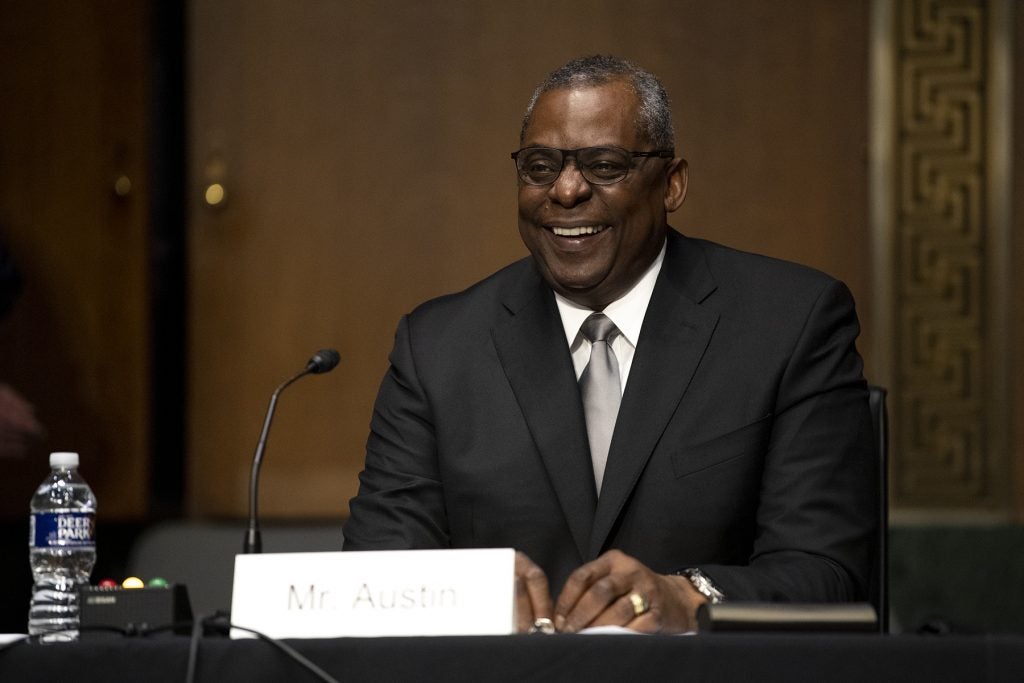 The Biden administration did not limit itself to just Taiwan issues. The recently sworn in Secretary of Defense, former Army general Lloyd Austin, spoke over the phone with his Japanese equivalent, Defense Minister Nobuo Kishi. The two leaders affirmed their commitment to the bilateral alliance and the Free and Open Indo-Pacific concept. Moreover, Lloyd assured Kishi that the US continues to maintain that defending Japanese sovereignty in the Senkaku islands is covered by the US-Japan Security Treaty. The islands are contested by China and often see PRC incursions.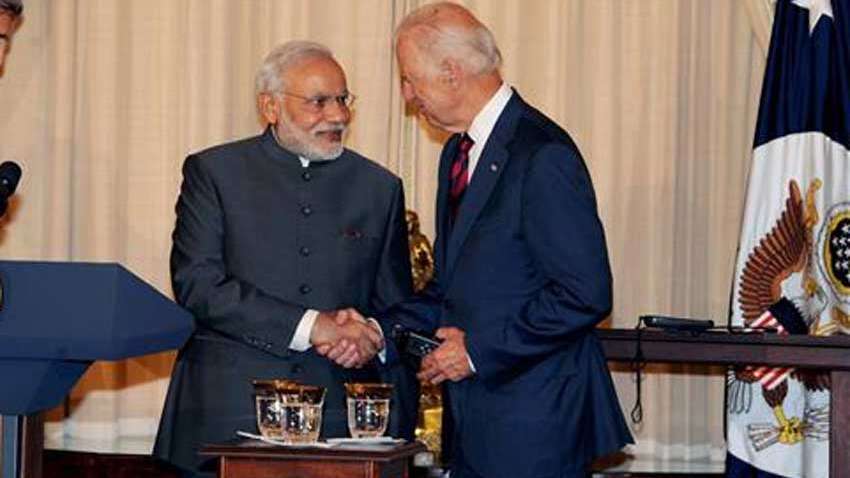 White House spokesperson Jen Psaki also stated that the president "respects and values the long, bipartisan, successful relationship between leaders in India and the US" and looks forward to its continuation. Biden has spoken with Indian Prime Minister Narendra Modi directly since his election in November. With all this in mind, it is reasonable to expect that the US stance in the Pacific will remain essentially unchanged.