More US Reconnaissance Flights Near Taiwan Following Apparent PLAAF Carrier Strike Drill
The Taiwanese Ministry of National Defense reports the presence of American reconnaissance aircraft in the Taiwanese Air Defense Identification Zone on 31 January and 1 February.

The presence of the American aircraft was disclosed in the ministry's daily reports of ADIZ intrusions, alongside tallies of PLAAF ADIZ intrusions on both days. Interestingly, the flight paths of the American aircraft were not disclosed, unlike the PLAAF aircraft.

One American reconnaissance aircraft was reported on the 31st, while two reconnaissance aircraft and a supporting tanker were said to be present on 1 February. While the type of either aircraft was not disclosed, an American U-2 was said to be present off Taiwan's east coast on 25 January, following a weekend of record-setting intrusions by the PLAAF.

The heightened presence of American reconnaissance aircraft comes after a report in the Financial Times alleging that the PLAAF aircraft in the Taiwanese ADIZ that weekend were carrying out strike drills against an American carrier strike group. People familiar with intelligence obtained claim to have heard voice conversations by H-6 bomber pilots confirming targeting and launch orders for a simulated anti-ship missile strike on the USS Theodore Roosevelt, which had entered the South China Sea for "routine maritime security operations".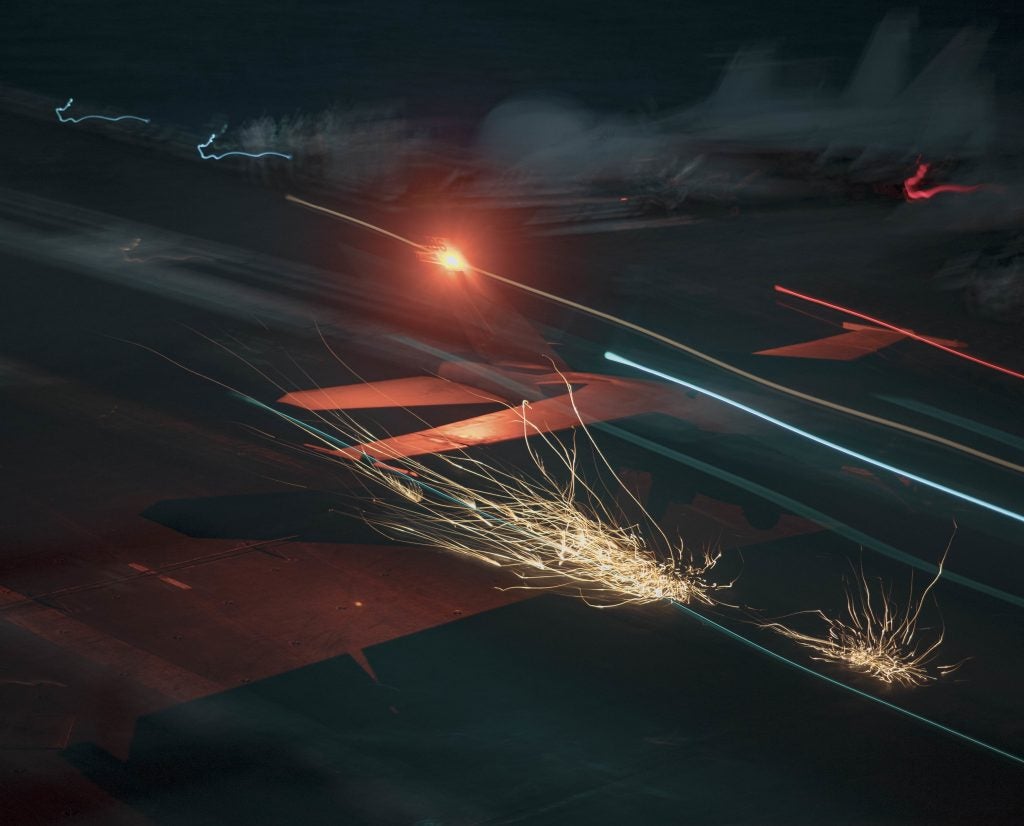 In a statement, US Indo-Pacific Command spokesperson U.S. Navy Capt. Mike Kafka said that the PLAN and PLAAF activity had been closely monitored, and that "at no time did they pose a threat to U.S. Navy ships, aircraft, or sailors". He added that the actions were the "latest in a string of aggressive and destabilizing actions" that reflected "a continued PLA attempt to use its military as a tool to intimidate or coerce those operating in international waters and airspace".

While PLAAF activity this month has leveled off from the peak of 23 and January, the words of the notoriously hawkish Global Times loom large, with a recent editorial reiterating Beijing's past threats that "independence means war". Regardless of how much hot air they blow, the US is already listening in to whatever else they aren't saying in public.