New Indian Defense Budget Sees Significant Increase in New Capital Expenditure
Rising from $64.6 to $65.5 billion, India's military budget increase may initially seem rather limited. In real terms, excluding pensions covered by the budget this represents and increase of $1.6 billion from $48 billion to $49.6 billion. With a smaller proportion of money going to cover pensions, there is a significant increase in money going towards the defense capital budget: nearly 19%. Moreover, the increase happened despite the significant toll placed upon the Indian economy by the ongoing Covid-19 pandemic.
In a tweet, India's Defense Minister Rajnath Singh highlighted that:
"I specially thank PM & FM for increasing the defence budget to 4.78 lakh cr [$64.6 billion] for FY21-22 which includes capital expenditure worth ₹1.35 lakh crore [$18.5 billion]. It is nearly 19 percent increase in Defence capital expenditure. This is highest ever increase in capital outlay for defence in 15 yrs"
The $18.5 billion will be going into modernizing their forces through new weapons acquisitions. Some planned expenditures include Russian S-400 Air Defense Systems, French Rafale fighters as well as indigenous Tejas jets and drones (with American Sea Guardians being a very likely option).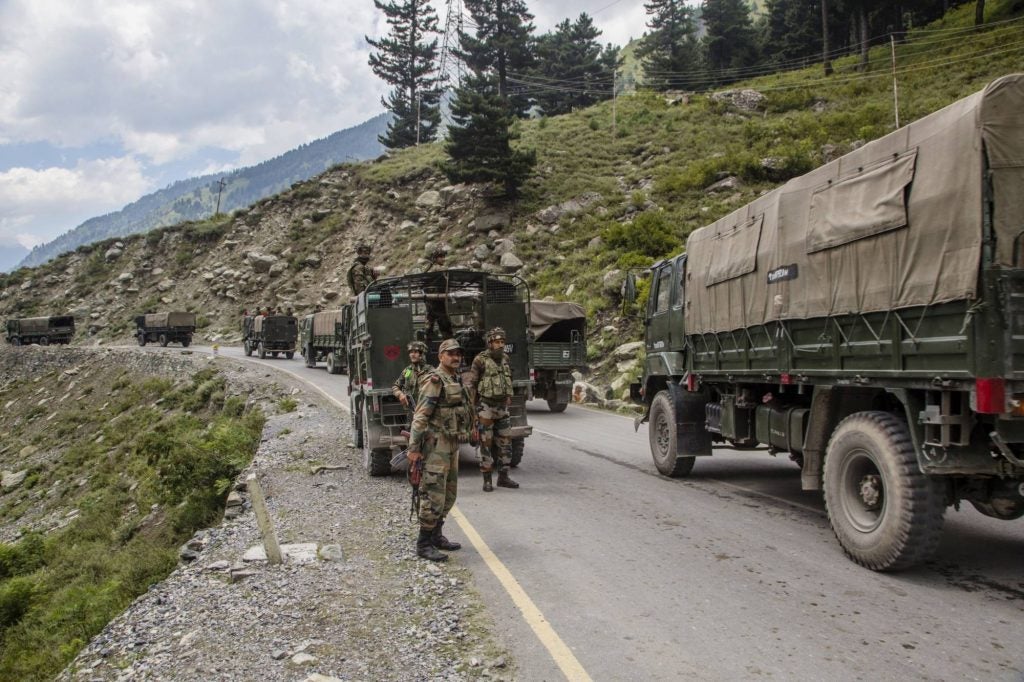 The increased budget comes in the background of continuing tensions with China, especially in the Sino-Indian border region. The 9th round of talks was held between Indian and Chinese military leaders between 24th and 25th January with the usual official statements claiming the meeting was "positive, practical and constructive".
Leaders made calls for disengagement while little visible progress has been made. Just after the last round of talks Indian newspaper Times Now reported that China had deployed around 350 Type 99 tanks to the border region while the Chinese Communist Party linked Global Times blasted India for awarding medals to soldiers who had died in clashes with the PLA at the time the talks were taking place. Tensions definitely don't seem to be subsiding yet.