Future of US Withdrawal from Germany and Afghanistan Increasingly Uncertain
US Secretary of Defense Lloyd Austin has declared that the Trump administration's plan to withdraw 12,000 troops from Germany is up for reassessment while Pentagon spokesman John Kirby explained that the Taliban's failure to keep their commitments may lead to the US not fully withdrawing from Afghanistan. With a new administration, both withdrawals seem increasingly unlikely.
When President Trump announced the plan to withdraw troops from Germany over the summer, his framing of the issue in economic terms lead to bipartisan backlash and anger in Berlin. Congress was quick to oppose the motion and after a recent call by Secretary Austin to his German counterpart Defense Minister Annegret Kramp-Karrenbauer, the withdrawal seems even less likely. According to an official statement by the Department of Defense:
"Secretary Austin expressed his gratitude to Germany for continuing to serve as a great host for U.S. forces, and expressed his desire for a continued dialogue on U.S. force posture in Germany."
The two officials also spoke about the future of America's withdrawal from Afghanistan, where the planned US departure is also growing increasingly uncertain. On this issue, Germany has already expressed concern with a German Ministry of Defense spokesmen stating that:
"Our serious concern is that a premature withdrawal could jeopardize the negotiation process [between the Afghan government and the Taliban], create a security vacuum and jeopardize the progress achieved in Afghanistan."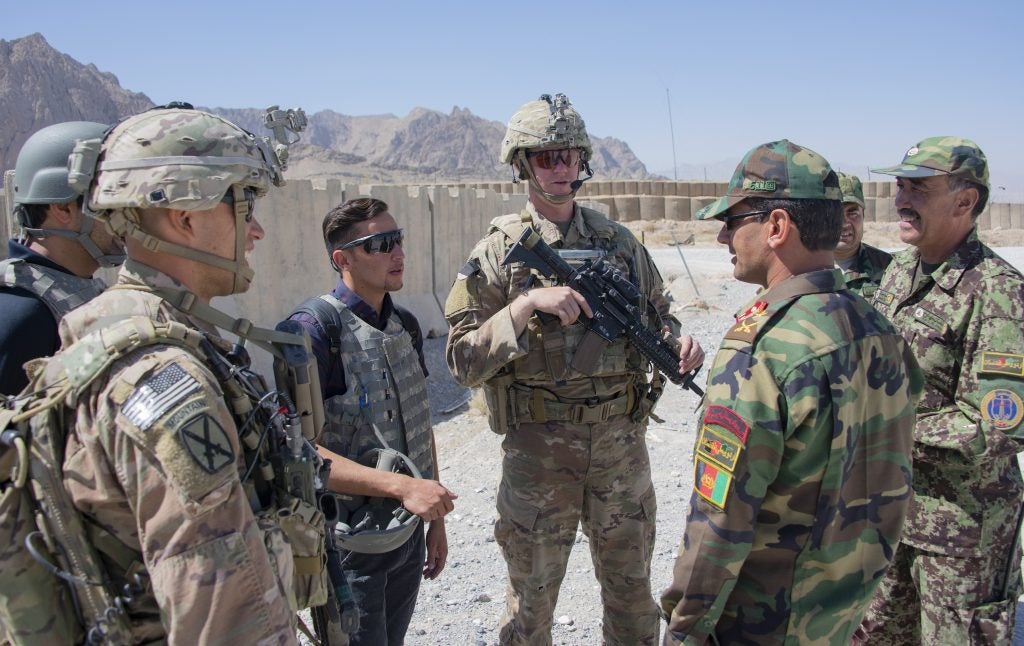 The current American leadership seems to likely share this concern. Pentagon Spokesman John Kirby explained that:
"As long as they're [the Taliban] not meeting their commitments, it's going to be difficult for anybody at that negotiating table to meet their commitments. In fact it wouldn't be the wise course. We obviously are still committed to ending this war, but we want to do it in a responsible way."
Nevertheless, with the US increasingly focusing on the Pacific and with enthusiasm for engagement in the Middle East falling dramatically from year to year, it is unlikely the current US administration will be interested in keeping a single man more in Afghanistan than is deemed absolutely necessary.