Lloyd Austin Sworn In as US Secretary of Defense
Lloyd J. Austin III was sworn in as the 28th Secretary of Defense around noon on Friday, following a Senate vote confirming him as President Joe Biden's Pentagon chief, with a 93-2 vote making him the first African-American Secretary of Defense. After he was "administratively sworn in" at the Pentagon, he chaired a briefing on COVID-19 briefing attended by senior Pentagon leaders, followed by phone calls to NATO Secretary General Jens Stoltenberg, U.K. Secretary of State for Defense Ben Wallace, Japanese Defense Minister Nobuo Kishi and Republic of Korea Minister of National Defense Suh Wook.

Austin's confirmation follows votes by the House and Senate to grant him a waiver to serve as Secretary of Defense, as he retired from the Army in 2016, while US law requires that former service members have to be retired for seven years in order to be eligible for appointment without requiring the waiver. Austin is now only the third Secretary to have been granted the waiver, with the other two Secretaries being James Mattis' 2017 appointment as Trump's first defense secretary, and George Marshall's 1950 appointment as Truman's defense secretary following the firing of Louis A. Johnson.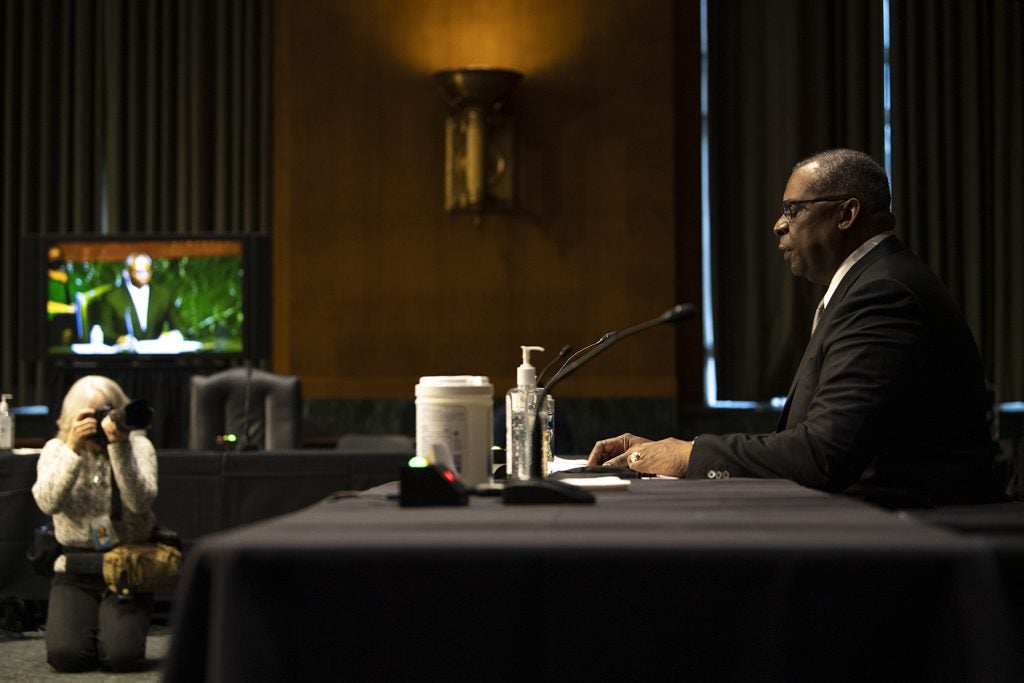 Following his swearing in, Secretary Austin released a memorandum for all Department of Defense employees outlining his initial domestic priorities, stating that their most pressing task is to "help the Federal Government move further and faster to eradicate the devastating effects of the coronavirus." He said that the DoD will do all it can to protect its workforce, focusing on vaccinating employees.
Additionally, Secretary Austin issued another memorandum on Saturday night ordering senior Pentagon leaders, combatant command commanders, defense agency and DoD field activity directors to provide summaries of the sexual assault and sexual harassment prevention and accountability measures put in place over the past year that "show promise", in addition to "a frank, data-driven assessment of those which do not". The assessments, which are to include relevant data over the past decade, victim support efforts, and advocacy are to be delivered by February 5, 2021. Secretary Austin said that while President Biden has ordered a 90-day commission to investigate solutions to sexual assault in the military, he does not want to "wait 90 days to take action".
The Saturday memorandum is in line with statements made during Secretary Austin's confirmation hearing that he would work to stamp out sexual assault in the military if confirmed, with him saying that the Department of Defense would not be able to carry out its mission of keeping America safe from its enemies if "some of those enemies lie within our own ranks".
Other areas of interest for Secretary Austin are the threat from China and a desire to revisit the National Defense Strategy. During testimony in front of the Senate Armed Services Committee last Tuesday, he said that if confirmed, he would "work to update the (National Defense) strategy and work within the confines of the guidance and the policy issued by the next administration".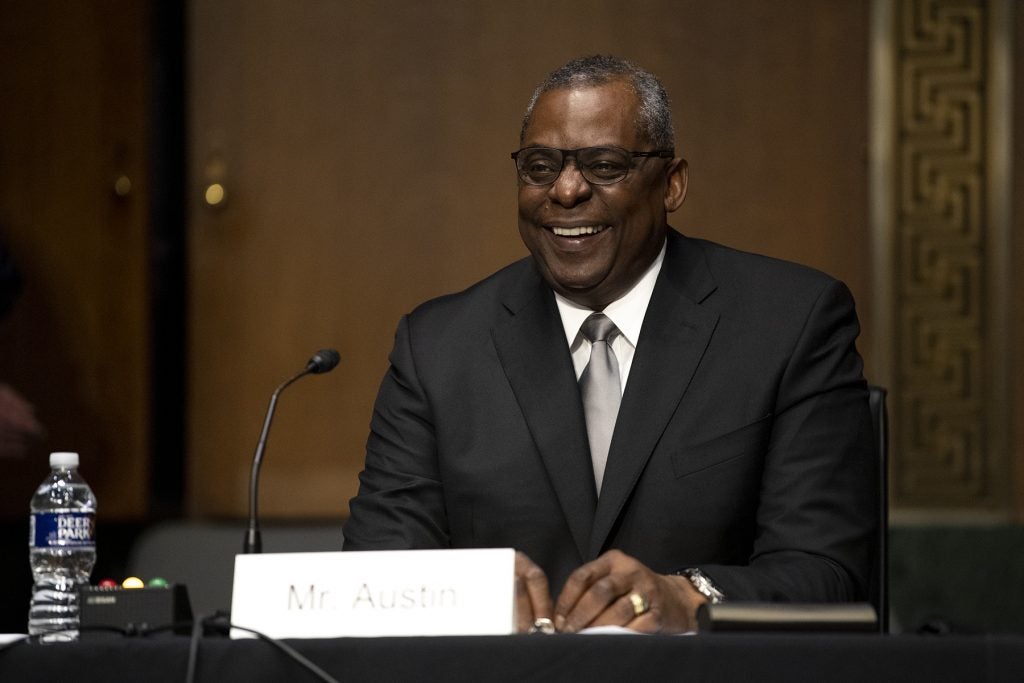 Following his confirmation as the second member of President Biden's cabinet, Secretary Austin tweeted "Let's get to work". With the issuing of these memos, it certainly appears that he is doing just that.