For First Time Ever Israel Aerospace is Displaying at UAE's IDEX Arms Fair
Israel Aerospace Industries (IAI) has announced that they are, for the first time, slated to officially attend the IDEX exhibition in Abu Dhabi, United Arab Emirates (UAE). IAI will have thier own booth with visual and interactive displays at the exhibition, which is scheduled to run from February 21 to February 25.
IAI state they intend to exhibit a wide range of systems with an emphasis on aerospace systems, civil aviation, mission aircraft and cyber domain systems. Boaz Levy, IAI's President and CEO said:
"Israel Aerospace Industries applauds the agreements signed by the two countries, agreements that open a window for extended cooperation, sharing of knowledge, promoting investment, development and localization of joint technology. IAI sees our activities in the region as an opportunity to promote cooperation within the regional eco-system and is open to promoting defense as well as civilian endeavors on a range of topics."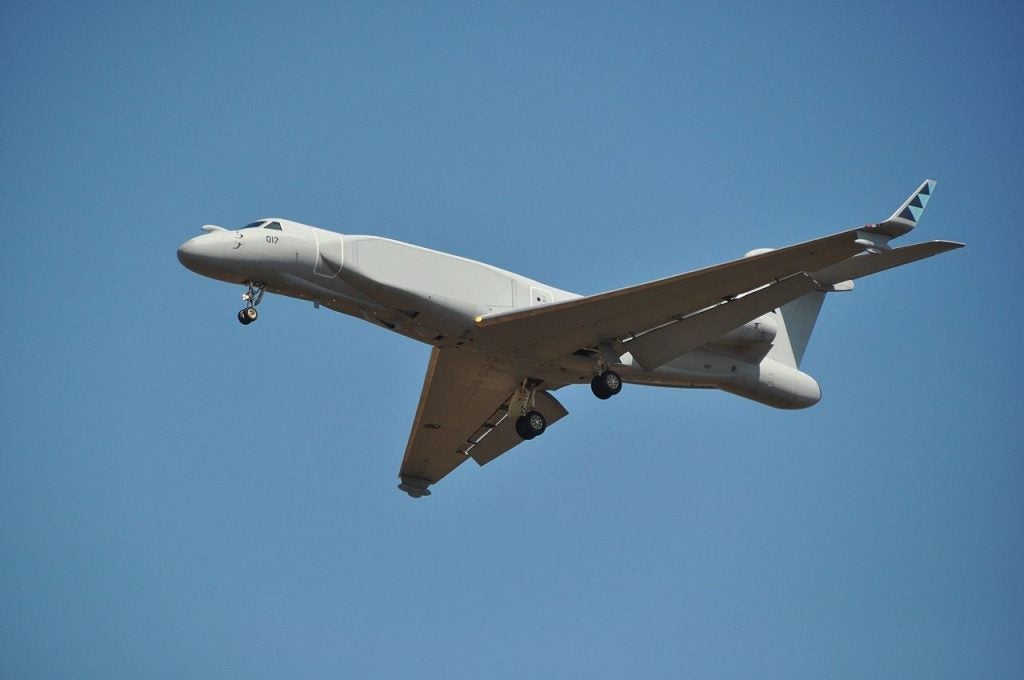 The presence of the Israeli company, a major player in the international defense industry, comes after the signing of the Abraham Accords last September that agreed to normalise relations between the UAE and Israel.
The announcement marks a great opportunity for IAI. The Israelis and the UAE had maintained a low-key, unofficial defense relationship in the last decade as both countries mutual concerns about an increasingly belligerent Iran made them bedfellows. But the new agreement means that the Israelis can now compete for a major piece of one of the biggest defense markets on the planets.
IAI offers some of the best equipment on the market, and the UAE are no doubt very happy to buy from them, especially as their traditional suppliers in the United States and Europe seem to be having something of an attack of conscious over arms sales to the Gulf Arab states.
The Israelis, in contrast, dropped their objections on sales of F-35 stealth aircraft by the United States to the UAE in October. With a reputation for being pragmatic and less effected by ethical concerns in their arms sales, plus with closer cooperation likely to be beneficial to Israel's improving security situation through closer defense ties with Arab countries, IAI and other Israeli defense companies could do quite well with these new potential customers.