ISIS' Leader In Iraq Reported Killed In Coalition Airstrike
The Iraqi security forces and Combined Joint Task Force-Operation Inherent Resolve report that the "emir" of ISIS in Iraq, Abu Yasir, was killed in an airstrike near Kirkuk on January 27.

According to the spokesman for Iraq's counterterrorism forces, Sabah al-Numan, the air-and-ground operations started with an airstrike on a cave complex used as a hideout by ISIS, followed by a ground operation by Iraqi security forces. 9 other ISIS members were killed alongside the leader of ISIS operations in Iraq, with some detonating suicide vests before they could be shot dead.

The joint operation comes under a week after a double suicide bombing struck central Baghdad. ISIS has claimed responsibility for the attack, which killed 32 people in the first such bombing in two years.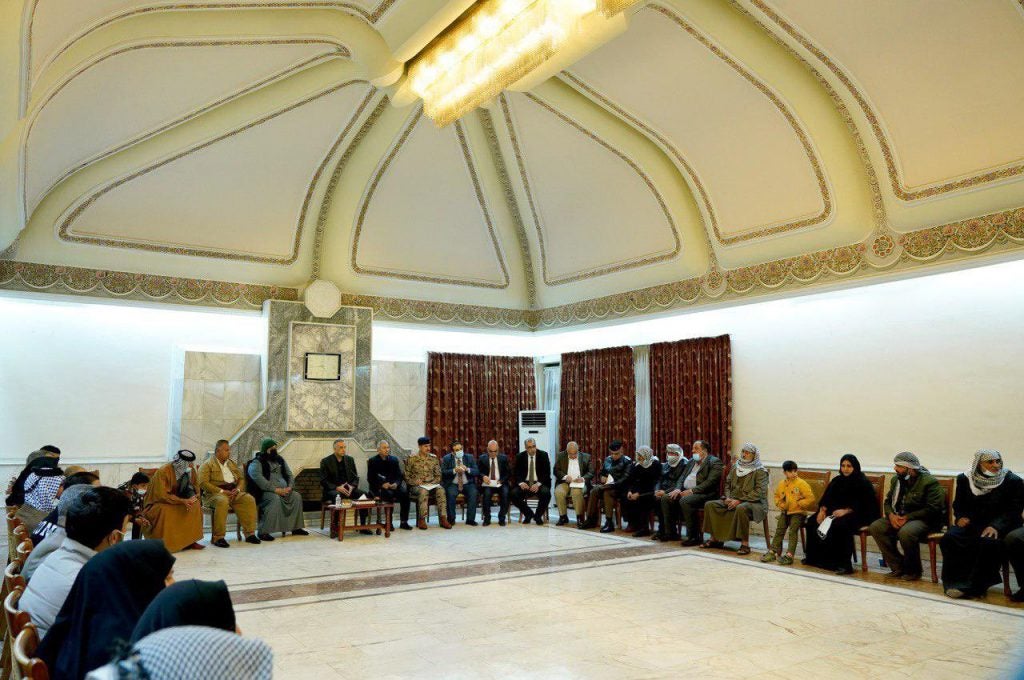 Iraqi Prime Minister Mustafa Al-Kadhimi stated that the killing of Abu Yasir was revenge for those killed in the bombing, saying that all who took the lives of Iraqis would receive their just punishment. Spokesman for Operation Inherent Resolve, Colonel Wayne Marotto, said on Twitter that Abu Yasir's death was "another significant blow to Daesh resurgence efforts in Iraq", adding that terrorists would be "pursued to the ends of the earth".

The joint operation is one of many such operations carried out by Iraqi security forces and the Coalition to root out ISIS activity in Iraq since the bombing, with security forces vowing revenge for the bombing. Other operations carried out under "Operation Martyr's Revenge" have resulted in the capture of ISIS arms caches, in addition to the killing and capturing of ISIS fighters.

More concerning, however, are reports of executions of alleged ISIS fighters following the bombings alongside the approval of execution orders for more. While anger at alleged ISIS fighters is perfectly justifiable, the trials have been found by rights groups and UN observers to be dependent on confessions obtained through torture. With prosecution carried out using counterterrorism laws that do not account for one's actual actions or whether joining was done under duress, the risks of a miscarriage of justice are very high.