Israel's Improving Security Situation
As 2020 makes way for 2021, Israel continues to face a number of difficult challenges. Covid infections are spiking, the Biden administration threatens to be less pro-Israeli than that of the current incumbent and January 1st already saw one Palestinian shot and resultingly paralyzed by an Israeli soldier. Nevertheless, the IDF has seen remarkable successes over the course of 2020. The foremost among these: only 3 Israelis (1 soldier and 2 civilians) were killed due to terrorism or combat, less than in any previous year. By contrast, 2019 saw 9 deaths and 2018 saw 16.
A record amount of ethnically-Arab Israeli citizens have volunteered to serve in the armed forces. With over 1000 volunteers, the 2020 numbers are more than double what the IDF saw in 2019. In the words of one Israeli official:
"A momentum has been created, and now the army is perceived differently by both the ultra-Orthodox and Arab public."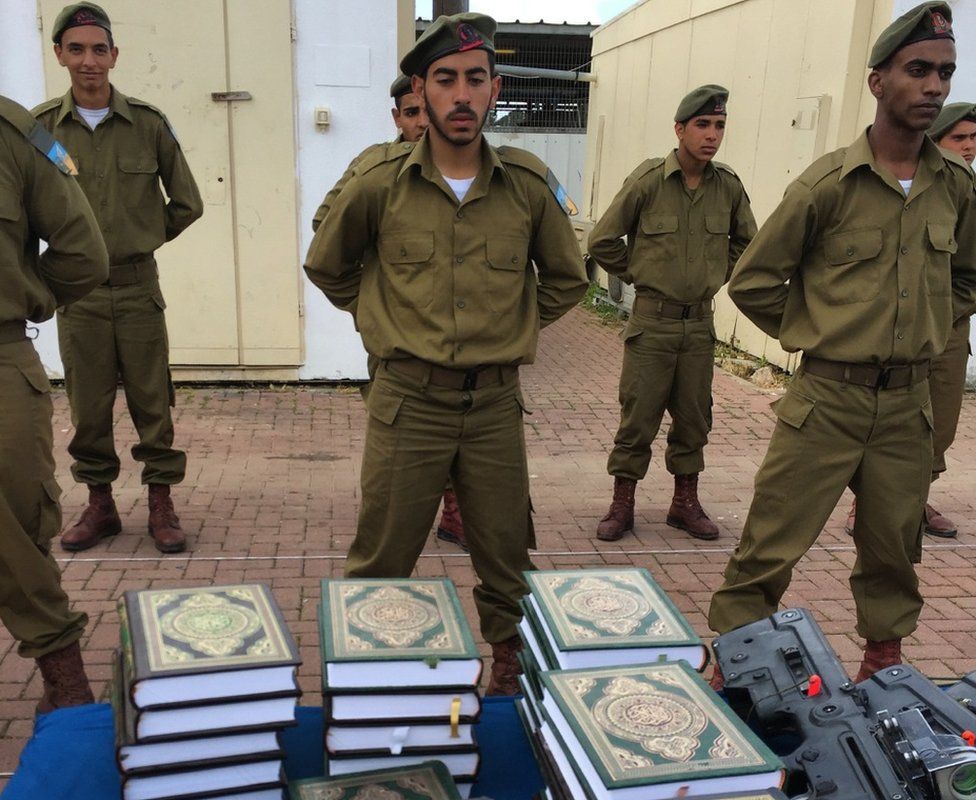 The IDF also released a plethora of other statistics covering everything from attempted crossings in the Gaza strip to the number of helicopter sorties by the Israeli Air Force. Judea and Samaria saw an uptick in shootings and rocket attacks compared to last year but as the IDF infographic below shows, the long-term trends point towards an increasingly stable situation.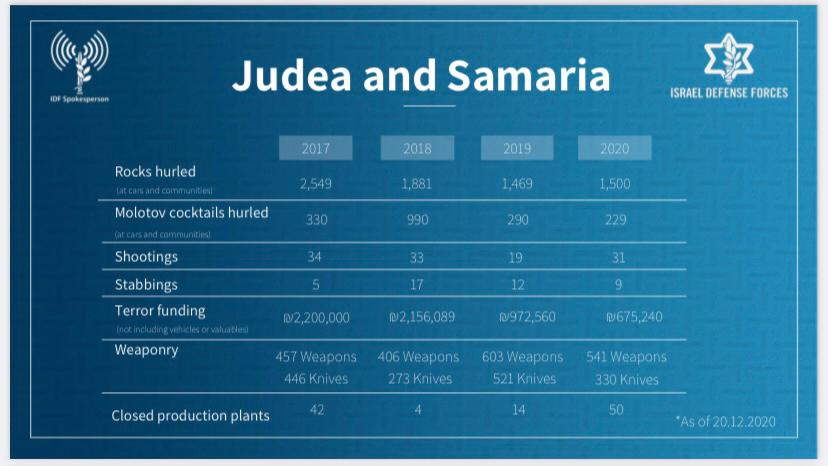 Israel's security situation was further improved by a number of diplomatic successes. This year Bahrain, Morocco, Sudan and the UAE all established relationships with Israel. Moreover, with the US seemingly less interested in military engagement within the region and an increasingly assertive Iran, Turkey and Russia, many of America's traditional Arab allies such as Saudi Arabia have been seeking closer ties with Israel.
Israel's Chief of General Staff, Rav Aluf Aviv Kochavi, commented that:
"The normalization steps in the Middle East have a positive influence on our alliances and on security aspects in the Middle East."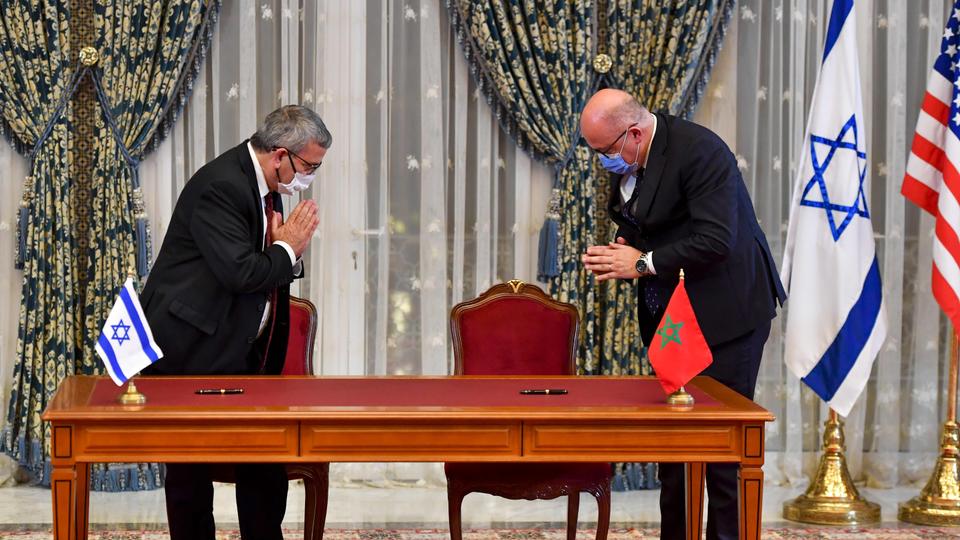 Kochavi also made note of Iran seemingly scaling back its operations in Syria. For Israel, this is a most welcome development.