Mexican Army Accused of Involvement in Disappearance of 43 Students
On September 26th 2014, 43 students of Ayotzinapa Rural Teachers' College disappeared, never to be seen again. The event shook Mexico, leading to massive protests across the country. The official story had long blamed local police and criminal organizations for abducting and murdering the students but recently, testimony implicating the army from a protected witness identified simply as "Juan" leaked to the Mexican press. Following the leak, Mexican President López Obrador confirmed the testimony is real during a press conference: "what Reforma (a Mexican publication) published is in the prosecutor's file. I don't know how they got it, but it's real."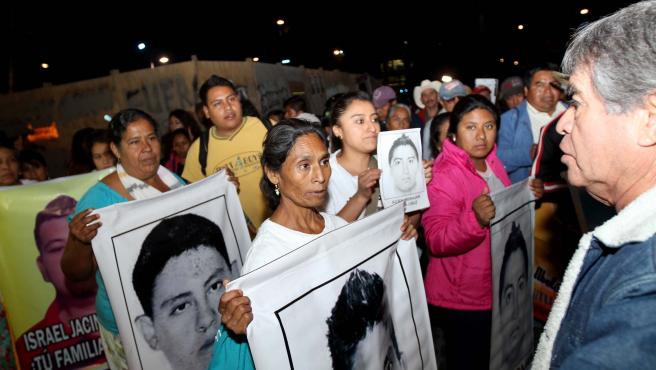 The witness testimony alleges that a drug gang known as Guerreros Unidos, working together with the military and police, were trying to apprehend members of a rival gang which owed them debts. Around 30 of the rival gangsters were captured alongside the 43 students. Divided into three groups, they ended up in military, police or gang custody. All were eventually handed over to Guerreros Unidos. The gangsters eventually killed all the captured individuals, allegedly with axes and machetes. The corpses were then dissolved with acid and caustic soda, cremated  or simply hidden away in abandoned mines. None of the students' bodies were ever found.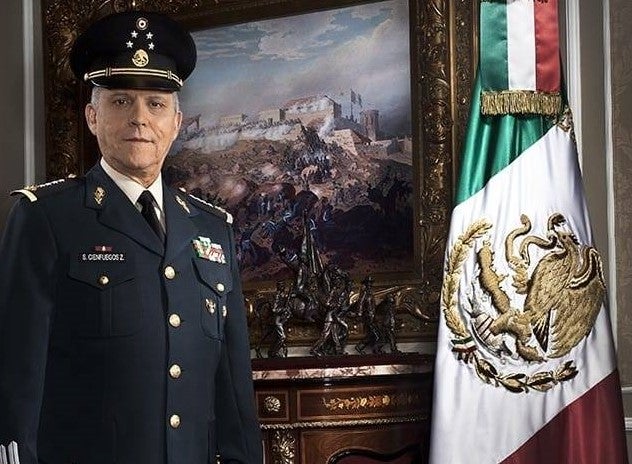 The shocking revelation comes just days after another Mexican military-implicated corruption scandal made headlines worldwide. Former Mexican Minister of Defense Salvador Cienfuegos was arrested in the United States in October last year for his involvement in drug trafficking and corruption. He was later handed over to Mexican authorities with the understanding that he will be charged but earlier this month he was cleared of all charges, leading to outrage across the US. Back in 2014, when the students disappeared, Cienfuegos was the chief of the Mexican army.
The recent revelations are yet another nail in the coffin for the reputation of the Mexican army. After 15 years of fighting cartels, the criminal organizations' influence has not faded and corruption seems to have creeped into the military's ranks at the highest levels.